Chick Corea's Birthday Jazz Gala Gets Home Release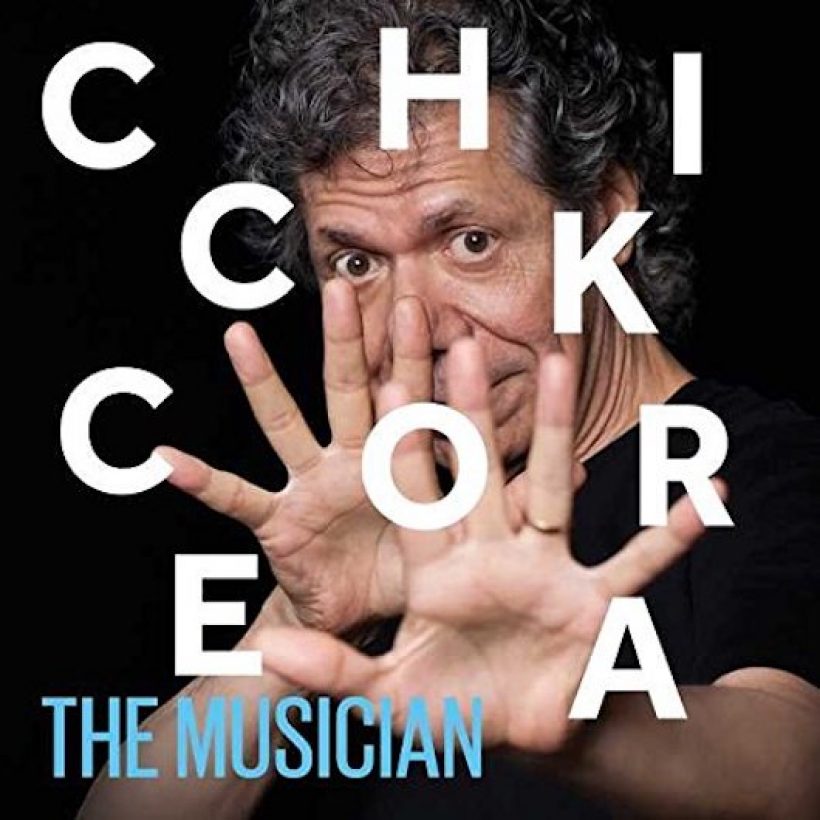 Master jazz man Chick Corea will have the three-CD and Blu-ray set The Musician released by Concord Jazz on 21 April. It captures the jazz pianist's all-star, 70th birthday celebrations at the Blue Note jazz club in New York in 2011, where he was joined in a month-long residency by such stellar players as Herbie Hancock, Bobby McFerrin, Wynton Marsalis, John McLaughlin and Stanley Clarke.
The engagement featured no fewer than 10 different bands, among them his own Chick Corea Elektric Band and Return to Forever. The package includes the first feature-length, behind-the-scenes documentary about the artist's life and musical times, alongside close to four hours of live recordings on the CDs, featuring every one of the bands.
A deluxe hardcover edition will also contain an essay by Robin D. G. Kelley and exclusive photos; a three-CD edition will also be available, and a 3-LP version on 180-gram vinyl will follow on 2 June.
The multi-band line-up is a veritable gallery of jazz greats, including Clarke, Lenny White and Frank Gambale alongside Corea in Return to Forever Unplugged, and Five Peace Band, which was co-led by the pianist with McLaughlin and featured Kenny Garrett, John Patitucci (bass) and Brian Blade. They were just a small selection of the talent on view in celebration of Corea's birthday.
Now 75, Corea observes: "One question I'm asked all the time is what setting do I like best – trios or full bands – or which musician do I like best to work with? Do I like to play the piano more than the Rhodes? The answer to any of those questions is the same, really – it's all so less in importance to the act of creating, and the act of collaborating with another musician."
Format:
UK English