Duane Allman Anthology Comes to Vinyl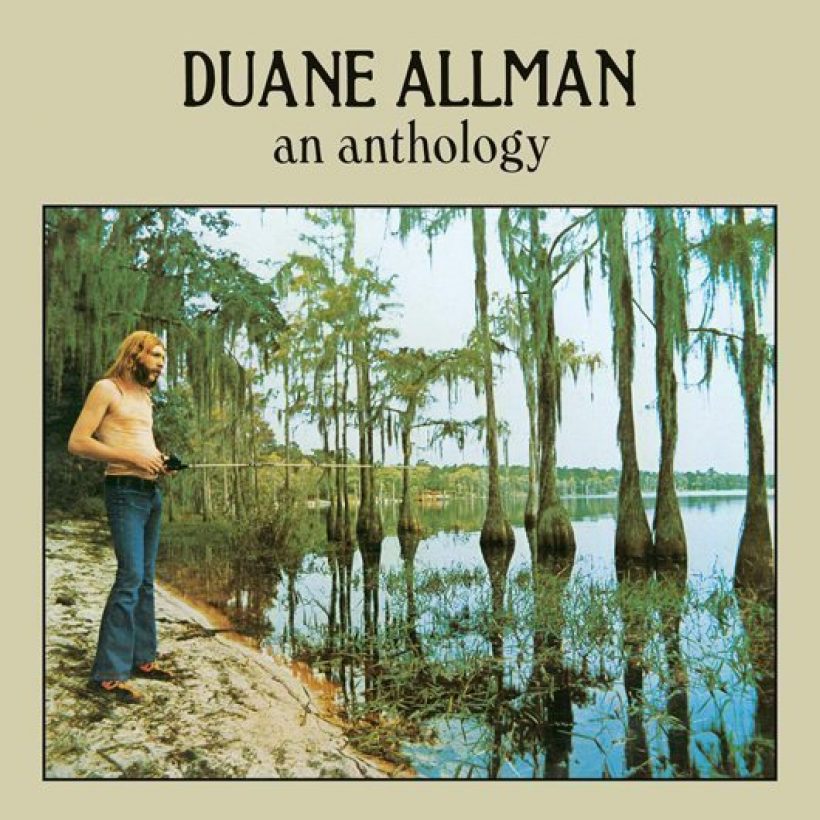 Few artists have a name that resonates as loudly and clearly as that of Duane Allman who passed away 45 years ago. In just four years, Allman laid down session tracks for some of music's most important stars, founded one of rock 'n' roll's most influential collectives and redefined the lead guitar, and he played on one of the greatest rock love songs of all time… 'Layla', with Derek and The Dominos.
Just 24 years old when he died, Allman's impact on rock is incalculable. This Anthology captures Allman in the many roles he played in such a short recording career – from his time as a session musician at the iconic FAME Studios in Muscle Shoals to his partnership with Eric Clapton and his inspired playing with The Allman Brothers Band.
The double LP opens with a 20-year old Allman showcasing his blues player skills with a devilish slide hand and epic sense of grandeur on the 'B.B. King Medley' recorded with his band, Hour Glass in 1968. Allman caught the attention of Rick Hall, producer at Muscle Shoals, who put him on Wilson Pickett's version of the Beatles' 'Hey Jude', which led to another huge opportunity for Allman when Atlantic Records' Jerry Wexler heard his work and bought out his contract. That led to sessions with Aretha Franklin, Boz Scaggs, John Hammond, King Curtis, Bonnie & Delaney & Friends and Clarence Carter, all of whom make an appearance on An Anthology.
Allman co-founded The Allman Brothers Band and moved the group to Macon, where they began to redefine rock 'n' roll with a blend of fire and ice – high energy solo runs provided by Duane and laid-back cool provided by his brother Gregg – that still reverberates today as country music artists and fans rediscover and reinterpret 1970s Southern rock. The closing side of the second LP includes benchmark Allman Brothers recordings such as the defining 'Statesboro Blues,' the lowdown boogie 'Stand Back' and the spacy, jazz-influenced 'Dreams' and 'Little Martha.'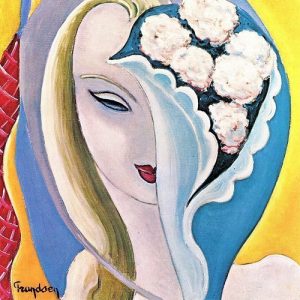 The collection also includes his work with Eric Clapton on the Layla and Other Assorted Love Songs sessions, the recordings here, laid down in Miami where Clapton met and befriended the guitarist in 1970, include Derek & The Dominos' 'Layla' and the Clapton recording 'Mean Old World,' a jovial acoustic joust between the two guitar masters.
Exclusive 180g vinyl version with original 20 page booklet. Limited to 500 copies only. Newly repressed with a gatefold vinyl that was originally released in 1972.
Format:
UK English