'From The Beginning': Untangling Small Faces' Complicated Early Years
Small Faces' 'From The Beginning' is a treasure trove of songs that catches the mod icons at the start of their most creative period.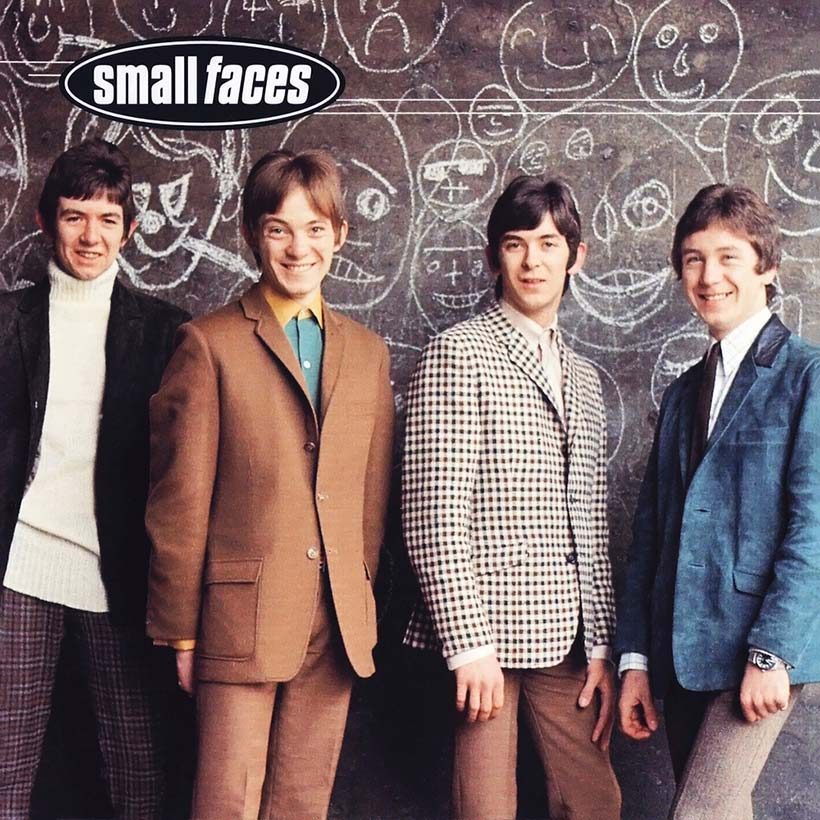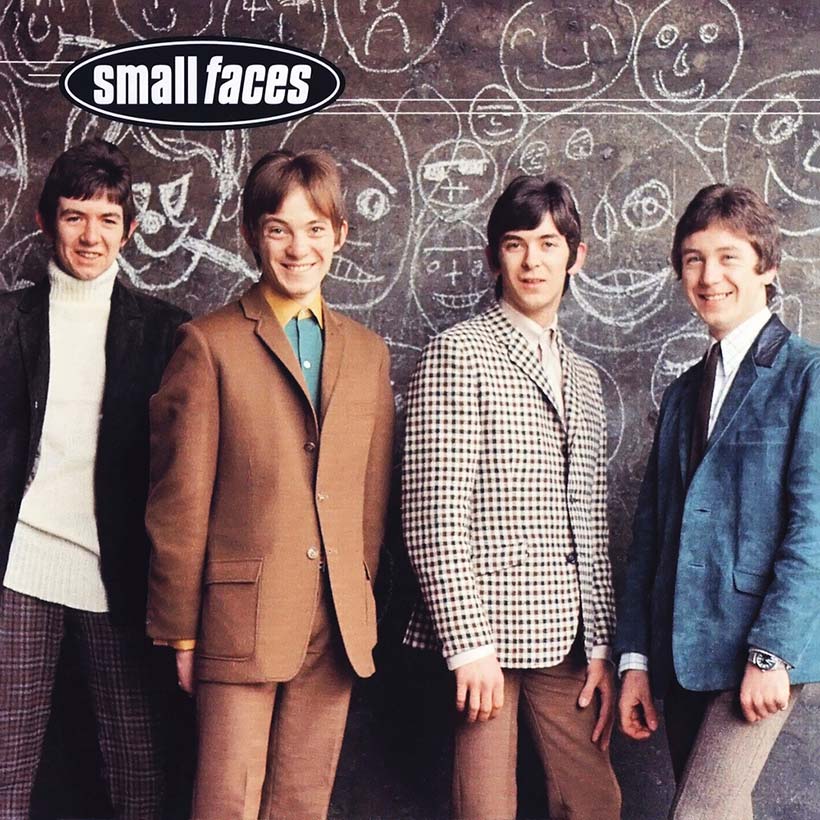 In their original incarnation, Small Faces were together for only a few years, yet in that time they established themselves as one of the most influential bands of the late 60s. The musicians, from East London – Ronnie Lane on bass and occasional vocals; main vocalist Steve Marriott on lead guitar; Kenny Jones on drums; and keyboardist Ian McLagan – produced an arresting, organ-heavy blend of pop, soul, and "freakbeat" (a term coined to describe the hard-driving rock beloved of mod music fans of the era) that influenced scores of musicians. Their second album, From The Beginning, released by Decca on June 2, 1967, came a little over a year after Small Faces' first eponymous album (also on Decca). It was released as something of a controversial "spoiler" album by the band's former manager, Don Arden, just ahead of their first LP for their new record company, Immediate.
Listen From The Beginning now.
Featuring 14 songs, nine of which were previously unissued, From The Beginning came a time when Small Faces were highly marketable; their debut single, "Whatcha Gonna Do About It," had been in the charts for 14 weeks in 1966. Though the album was a hastily assembled compilation at the time, it now gives 21st-century fans the chance to enjoy interesting songs and alternative versions of hits, from the opening track, a cover of Del Shannon's "Runaway," to the lightweight pop song "Sha-La-La-La-Lee," written by entertainer Kenny Lynch.
The album, recorded at IBC Studios in London's Portland Place, shows the band at a stage in their career where they were performing and recording US soul covers, including their stage favorite "Baby Don't You Do It" (written by the great Motown trio Lamont Dozier, Brian and Eddie Holland for Marvin Gaye).
Small Faces' version features singing by the band's original keyboardist, Jimmy Winston, who was replaced by Ian McLagan in 1966. After McLagan joined, the band started to record occasional Booker T Jones-style instrumentals, and the cover of "Plum Nellie" here is a good example of their ability to emulate soul rhythms. The band also tackle "Take This Hurt Off Me" (Don Covay), and "You Really Got A Hold On Me" (The Miracles). All of these tracks demonstrate the group's affection for US soul, with the latter showcasing the fine singing talents of the late Steve Marriott.
Though at the time the band were angry that From The Beginning included unfinished versions of songs from their Immediate album, it is still fascinating to hear these rough takes of "My Way Of Giving" and "(Tell Me) Have You Ever Seen Me," both of which were also Marriott-Lane compositions. For later deluxe editions of the album, five more bonus songs were included, such as the whimsical "Just Passing," along with a dozen or so alternative versions.
From The Beginning also exemplified the talented studio workers around London at the time. The album was engineered by John Pantry, who later became a Christian singer and was ordained as an Anglican Minister in 1993, and Glyn Johns, who went on to work with numerous high-profile musicians, including The Rolling Stones, Ryan Adams, Paul McCartney, and Eric Clapton.
Though the album is controversial because of the band's fall-out with Arden, it is still a treasure trove of songs that catch Small Faces at the beginning of the most creative period of their career, an arc that would later produce classic songs such as "Lazy Sunday" and "Afterglow."