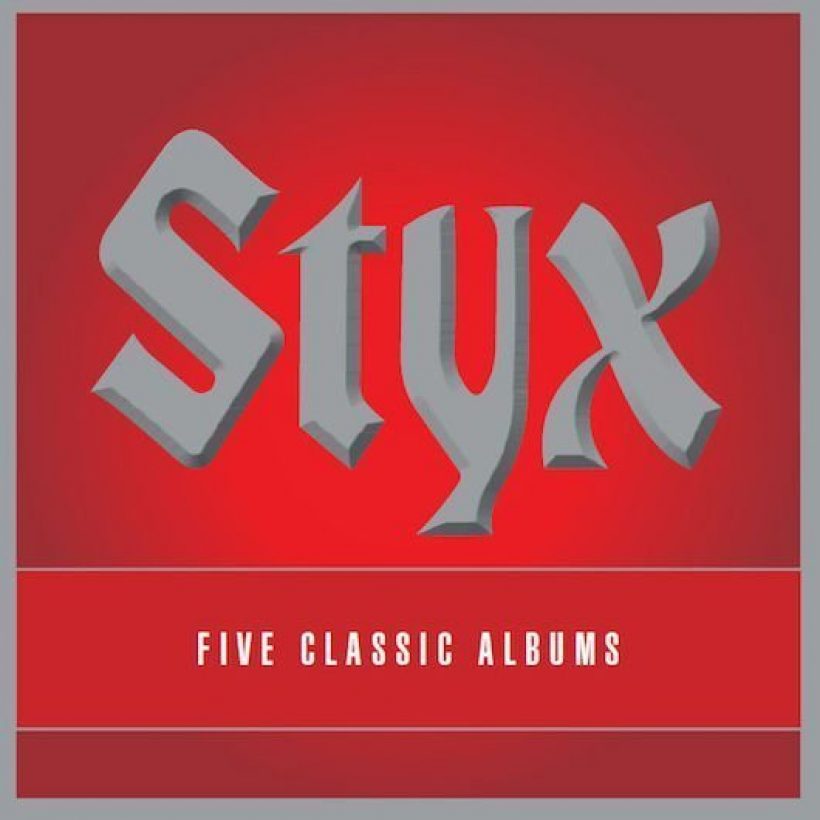 A five-CD box set comprising some of the biggest albums in the career of Chicago pop-rock staples Styx is newly available from Polydor.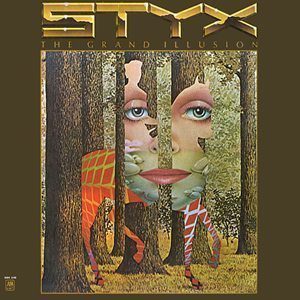 The CDs, which come in clamshell wallets, are the five albums that the band released during the most successful period of their long recording span, between 1977 and 1983. They begin with 'The Grand Illusion,' which came out as Styx's seventh studio album in 1977 and was a triple platinum seller in the US alone. Self-produced as usual, it included the hit singles 'Sail Away' and 'Fooling Yourself (The Angry Young Man).'
Just 14 months later, 'Pieces Of Eight' arrived, another triple platinum achiever in America. A No. 6 success on the Billboard album chart, it produced three singles, 'Blue Collar Man (Long Nights),' 'Sing For The Day' and 'Renegade.' The band closed out the decade with 'Cornerstone,' which contained perhaps their most-recognised song around the world, the ballad 'Babe.' Four other singles were released from the set including 'Lights' and 'Why Me.'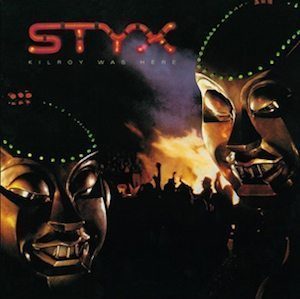 In 1981, Styx reached their commercial zenith with the No. 1 US album 'Paradise Theater,' another three million-seller in the States that contained such signature pieces as 'The Best Of Times' and 'Too Much Time On My Hands.' The new five-disc box set concludes with 1983's platinum-certified 'Kilroy Was Here,' from which the best-known song was the lead single 'Mr. Roboto.'
Between them, these five albums racked up a total of 374 weeks on the American bestsellers, equivalent to more than seven years. You can buy the new set from uDiscover's Deluxe Audio Store at the link below.
Explore our dedicated Styx Artist Page
Format:
UK English