Heart New Album And Tour To Set Pulses Racing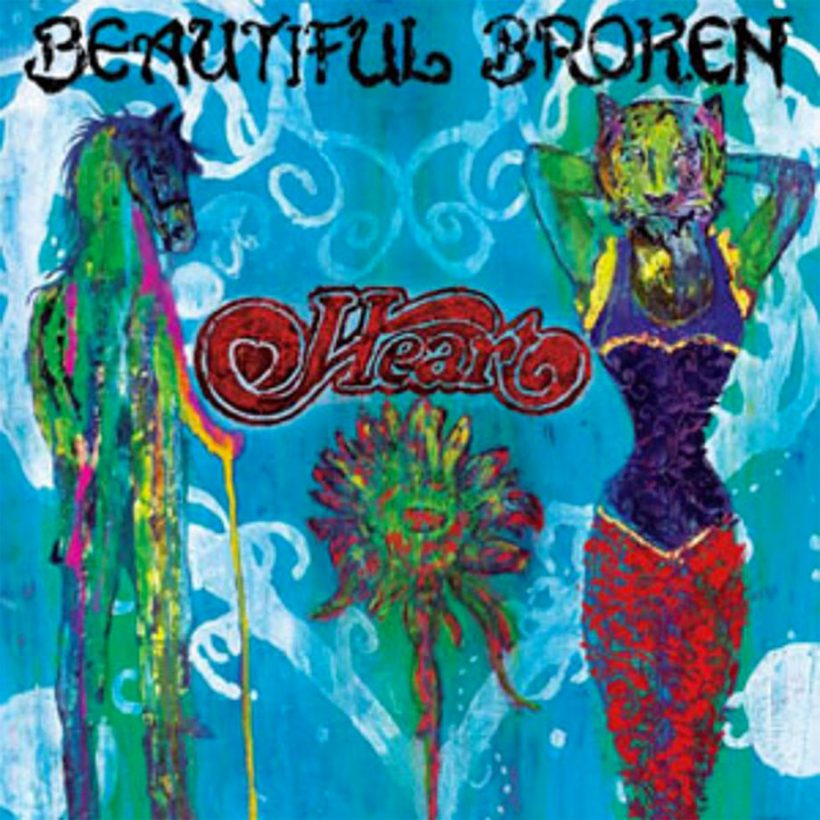 Thirty-one years after the release of their beloved debut, Dreamboat Annie, the Wilson sisters are set to make their return with Beautiful Broken. Their 16th studio album, it's due for release on 8 July, amid a summer that boasts no shortage of Heart action.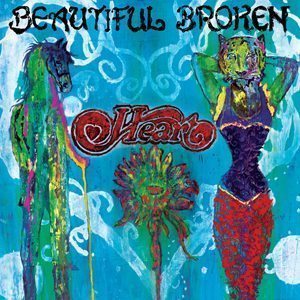 In their 40-plus-year career, Nancy and Ann Wilson have consistently taken the notion that rock is a boys-only club and kicked it into the dust. With Beautiful Broken, they also firmly reassert their status as hard rock creative powerhouses. Teaming up with Metallica's James Hetfield for the title track (and lead single) is a master stroke; the song kicks like a mule while also making clear the high regard with which younger generation of rock's elite hold the Wilsons. Fans might remember the song as a bonus track from their 2012 outing, Fanatic, but as Nancy says, this new recording "blows the previous version out of the water".
The group's influence is not just limited to the rock world. R&B hit-maker Ne-Yo gave the group his song 'Two', originally penned for Fox's hip-hop television show Empire. "I went to work begging for the song," Nancy recalls, but it turned out that Ne-Yo was enough of a fan to hand it over willingly. He might still release his own version but, as Nancy quite reasonably puts it, "the song feels like mine now."
Seven of the album's 10 tracks are re-recordings of old Heart songs that the Wilsons felt they wanted to do over, among them live favourites such as 'City's Burning', 'Down On Me' and 'Sweet Darlin'' – songs whose studio versions, the sisters feel, didn't get their due first time around. They "may have fallen through the cracks… because of where radio was at the time when they were first released", Ann says.
Recorded in Los Angeles' legendary Sunset Sound studios, and co-produced with heart bassist Dan Rothchild (father of Paul Rothchild, legendary producer of The Doors' classic 60s records, which were recorded in that very same studio), Beautiful Broken fully captures the bite of LA rock's classic rock past, while ensuring the Wilson sisters' vision remains relevant to a modern rock audience.
That audience will get the chance to catch Heart live throughout the summer – and into autumn – as they set out on an extensive tour across the US and UK, including a flagship show at London's Royal Albert Hall, on 29 June, which will see them perform with the 67-piece Royal Philharmonic Orchestra.
"It might get loud!" the Wilsons tease of the show. With a record such as Beautiful Broken under their belts, how can it be anything else?
Watch the trailer for Beautiful Broken below, and pre-order the album here:
Heart - "Beautiful Broken" Teaser
Format:
UK English