Lana Del Rey Debuts Duet Track With The Weeknd 'Lust For Life'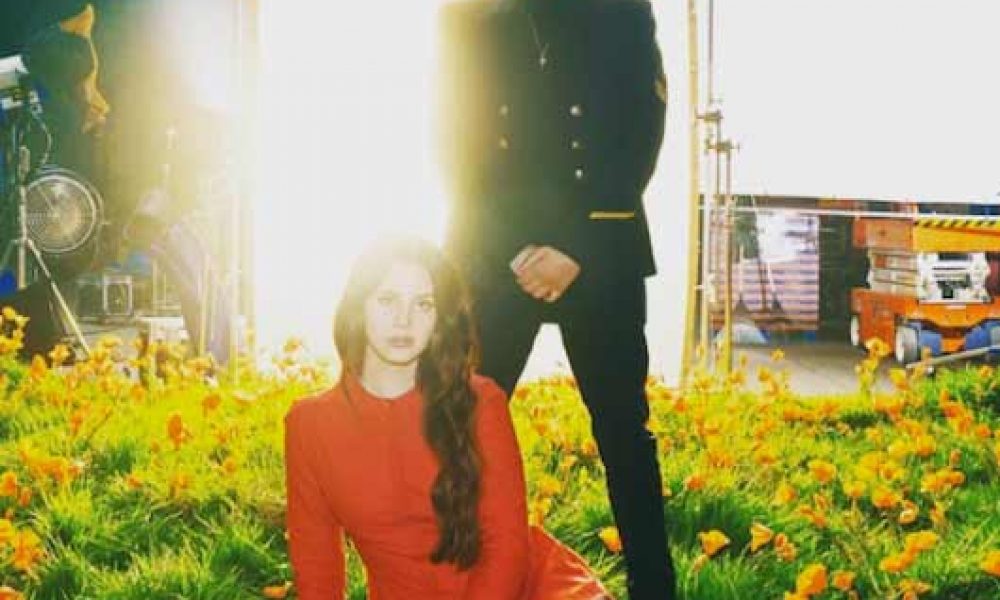 Latter day torch singer Lana Del Rey has been teasing the follow-up to her 2015 release Honeymoon for weeks. Ever since sharing a mysterious trailer on March 29 and the new single 'Love' back in February, she finally released the LP's titular single, 'Lust for Life' featuring The Weeknd, which made its premiere on Mistajam's BBC Radio 1 show.
It's got all the hallmarks of a Del Rey classic: fatalistic lyrics, beguiling vocals, a catchy hook by way of the Weeknd's gentle crooning and layered harmonies that harken back to the Shangri-las.
Lana Del Rey - Lust For Life ft. The Weeknd (Official Audio)
While it may be unorthodox to choose a duet as a new single, Del Rey explained her decision in a recent interview for Dazed Magazine:
"Maybe that's kind of weird to have a feature on the title track, but I really love that song and we had said for a while that we were gonna do something".
The duo's pairing should come as no surprise, considering Del Rey had previously lent her pipes to the Weeknd's last two albums including 'Prisoner' on Beauty Behind the Madness and 'Party Monster' and 'Stargirl Interlude' on Starboy.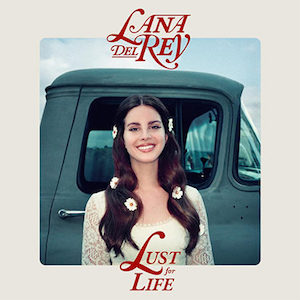 The Weeknd isn't the only collaborator on Lust For Life. Del Rey also revealed that Sean Lennon is featured on the upcoming track 'Tomorrow Never Came' along with Miles Kane from The Last Shadow Puppets on another song.
While no official release date has been announced, the arrival of the album's artwork along with two singles points to a near future.
As she states in the voiceover for the trailer: "I find I really need to take the space for myself, far away from real life to consider what my contribution to the world should be in these dark times".
Sounds like another broody masterpiece is exactly what we need right now.
Click here to explore our Lana Del Rey Artist Page.
Format:
UK English