Minnie Driver Returns With Third Album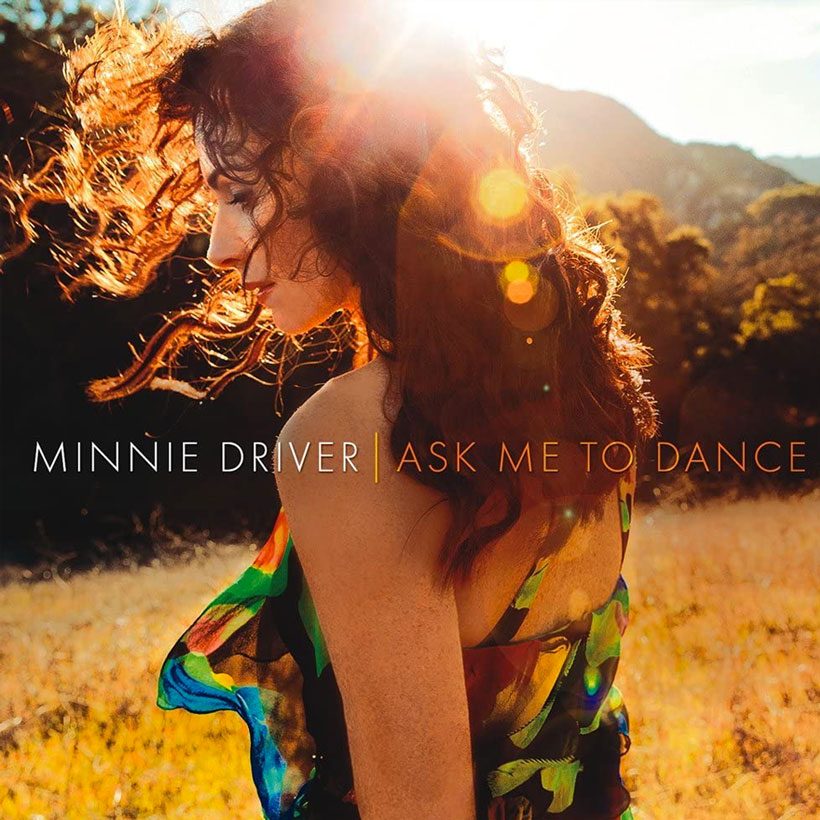 Minnie Driver will release 'Ask Me To Dance,' an album of cover songs, as her third set for Zoe/Rounder, according to the Hollywood Reporter. The album, her first since 'Seastories' in 2007, is due out in the US on October 7.
Songs interpreted by the British actress-singer include the Cure's 'Close To Me,' Neil Young's 'Tell Me Why,' Crowded House's 'Better Be Home Soon' and the Killers' 'Human,' which she's done as a country-style ballad. The eclectic selection also features the Frank Sinatra classic 'Fly Me To The Moon' and Stevie Wonder's 'Masterblaster,' both remade as introspective pieces, John Prine's 'Speed of the Sound of Loneliness' and the Elliott Smith composition 'Waltz #2.'
"This is something that I've always wanted to do," Driver tells the Hollywood Reporter. "Every single song on it has enormous resonance for me, for one reason or another. It's called 'Ask Me to Dance' because a lot of it is my entire teenage experience of standing at the side of a dark dance hall, just willing someone to ask me to dance. Some of these songs are the ones that helped me through being a teenager.
"But it wasn't just about going back to the past. The point was to choose songs that I felt a real connection to, and then metabolising the song and seeing how I could bring something new to it."
The album was produced by Marc "Doc" Dauer, who produced Driver's first two albums, with engineer Jim Scott, who worked on 'Seastories.'
Format:
UK English