Best Gifts for K-Pop Fans This Christmas
Need a present for a K-Pop lover? Get some inspiration for your gift-giving this year with these picks for the best presents for K-Pop fans.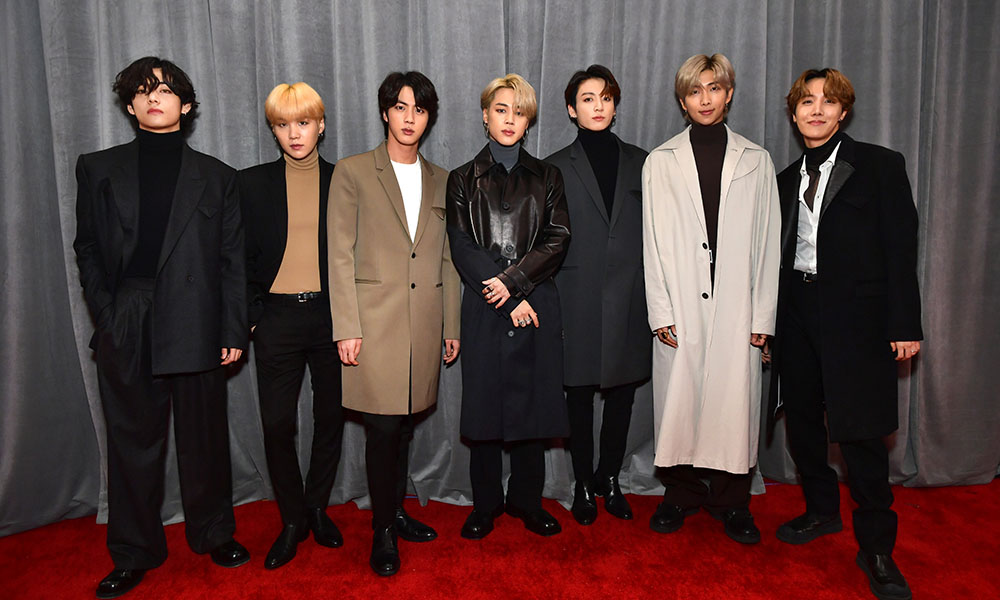 Need a gift for a K-Pop fan?
Check out these recommendations for CDs, vinyl records, merch, and more.
Tomorrow x Together – Chaotic Wonderland
This EP from K-Pop group Tomorrow x Together features several Japanese versions of the band's tracks. Songs included are "0X1=LOVESONG (I Know I Love You" and "MOA Diary (Dubaddu Wari Wari)." There's plenty to love about this group, and fans of K-Pop will definitely love their distinctive sound.
Grab a copy of Chaotic Wonderland here.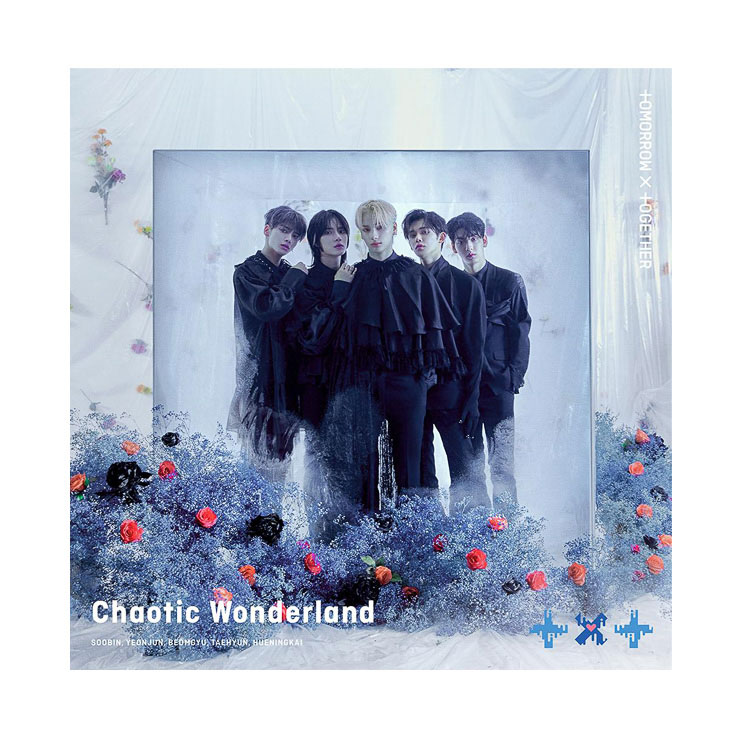 LISA (Blackpink) – LALISA
LISA is making waves right now with her debut EP, which features the tracks "Lalisa" and "Money," both of which are international hits. The Blackpink member can definitely stand on her own as a solo artist. If you're a Blackpink fan – or getting a gift for one – this is the perfect pick.
Follow this link for purchase options for LISA's new EP.
Blackpink LOVESICK GIRLS Sweatpants
These super-comfy sweatpants are a Blackpink fan's dream. They're available here.
Blackpink
Blackpink's self-titled record was an international smash hit, and it launched the solo career of current chart-topper LISA. If you've never had the pleasure of listening to the album from start to finish, make sure to grab a copy and share it with a K-Pop fan in your life.
This link will take you to purchasing options for Blackpink.
BTS – Map of the Soul 7
This limited edition of the legendary K-pop group's record features some of BTS's biggest hits, all re-recorded in Japanese. Tracks on this album include "Stay Gold," "Boy With Luv," and more. It's available as a limited edition CD and companion book.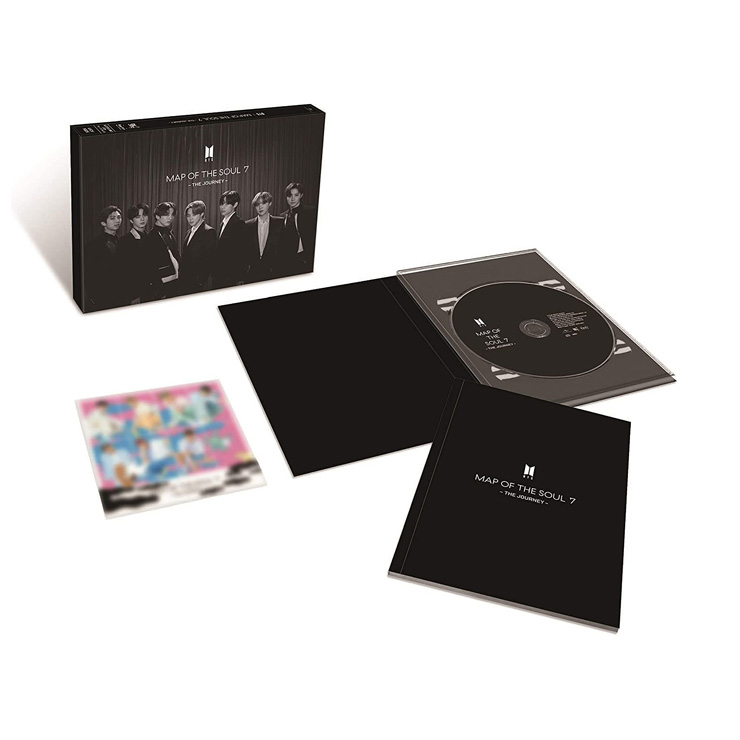 Rose (Blackpink) – R
R is the debut set of solo songs from Blackpink's Rose. It features the singles "On the Ground" and "Gone," two tracks that became international hits. R has gone Platinum in South Korea since its release, and it's definitely worth a listen for Blackpink fans and K-Pop newcomers alike.
TWICE – Taste of Love
South Korean girl group Twice has released ten EPs, and Taste of Love is their most recent. Featuring the single "Alcohol-Free," this project was released in June of this year and features some of the group's most eclectic work yet. It's been described as a blend of pop, bossa nova, dance, and synth-driven songs, and it's the perfect refresher if you've been feeling bored with your daily listens.
Get a copy of Taste of Love here.
Tomorrow X Together – The Chaos Chapter: FIGHT OR ESCAPE (FIGHT : TOGETHER)
Pre-order the latest from Tomorrow X Together this holiday season! This CD features a photo book, a sticker, a mini-poster, and a diary postcard, and its tracklist includes songs from The Chaos Chapter: FREEZE, as well as brand new material.
The Chaos Chapter: FIGHT OR ESCAPE (FIGHT : TOGETHER) is available here.
JEON SOMI: XOXO
Released on October 29 of 2021, XOXO is the full-length debut from K-Pop star Jeon Somi. The album features several singles, including the title track, "Dumb Dumb," "What You Waiting For," and "Birthday." Those songs have been making waves over the course of the last few months, with "Dumb Dumb" making it to number five on the US World Digital Song Sales chart.
You don't want to miss this album! Order a copy here.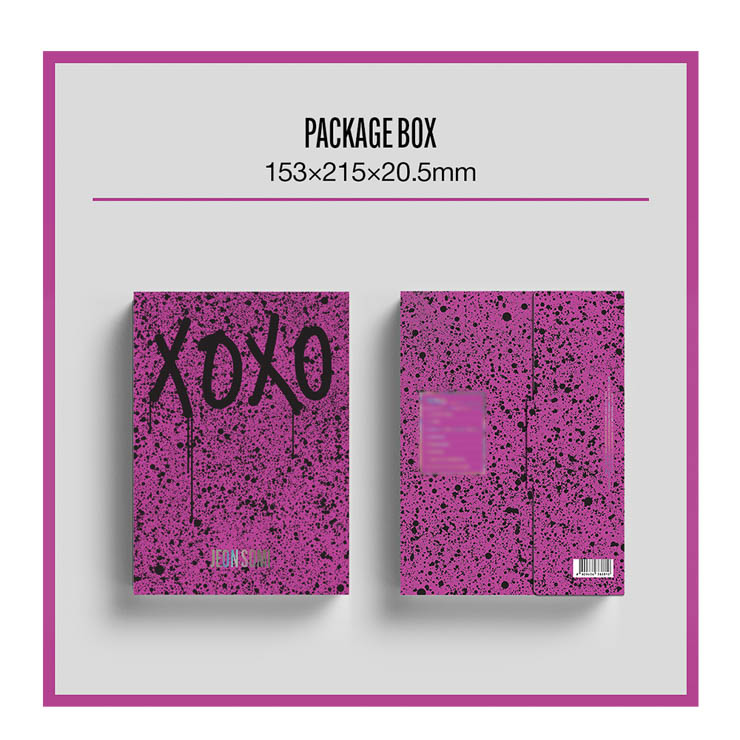 Twice: Eyes Wide Open
Twice's Eyes Wide Open is available as a digital download. It's one of the best recent releases from this nine-member K-pop group, and it makes a perfect digital gift for fans of the genre!
(G)I-DLE – "I Burn"
This smash-hit track was released on January 11 of this year. It's since dominated multiple charts around the world, and it's a must-hear song for K-Pop die-hards. Purchase a digital copy of the track and share it with the K-Pop fan in your life this holiday season.
NU'EST – Romanticize
This album from NU'EST is the group's second record. Released back in 2020, it features tracks like "Dress," "Drive," "Black," and more. Purchase the album on CD here.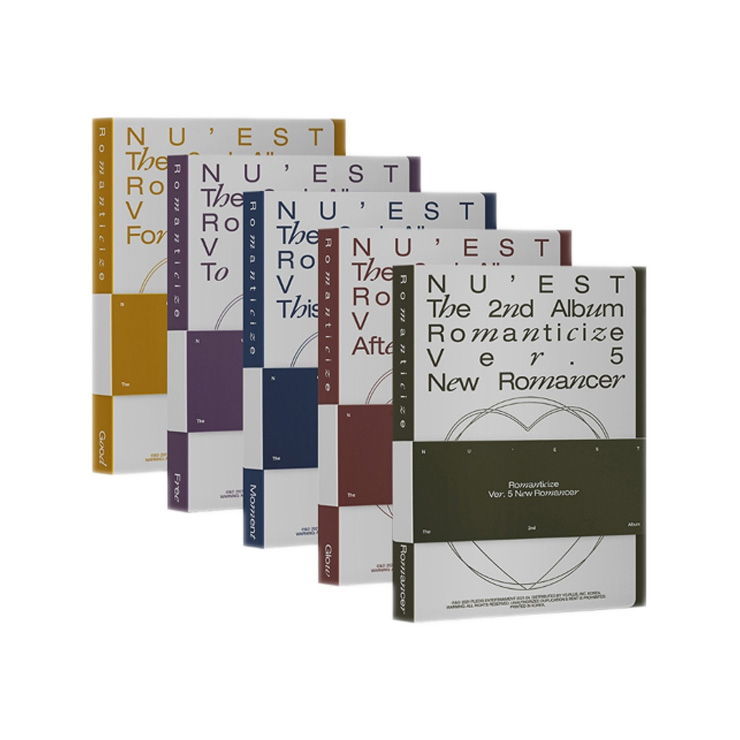 Seventeen – Your Choice
This mini-album from the 13-member K-Pop sensation SEVENTEEN is available exclusively on CD. Pick up a copy here.
NCT 127 – Sticker
This record, released on September 17 of this year, is one of the most highly-anticipated and commercially successful K-Pop albums of the last few years. It's available on CD with plenty of bonus goodies thrown in! Buy one here.