New Jam Compilation & Exhibition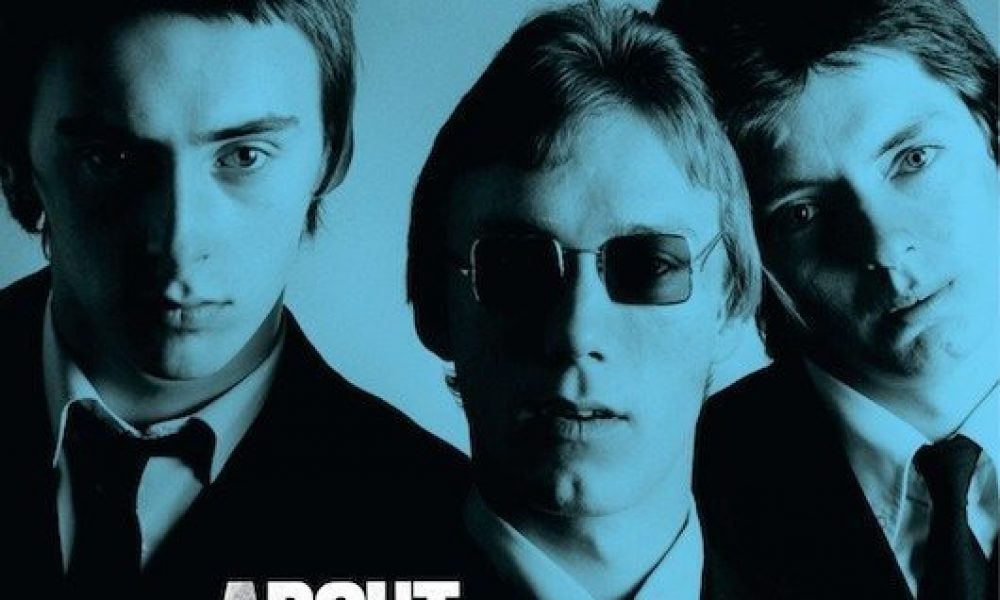 A comprehensive new compilation by The Jam will be released next month. 'About The Young Idea — The Very Best Of The Jam' is a two-disc, 47-track retrospective to be released on Polydor by Universal Music Catalogue, in association with Nice Time Inc Productions, on June 22. It's timed to coincide with the exhibition of the same name, which will run at Somerset House in London from June 26 to August 31.
The album features hits, album tracks and rarities, including all of The Jam's 13 UK top 20 hits, four of which were No. 1s. Collectors will be especially interested to learn that it also contains the previously unreleased demo recording 'Takin' My Love,' from 1977, and begins with the rare radio commercial for their first single 'In The City.' The package, named after a lyric in that song, also features sleeve notes by John Harris as well as period photos and memorabilia.
The Somerset House event is the first comprehensive exhibition about The Jam, featuring unseen material and fan memorabilia to chart their journey from Sheerwater Secondary Modern in Woking to huge success. Paul Weller, Rick Buckler and Bruce Foxton, along with the Weller family and music archivist Den Davis, have opened up their archives especially for the show.
The collection is curated by Paul's sister and former Jam fan club head Nicky Weller, as well as Tory Turk and Russell Reader, with additional advice from broadcaster Gary Crowley. It includes handwritten lyrics, original stage outfits, personal photographs and footage, unreleased music videos, early scrapbooks, letters and postcards, posters and fanzines, and the band's instruments. It has original graphics from the celebrated artist Anthony Burrill.
The track listing is as follows:
CD One
1. In The City (radio ad)
2. In The City
3. Art School
4. Away From The Numbers
5. Takin' My Love (demo – previously unreleased)
6. All Around The World
7. The Modern World
8. In The Street Today
9. News Of The World
10. David Watts
11. Down In The Tube Station At Midnight
12. Billy Hunt
13. To Be Someone (Didn't We Have A Nice Time)
14. English Rose
15. In The Crowd
16. 'A' Bomb In Wardour St.
17. Strange Town
18. The Butterfly Collector
19. When You're Young
20. Smithers-Jones
21. The Eton Rifles
22. Thick As Thieves
23. Private Hell
24. Saturday's Kids
25. Burning Sky (demo)
CD Two
1. Going Underground
2. Dreams Of Children
3. Start!
4. Liza Radley
5. Pretty Green
6. Monday
7. That's Entertainment
8. Man In The Cornershop
9. Boy About Town
10. Funeral Pyre
11. Absolute Beginners
12. Tales From The Riverbank
13. Town Called Malice
14. Precious
15. Ghosts
16. Just Who Is The Five O'Clock Hero?
17. Carnation
18. The Bitterest Pill (I Ever Had To Swallow)
19. Beat Surrender
20. Move On Up
21. Shopping
22. Pop Art Poem
Explore our dedicated The Jam Artist Page
Format:
UK English