Rare Sandy Denny Surfaces On Acoustic Collection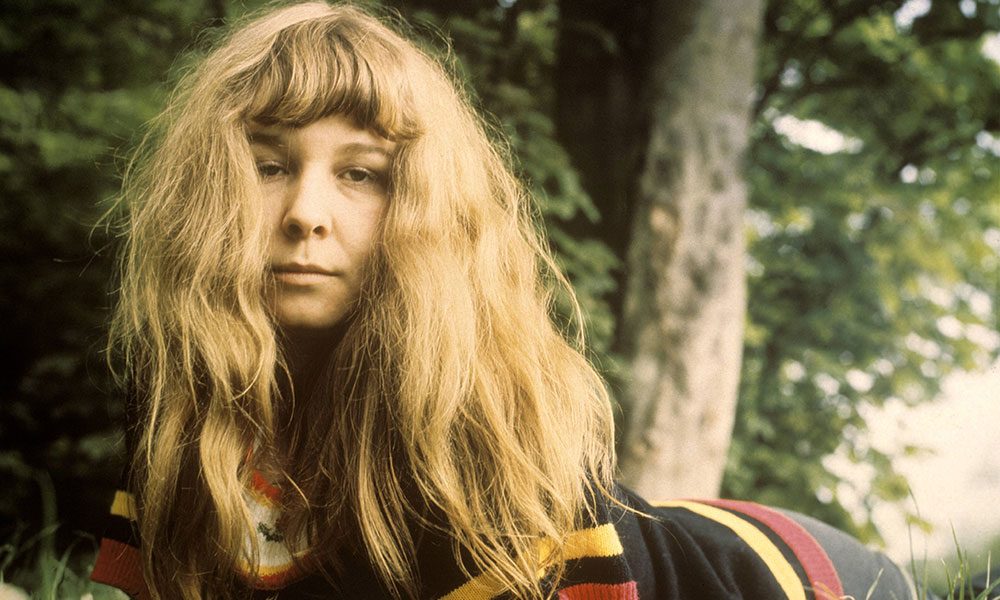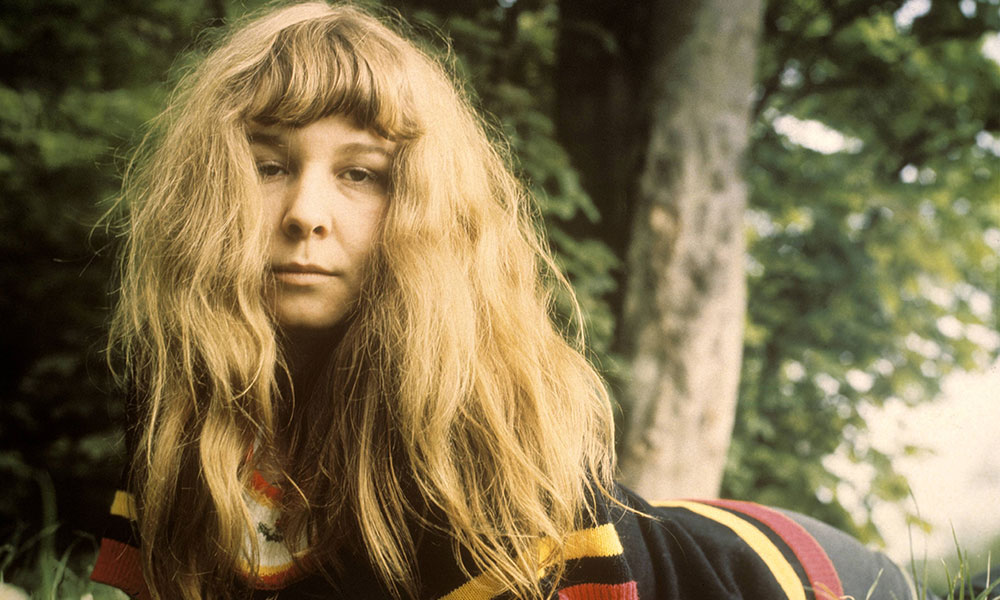 Billed as "the best album that the late Sandy Denny never made", the 40-track collection I've Always Kept A Unicorn: The Acoustic Sandy Denny is a stunning, up-close-and-personal collection of stripped-down Denny recordings made throughout her entire career. Released on 22 April, it includes three previously unreleased demos, made for The Bunch's covers album, Rock On, the collection finds Denny at her most vulnerable – yet also at her most captivating.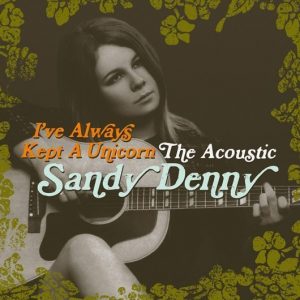 Linda Thompson once asserted: "I so wish she had recorded a solo album, and told her so." And many Sandy Denny fans would feel the same. Compiled from demos, along with live TV and radio performances, I've Always Kept A Unicorn finally hints at what might have happened had Denny made a full-length acoustic album. Even more intriguingly, it sees her performing early versions of songs that would become immortalised on albums by Fotheringay and Fairport Convention, and also lay down an acoustic version of the evergreen 'Who Knows Where The Time Goes', recorded with Strawbs.
Among these gems sits covers of Buddy Holly's 'Learning The Game' and 'Love's Made A Fool Of You', along with a take on Phil Everly's 'When Will I Be Loved', performed as a duet with Linda Thompson. All recorded during sessions for The Bunch's Rock On – a 1972 album that Denny recorded with members of Fairport Convention – they reveal just how Denny could reimagine classics from the rock'n'roll era.
Sandy Denny biographer Mick Houghton, whose acclaimed Denny biography lends the collection its title, has contributed sleevenotes to the collection, contextualising these rarities within the broader history of Denny's career, as she made her indelible mark on the folk-rock landscape of the late 60s and early 70s. Having recorded a string of landmark albums, among them Liege And Lief (with Fairport Convention), Fotheringay and Fotheringay 2, the Strawbs outing All Our Own Work, and her own beloved solo recordings, including The North Star Grassman And The Ravens, Denny died all too soon, in 1978, robbing the world of a unique talent.
Often capturing her with just an acoustic guitar for backing, I've Always Kept A Unicorn is the closest we will now ever get to experiencing Denny's voice in an intimate setting. For her devoted fanbase it is, indeed, as magical as having one's own unicorn.
Follow uDiscover's Essential Sandy Denny playlist here, and order I've Always Kept A Unicorn: The Acoustic Sandy Denny here:
Format:
UK English