Stevie Wonder Returns On Vinyl To His 'Original Musiquarium'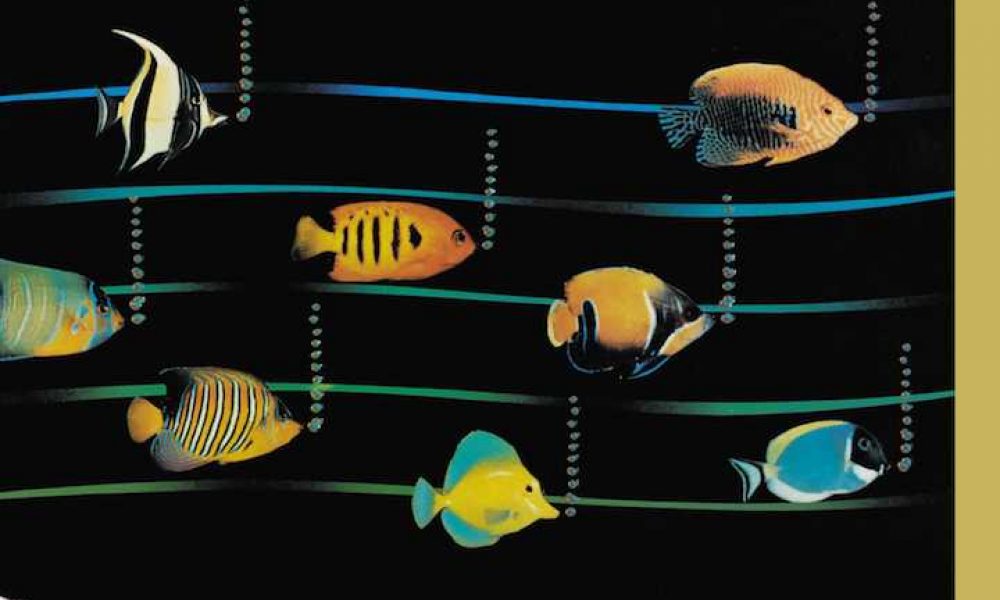 Stevie Wonder's Original Musiquarium, the 1982 release that both anthologised the Motown star's career to date and provided its next chapters, is being restored to vinyl by UMe and USM.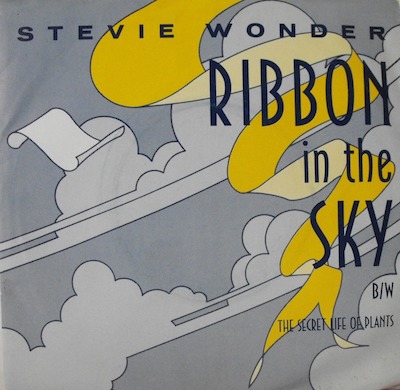 Fondly remembered by Stevie fans, Musiquarium contained 12 of the biggest hits of his "adult" years — including 'Superstition,' 'Sir Duke,' 'Living For The City' and 'Master Blaster (Jammin') as well as the non-single 'Isn't She Lovely.' But it also offered four brand new songs, positioned as the last tracks on each of the four sides of vinyl. The album itself reached No. 4 in the US, going gold, and No. 8 in the UK.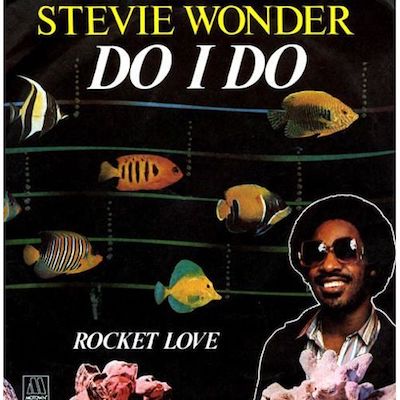 These were the funk-rock track 'Front Line,' a co-write with collaborator Gary Byrd, soon to have his own UK Motown hit with 'The Crown'; the ballad 'Ribbon In The Sky,' which became a No. 10 R&B hit; 'That Girl,' a No. 1 on that R&B chart for nine weeks and a No. 4 US pop crossover; and 'Do I Do,' which featured a trumpet solo by Dizzy Gillespie and became a top ten UK single and a Billboard dance chart No. 1. It's featured on the Musiquarium reissue in its full ten-minute version.
The 180-gram heavyweight 2LP edition of Original Musiquarium joins a number of other classic Stevie Wonder albums that are back on vinyl, including the recently-restored Songs In The Key Of Life plus Music Of My Mind, Talking Book, Innervisions, Fulfillingness' First Finale and  Hotter Than July.
Order the 180-gram, 2LP vinyl edition of Original Musiquarium.
Format:
UK English