Tangerine Dream's Life After Froese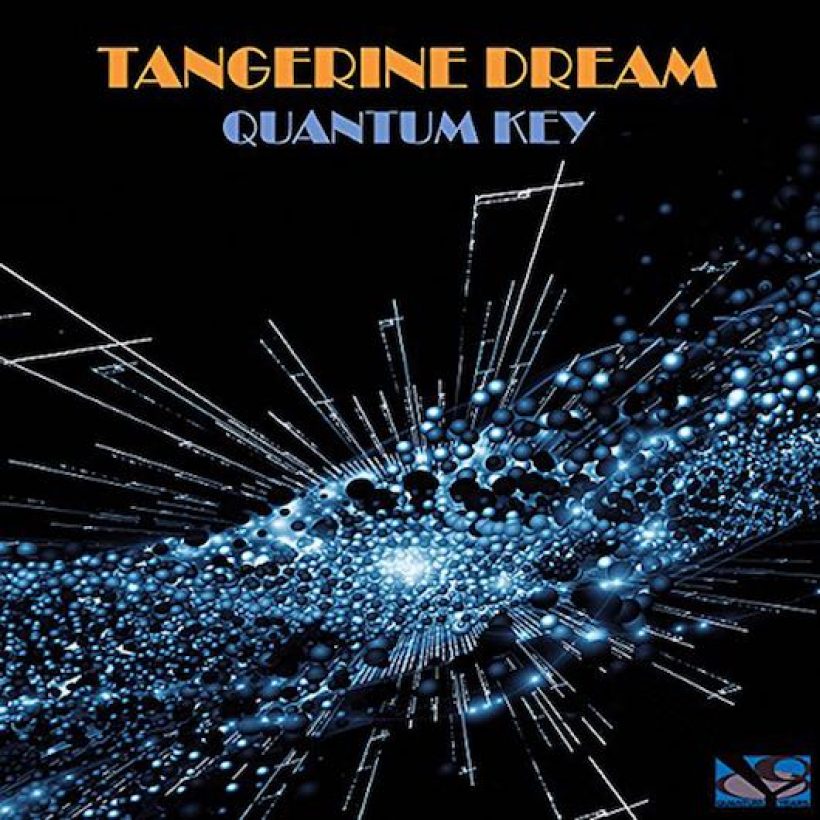 Electronic trailblazers Tangerine Dream's Quantum Key EP, released last autumn as their first music since the death of founder member Edgar Froese, will be available on vinyl for the first time in the new year. It was previously out as a limited edition CD in selected outlets and at the band's gigs, and as a download.
The record will be released on both CD and LP on 16 January, 2017 by Invisible Hands Music. It contains four tracks recorded partly in the band's hometown, Berlin, expanded from final musical sketches left by Froese. The band's figurehead passed away suddenly after suffering a pulmonary embolism in January, 2015.
The current line-up of Tangerine Dream is a three-piece, featuring Thorsten Quaeschning (keyboards, guitar); Ulrich Schauss (keyboards) and Hoshiko Yamane (violin, cello). Quaeschning is credited as musical director on the work. The trio are the current keepers of a flame that has been alight since the group's formation in 1967, in a history that features some 20 previous members.
The four tracks on Quantum Key are 'Genesis Of Precious Thoughts,' 'Electron Bonfire,' 'Drowning In Universes' and 'Mirage Of Reality.' The album was recorded at Eastgate Studios in Vienna and Townend Studios in Berlin. A credit on the sleeve reads "In honour of our musical hero Edgar Froese. Thank you Edgar for making this project possible. RIP."
The initial release of Quantum Key was widely applauded by Tangerine Dream devotees as both a fitting farewell to Froese and a signpost to the group's future. The three current members have indicated that they're looking forward to future projects.
Explore our dedicated Tangerine Dream Artist Page
Format:
UK English