Third Status Quo Singles Box Tracks Their 1984-89 Glory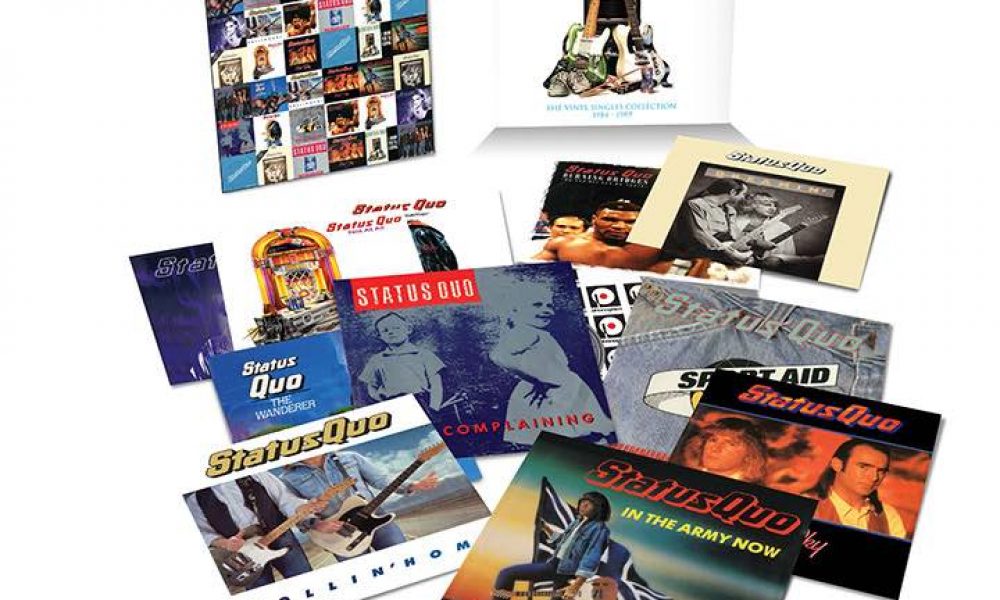 British rock mainstays Status Quo will release The Vinyl Singles Collection 1984-1989 on 4 August via USM. It's the third in the series, released with the band's full support, of five limited edition seven-inch singles box sets. Each one covers a decade in Quo's illustrious history, with the exception of the 1980s, for which this is the second collection. A digital download code is included in the box.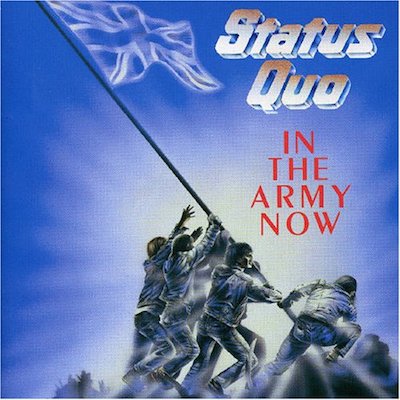 The Vinyl Singles Collection 1984-1989 contains all of the 12 singles that Quo released from 1984's cover of 'The Wanderer' until the end of the decade. It was a period that saw them continue to be a major force in both the singles and album charts and as a live phenomenon, unforgettably opening Live Aid at Wembley Stadium in 1985. Also in the set, for the first time as a single, is 'Naughty Girl,' which was unreleased at the time.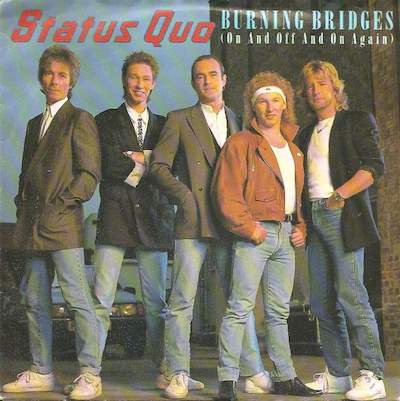 The singles have been mastered from original tapes and appear in their original sleeves, both picture and house bags. The black heavyweight vinyl discs are housed in a rigid lift-off lid box, with a booklet featuring quotes and chart history of each single and a selection of rare foreign covers and memorabilia.
Read The Vinyl Singles Collection 1984-1989 tracklist below and order the box set here.
SINGLE ONE
The Wanderer / Can't Be Done
SINGLE TWO
Naughty Girl / No Contract
SINGLE THREE
Rollin' Home / Lonely
SINGLE FOUR
Red Sky / Don't Give It Up
SINGLE FIVE
In the Army Now / Heartburn
SINGLE SIX
Dreamin' /Long Legged Girls
SINGLE SEVEN
Ain't Complaining / That's Alright
SINGLE EIGHT
Who Gets the Love? / Halloween
SINGLE NINE
Running All Over the World / Magic
SINGLE TEN
Burning Bridges (On and Off and On Again) / Whatever You Want
SINGLE ELEVEN
Not at All / Gone Thru the Slips
SINGLE TWELVE
Little Dreamer / Rotten to The Bone
Format:
UK English