Thurston Moore Releases New Single, 'Cease Fire', Announces UK Tour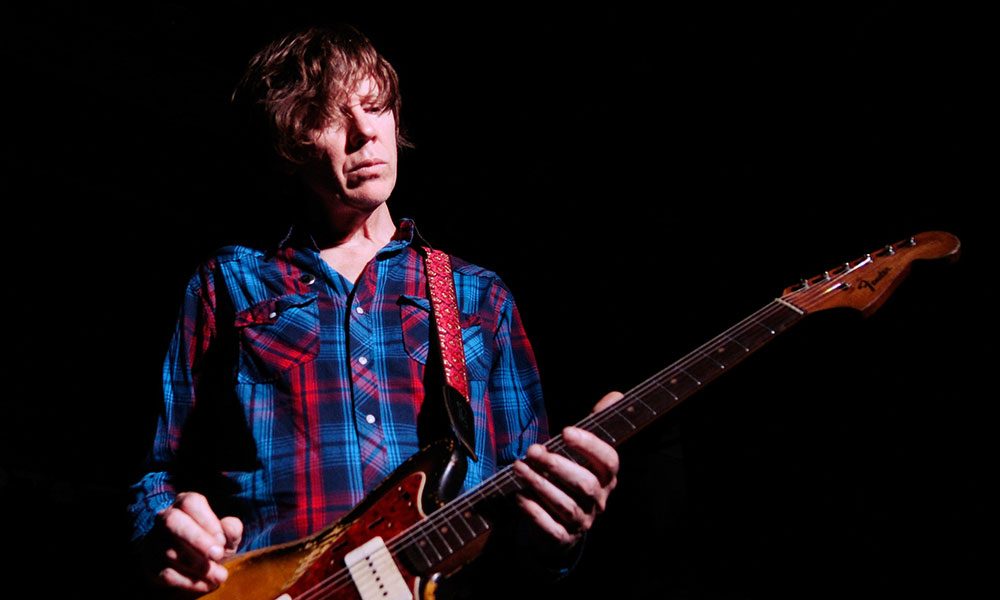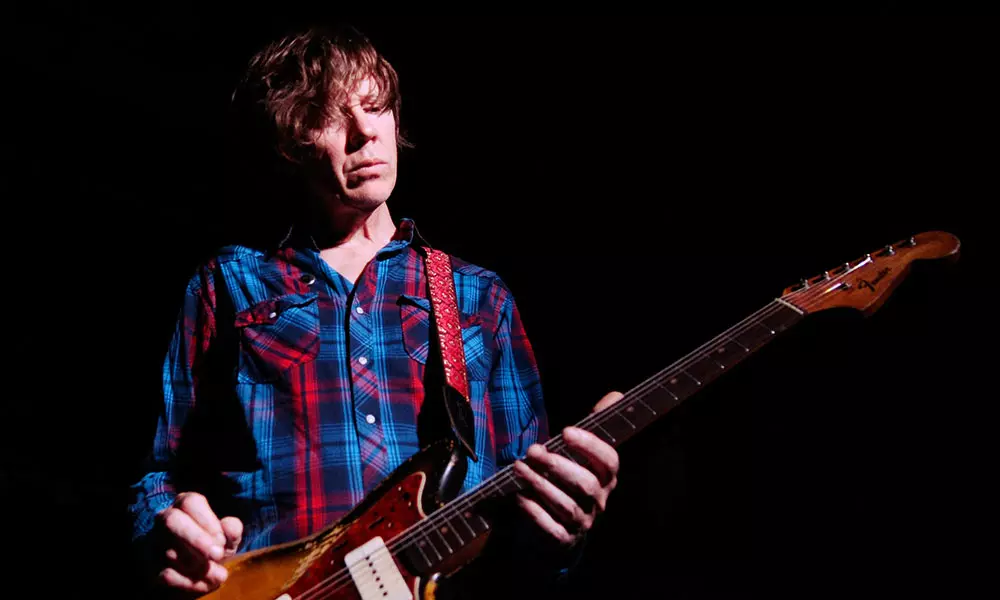 Thurston Moore's new solo single – a standalone outing released on 1 March – was recorded in London in 2016, but could have been captured at any time in the last five to 15 years. Entitled 'Cease Fire',  the song is a comment on what sometimes feels like an endless rising tide of violence on the streets – whether that be the actions that led to the forming of the Black Lives Matter movement in the US in 2013, or the litany of terrorist acts, mindless shootings and large-scale wars that have taken place around the globe, from France to Norway, Syria to Egypt.
"Guns are designed to kill and we, as non-violent human beings, are against the killing of any person or animal," Moore says, adding, "The song is also about the power of love, in all its freedom of choice… Melt down your guns and kiss your neighbour."
Recorded with the core of the current line-up of his Thurston Moore Group (bassist Deb Googe and guitarist James Sewards), and a guesting Jem Doulton on drums, 'Cease Fire' is the first new material from the former Sonic Youth frontman since his 2014 album The Best Day – but the alt.rock icon promises more in the near future.
First, however, he's lined up a four-date UK tour for June, taking in London, Bristol, Manchester and Glasgow, adding to gigs already planned for Europe and the US. Original Sonic Youth drummer Steve Shelley will join the ranks for these shows, helping to mush Moore to some of his most coruscating music since Sonic Youth's earliest days.
The UK shows will go on pre-sale on Friday, 3 March, before going on sale to the general public on Friday, 10 March. The full list of UK dates are:
12 June: St Luke's, Glasgow
13 June: Gorilla, Manchester
14 June: The Lantern, Bristol
15 June: Scala, London
Click here to follow the Sonic Youth Best Of playlist.
Format:
UK English