T'pau's Virgin Years Anthologised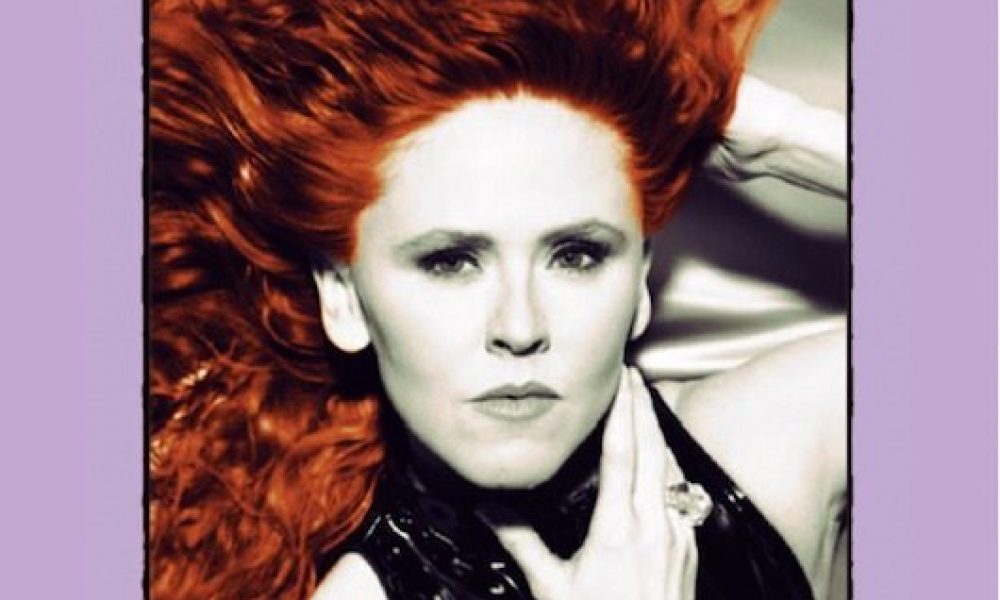 British pop stalwarts and platinum-selling band of the late 1980s T'pau will have The Virgin Anthology released by UMC on 24 March, in 4-CD and e-album editions.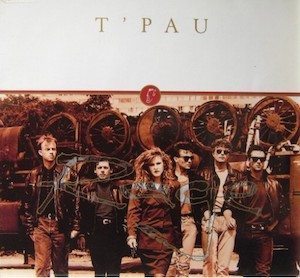 It follows the success of the expanded edition of their chart-topping 1987 debut Bridge Of Spies in 2015, which was a quadruple-platinum smash in the UK and went gold in other countries. The new anthology rewards their dedicated fans with the opportunity to own the band's two subsequent Virgin albums Rage (1988) and The Promise (1991), which were both top ten albums in their home country, with The Rage going platinum. Neither is currently available on CD.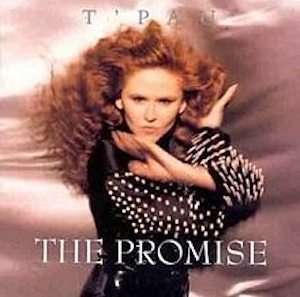 Disc 1 of the new set gathers all of the single edits of T'Pau's Virgin releases, marking the first time the singles have been collected in this way, and including the non-UK released edit of the 'Bridge of Spies' single. Disc 2 features all the remixes, rarities and demos that are on the wishlist of T'pau diehards, including the sought-afte and currently available Canadian remixes of 'Running Away,' 'Arms Of Love' and 'Island.'
Disc 3 comprises the Rage album and its b-sides, and disc 4 does the same with The Promise. The anthology will also contain unseen photos, memorabilia and an essay by former Smash Hits writer Sylvia Patterson, author of the acclaimed I'm Not With the Band.
The Virgin Anthology is out on 24 March. Order your copy here:
Format:
UK English