The 1975's Listening Party To Feature Exclusive Immersive Spotify Storylines Track-By-Track Guide
The new feature allows the band to reveal exclusive new details of the making of their 2013 self-titled debut album.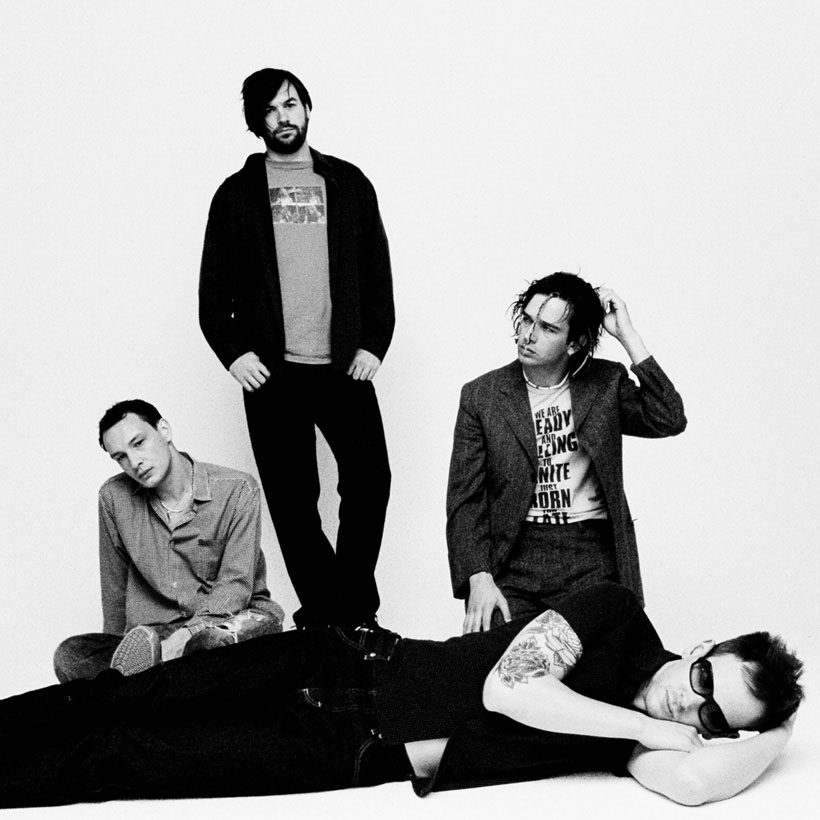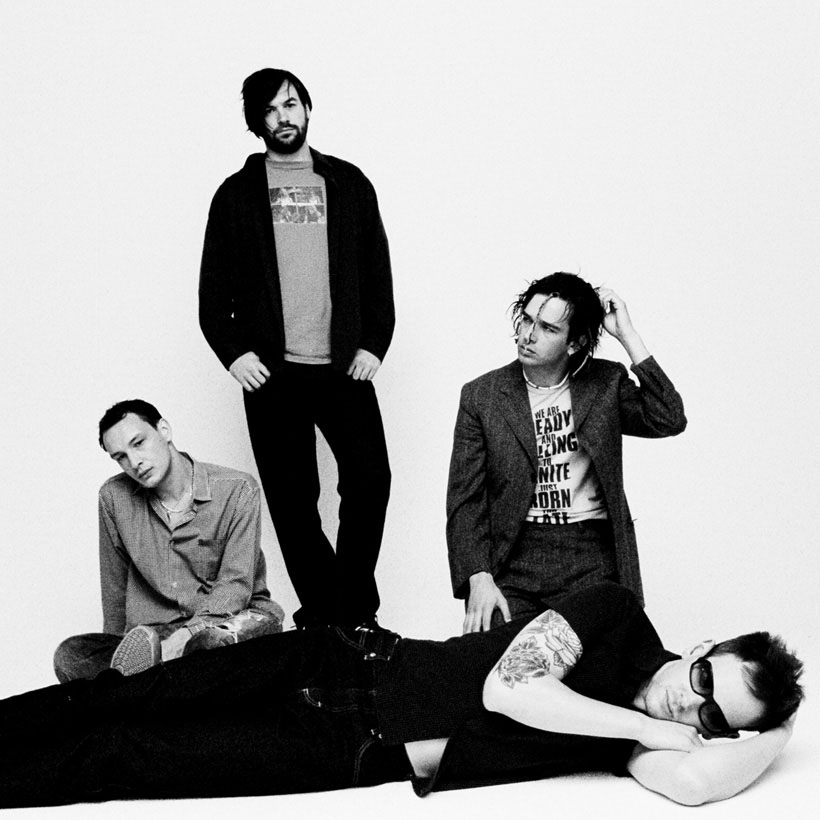 Spotify today announced it is teaming up with The 1975 to create an enriched experience for Spotify users for Friday 1st May's planned listening party at 7pm BST, during which the band will take advantage of the Spotify Storylines feature to reveal exclusive new details of the making of their 2013 self-titled debut album.
Spotify's Storylines allow artists to share their own insights, inspiration, details about their creative process or other meanings behind their music. Users are able to tap through the different screens at their own pace as they follow the behind-the-scenes narrative. The 1975 Experience, featuring the exclusive new storylines, will go live on Spotify tomorrow in time for the listening party at 7pm BST.
The 1975 Storylines will go behind the scenes of The 1975's debut album in the band's "listening party" this Friday. One such new insight is the band's revelation that, "'12' was a piece George made on his laptop in its entirety in a Travelodge in Acton while we were mixing the album."
Matty Healy, The 1975, said: "Working on the listening parties with Spotify has been full of nostalgia. From writing the annotations to getting together old content, it has given me a chance to revisit our old records and relive the making of them. We're looking forward to sharing these reflections and hope it gives our fans a deeper and more immersive experience of each album."
Spotify transformed music listening forever when it launched in Sweden in 2008. Discover, manage and share over 50 million tracks, including more than 1 million podcast titles, for free, or upgrade to Spotify Premium to access exclusive features for music including improved sound quality and an on-demand, offline, and ad-free listening experience.
Today, Spotify is the most popular global audio streaming subscription service with 286m users, including 130m subscribers, across 79 markets. They are the largest driver of revenue to the music business today.
The 1975 currently has over 10 million monthly listeners on Spotify. The band's new album Notes On A Conditional Form is scheduled for release on 22nd May 2020.
Listen to The 1975 on Apple Music and Spotify.
Format:
UK English