The 1975, The National Confirmed For 2019 Mad Cool Festival
Next year's Mad Cool will take place from 11 to 13 July in the Spanish capital, Madrid.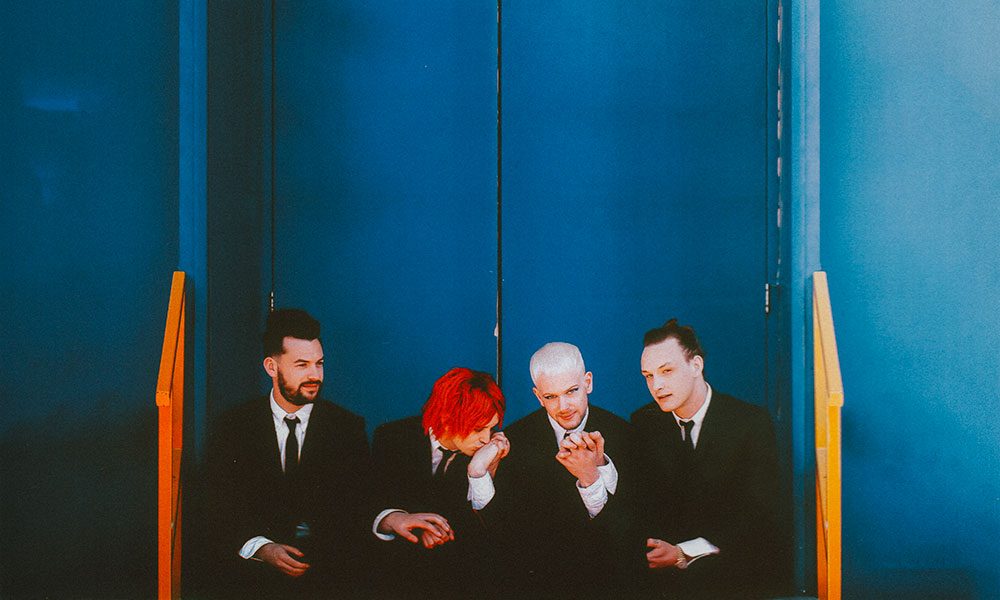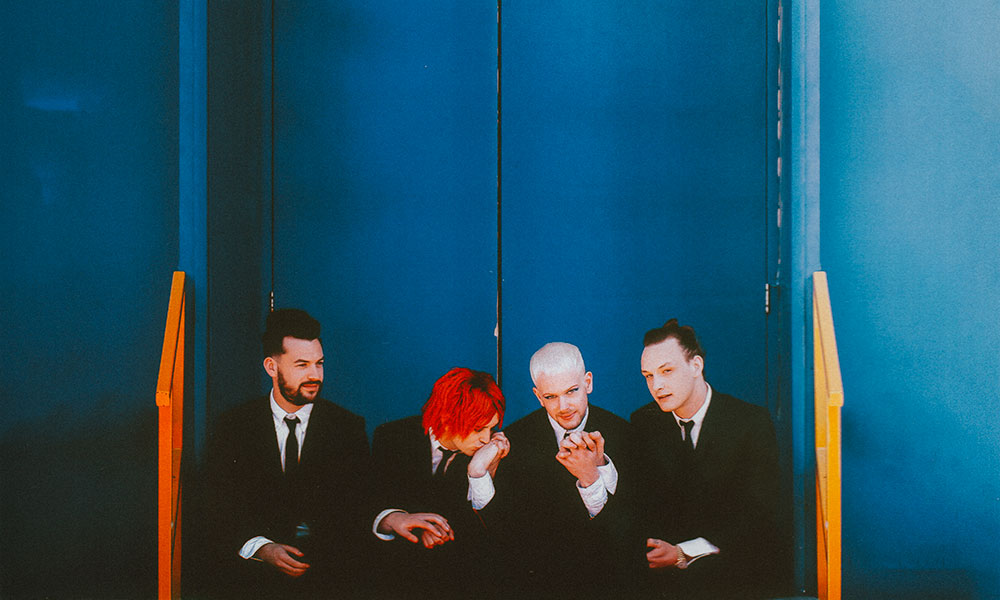 The 1975 and The National have both been confirmed for the 2019 Mad Cool Festival in the Spanish capital, Madrid.
After last year's acclaimed event featured the likes of Arctic Monkeys, Queens Of The Stone Age, Jack White, Nine Inch Nails, Dua Lipa, Depeche Mode, Pearl Jam and many more, the 2019 edition of the up and coming bash has now announced The National and The 1975 as the first acts to top the bill – with plenty more acts to be announced in the months ahead. The 2019 Mad Cool Festival will take place from July 11-13. Visit the festival's official website for tickets and more information.
This month, The 1975 will release their hotly-anticipated third album A Brief Inquiry Into Online Relationships, before the follow-up Notes On A Conditional Form will arrive next year as the latter part of their 'Music For Cars' era.
The 1975 - Love It If We Made It (Official Video)
A Brief Inquiry Into Online Relationships was initially likely to be called Music For Cars, a working title Matty Healy had for a while. "'Music For Cars' was an EP named for our love for Brian Eno," he told the NME in 2017. "We're using it as the album title now because of how meta and self-referential everything has become in the world of The 1975, and 'Music For Cars' was always my favourite title of everything we'd ever done, so it kinda made sense to wrap it up that way."
"It's a myth that people make music to be happy," frontman Healy told NME of his current outlook. "Like, what's even the point in happiness? It doesn't serve anything you know? A good analogy is people working in the early days of radioactive material, exposing themselves to lethal levels of radiation in order to achieve a goal. Happiness isn't involved in it.
"My creative pursuit doesn't elicit that much happiness because a lot of the time it's about the darker side of me. And that's not a depressing thought, I think a lot of the time that's the way it should be, if you're really, really challenging yourself. But yeah, it's f_ing torture."
Format:
UK English