The 1975 Announce New Album, Major UK Tour For 2019
The tour is in support of the band's third album, 'A Brief Inquiry Into Online Relationships'.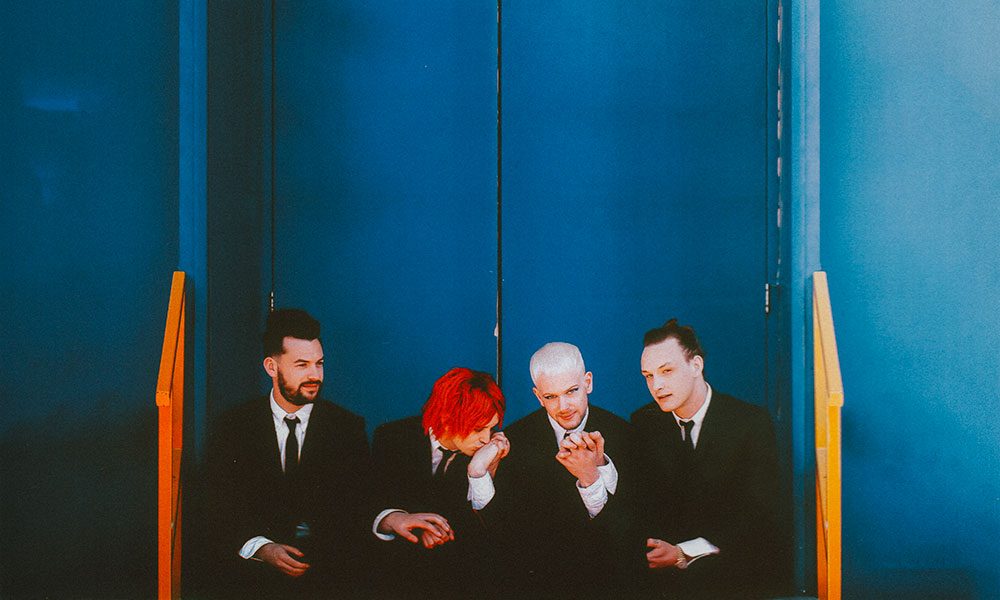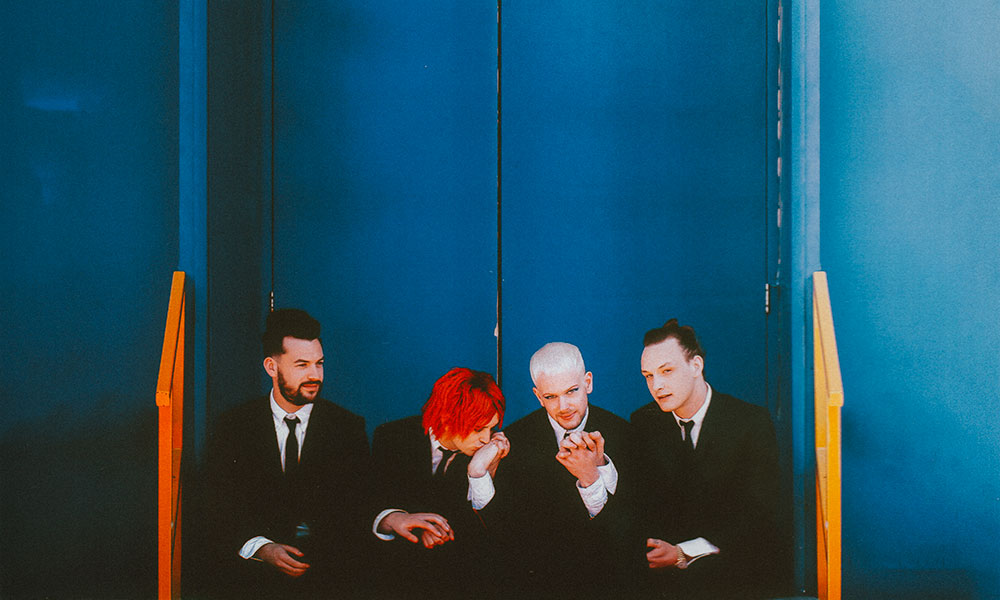 The 1975 have announced the release of their new album, A Brief Inquiry Into Online Relationships, which is due for release on 30 November.  The record will feature 15 tracks and the band have also announced a major UK and Irish tour in support of it for January 2019.
The gigs kick off on 9 January at the SSE Arena and conclude on 25 January at Sheffield's FlyDSA Arena, with the band playing London's 02 on 18 January. Support at all shows comes from Pale Waves and No Rome.  Tickets for all the shows are due to go on sale at 9am on Friday, 21 September and for more information on all the dates visit the band's website.
The 1975 have also unveiled the track-listing for A Brief Inquiry Into Online Relationships.  A song titled 'The 1975' opens the 15-song set, while other song titles include 'The Man Who Married a Robot / Love Theme,' 'It's Not Living If It's Not With You' and 'I Like America & America Likes Me.'
Describing the new record, The 1975 singer Matty Healy previously told the NME: "Our first three albums are the story of a person; it's always kind of been my story.
"It spanned adolescence to maturity, success and trying to mediate the two, and the third one is where we are now. I haven't really decided the statement of where we are now yet. It's sort of difficult to understand the present".
A Brief Inquiry Into Online Relationships is out on 30 November. Scroll down to read the full tracklist and buy it here.
A Brief Inquiry Into Online Relationships:
'The 1975'
'Give Yourself a Try'
'TOOTIMETOOTIMETOOTIME'
'How to Draw / Petrichor'
'Love It If We Made It"
'Be My Mistake'
'Sincerity Is Scary'
'I Like America & America Likes Me'
'The Man Who Married a Robot / Love Theme'
'Inside Your Mind'
'It's Not Living If It's Not With You'
'Surrounded by Heads and Bodies'
'Mine'
'I Couldn't Be More in Love'
'I Always Wanna Die (Sometimes)'
Format:
UK English