1980s Country Giant Earl Thomas Conley Dies At 77
The singer of 'Fire & Smoke,' 'Right From The Start' and many other country anthems was mourned by such current stars as Blake Shelton and Toby Keith.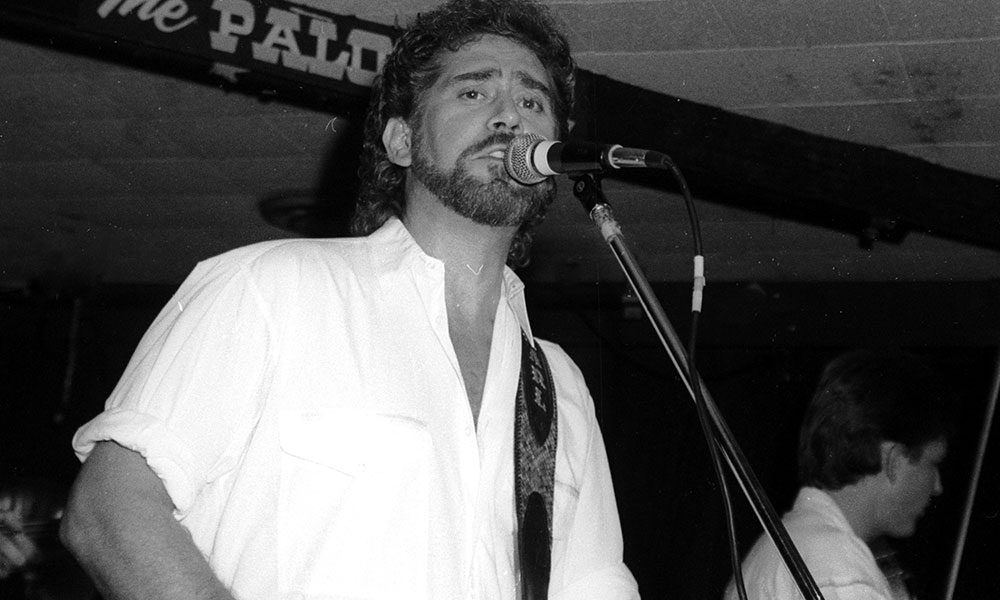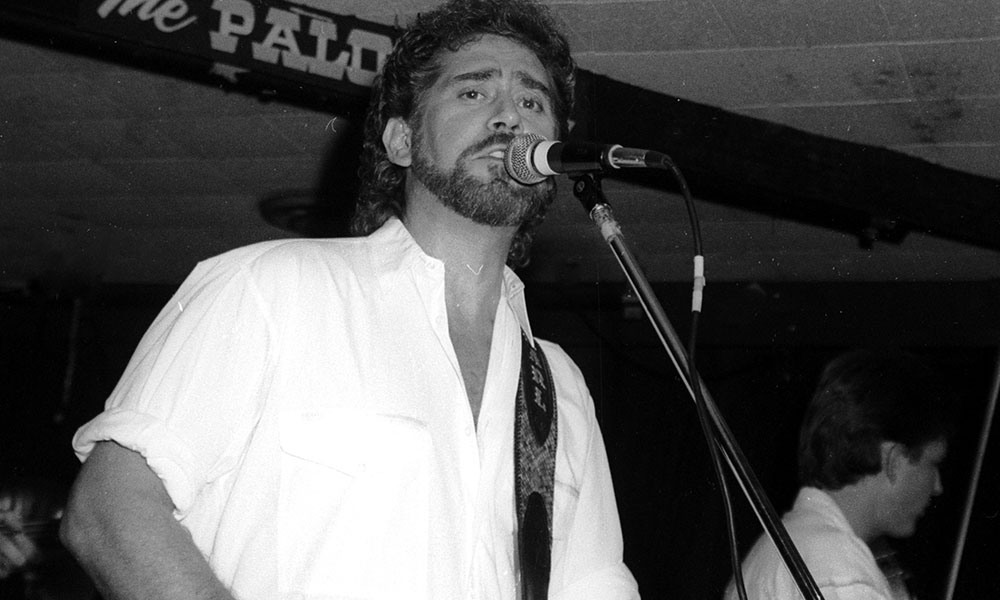 Country star Earl Thomas Conley, a giant of the genre who had 18 No. 1s between 1981 and 1989, died on Wednesday (10) in Nashville at the age of 77. He had been in hospice care.
"We are heartbroken," Carol Scates, Conley's partner of 20 years, said. "The light has dimmed but his light will shine on in his music." Present-day country star Blake Shelton was among those to share his grief on social media. "My heart is absolutely destroyed today," he wrote.
"I'm sad to report that Earl Thomas Conley passed away very early this morning. Earl was my all time favourite singer, hero and my friend. Prayers to his family. We will all miss you deeply my brother. Now go rest…"|
Toby Keith wrote: "An all time great. Earl Thomas Conley passed away today. Huge influence on me. Loved him. Prayers to his family." His contemporary Steve Wariner added: "We played many shows together, had battles on the charts and were label mates at RCA. He surely made great records…and left them here for all to enjoy. Rest In Peace my old friend."
Conley was born in West Portsmouth, Ohio on 17 October 1941. He served in the US Army from 1960-62 and worked in a steel mill in Huntville, Alabama in the early 1970s. His chart breakthrough came in 1975 when, signed to GRT Records, he nudged his way onto the lower rungs of the country chart with 'I Have Loved You Girl (But Not Like This Before)' and 'It's The Bible Against The Bottle (In The Battle For Daddy's Soul),' both of which reached No. 87.
After several other singles that charted modestly in the second half of the 1970s, his first major hit was 'Silent Treatment,' which reached No. 7 early in 1981. That was the year of Conley's first No. 1 with the self-penned 'Fire & Smoke,' which he co-produced with Nelson Larkin.
Earl Thomas Conley - Angel In Disguise
Thus began a remarkable run of success throughout the 1980s which included one sequence of five consecutive No. 1s, another of four and another again of six. These bestsellers included 'Your Love's On The Line,' 'Angel In Disguise,' 'I Can't Win For Losin' You,' 'Right From The Start' and 'We Believe In Happy Endings,' a duet with Emmylou Harris.
Conley's total of 40 country chart singles extended into the early 1990s, and his album history included a Greatest Hits set that hit No. 1 in March 1986 and was certified gold.
Scates told CNN that Conley's talents extended far beyond music. "A lot of people don't realise he was not just an artist who performed music, but he was a very talented artist who painted and sculpted," she said.
Format:
UK English