Line-up For 2019 Eurovision Song Contest Grand Final Now Complete
Twenty countries have won through the selection heats and join the pre-qualified 'Big Five' countries: France, Germany, Italy, Spain and United Kingdom, in addition to this year's host country Israel.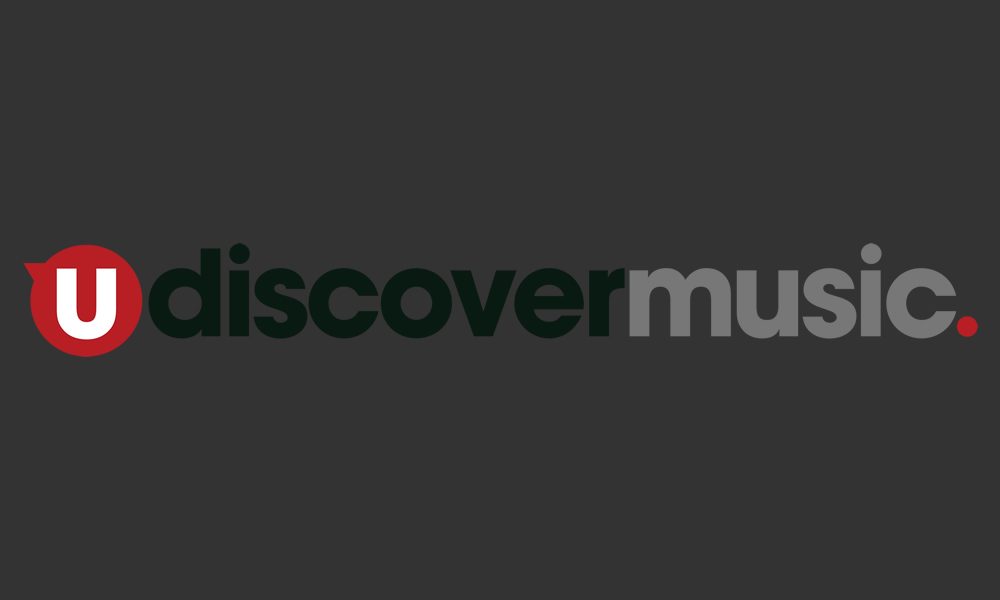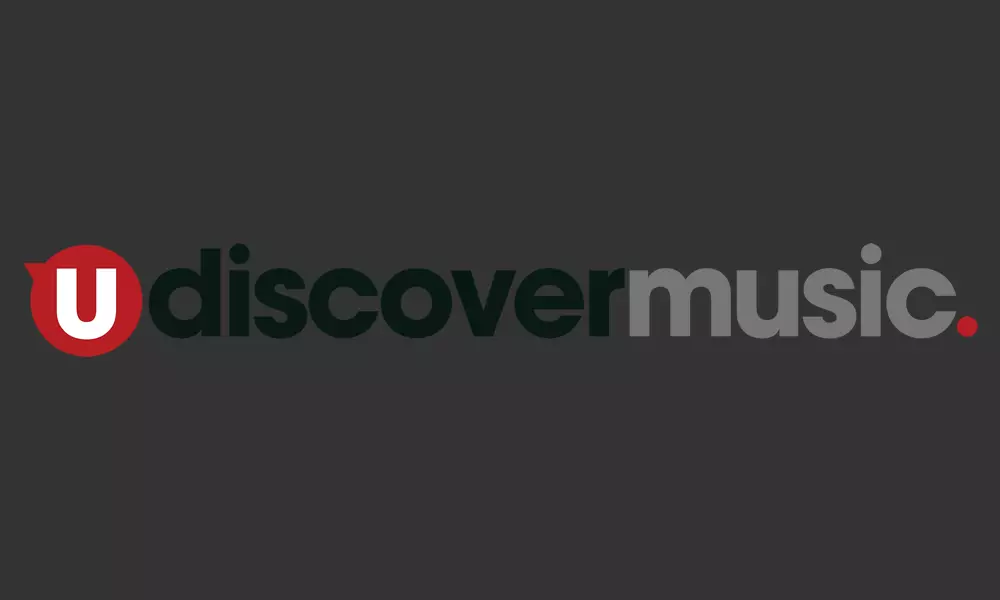 The Semi Finals of the 2019 Eurovision Song Contest concluded last night, 16 May, with 10 more acts successfully securing their place in the Grand Final at the Expo, Tel Aviv, on Saturday night, 18 May.
They will join the 10 acts which got through from Tuesday's Semi-Final and the pre-qualified 'Big Five' countries: France, Germany, Italy, Spain and United Kingdom, in addition to this year's host country Israel.
The 10 qualifiers from Yesterday's 2nd Semi-Final are as follows:
North Macedonia: Tamara Todevska – 'Proud' – Pop singer Tamara is no stranger to Eurovision, appearing as a backing singer for the North Macedonian act in 2004.
The Netherlands: Duncan Laurence – 'Arcade' – A graduate of the Rock Academy in Tilburg. He competed on the country's version of The Voice, making it to semi-finals.
Albania: Jonida Maliqi – 'Ktheju Tokës' – As well as hosting the country's version of Dancing with the Stars, Maliqi also served as a coach of The Voice of Albania in 2016.
Sweden: John Lundvik – 'Too Late For Love' -After narrowly missing out on competing for Sweden last year, John Lundvik this year triumphed at Sweden's internal selection process.
Russia: Sergey Lazarev – 'Scream' –Lazarev is best known known as a singer for the Russian boyband Smash!
Azerbaijan: Chingiz – 'Truth' – Chingiz as a former winner of the Azerbaijani version of Pop Idol.
Denmark: Leonora – 'Love Is Forever' – This year's Danish entry is former elite ice skater Leonora Colmor Jepsen.
Norway: KEiiNO – 'Spirit In The Sky' – KEiiNO is actually 'rapper' Fred Buljo.
Switzerland: Luca Hänni – 'She Got Me' – Winner of the German pop idol 'Deutschland sucht den Superstar' in 2012.
Malta: Michela Pace – 'Chameleon' – Only aged 18, Michela won Malta's first ever X Factor competition in January 2019.
These 10 successful acts join the winners of the first Semi-Final to compete in the 2019 Eurovision Grand Final:
Greece: Katerine Duska – 'Better Love' – The soulful Greek-Candian singer Katerine Duska has just a hint of Amy Winehouse about her.
Belarus: ZENA –'Like It' – Believed to be an outsider, but definitely one for fans of noughties pop.
Serbia: Nevena Božović – 'Kruna' – Her appearance in Eurovision 2019 makes Bozovic the first singer to perform in both the adult and junior versions of the Eurovision Song Contest.
Cyprus: Tamta – 'Replay' – Georgian singer who is a big star of the Greek world after finishing a runner-up on talent show Super Idol Greece.
Estonia: Victor Crone –'Storm' – Victor Crone isn't Estonian, but Swedish. He tried to represent his home country in 2015, but lost out to eventual winner Mans Zelmerlo.
Czech Republic: Lake Malawi – 'Friend Of A Friend' – Lake Malawi is a Czech indie pop band that formed in 2013.
Australia: Kate Miller-Heidke – 'Zero Gravity' – An award-winning classical performer, who has released four studio albums and a greatest hits compilation.
Iceland: Hatari – 'Hatrið Mun Sigra' – Synth-punk trio will be taking to the stage to sing/scream a song about Europe crumbling.
San Marino: Serhat – 'Say Na Na Na' -Originally from Turkey, Serhat has already sung for San Marino at Eurovision in 2016.
Slovenia: Zala Kralj & Gašper Šantl – 'Sebi' – A couple In real life, they won almost 75% of the vote at their country's internal selection.
In addition, as uDiscover Music previously reported, pop icon Madonna will perform 2 songs during the Grand Final of the 2019 Eurovision Song Contest.  Her 1989 hit 'Like A Prayer' and a world exclusive of brand-new single 'Future', which she will perform together with Quavo.
Madonna's new album Madame X, will be released on 14 June. This year marks 30 years since the release of her iconic album Like A Prayer, and she will perform the title track accompanied by a 35-strong choir.
For further information about the 2019 Eurovision Song Contest, please visit the event's official website.
Format:
UK English