Roy Ayers, Meshell Ndegeocello, Robert Glasper For Virtual BRIC JazzFest
Ndegeocello herself has curated the line-up, and the event will take place from April 8-10.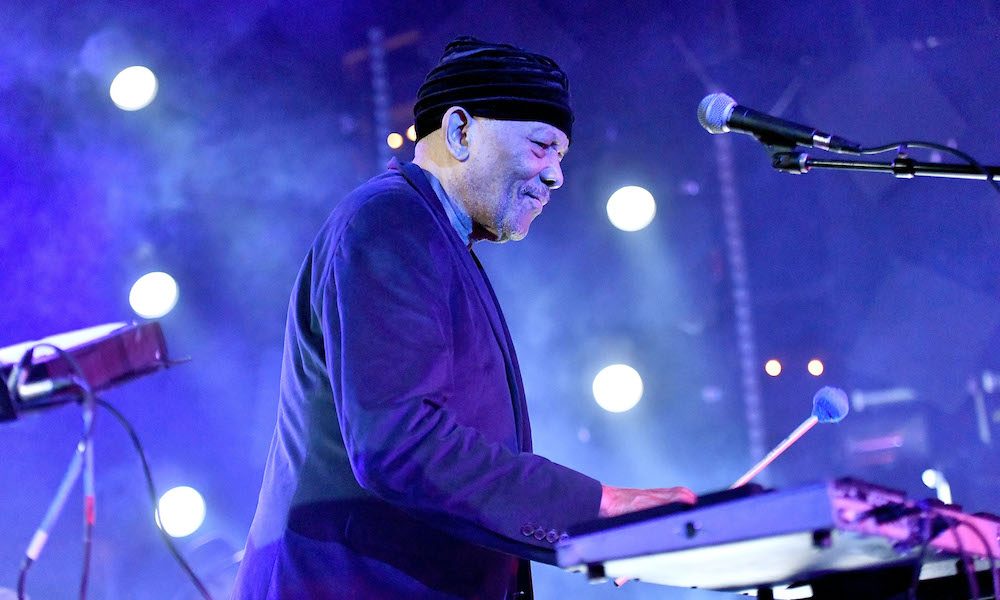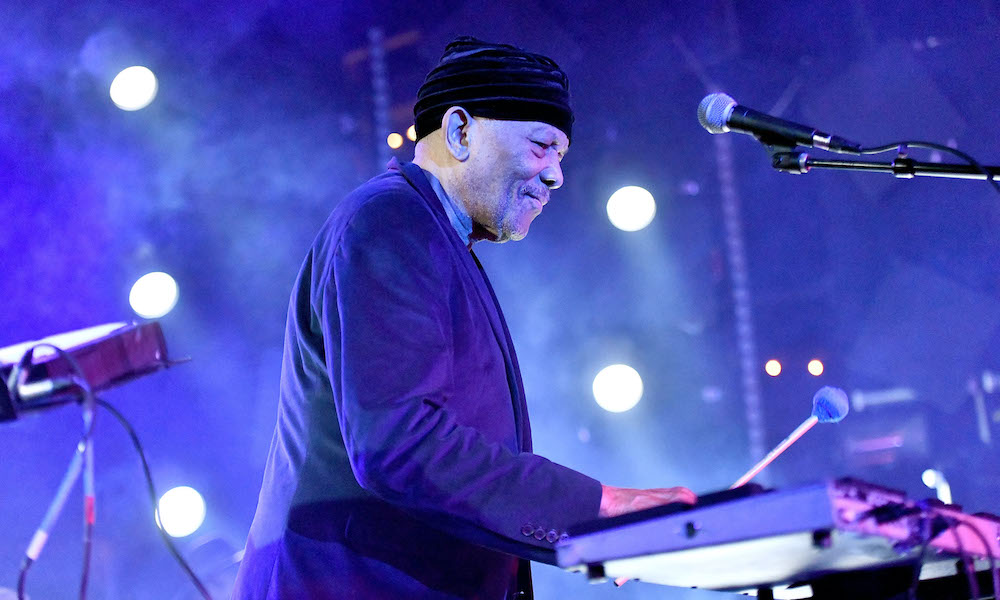 BRIC, the Brooklyn-based arts and media institution, has announced that Roy Ayers, Meshell Ndegeocello, and Robert Glasper will headline its all-virtual 2021 BRIC JazzFest.
The line-up has been curated by Ndegeocello herself, and the three-day event will take place from Thursday, April 8 until Saturday, April 10. The festival was canceled last year after the Covid-19 outbreak, but now makes its proud return as an online extravaganza. Also performing over the three nights will be such artists as Phony Ppl, Keyon Harrold, Nikara presents Black Wall Street, Justin Hicks, Mae.Sun, and others.
Everybody Loves The Sunshine
Based in downtown Brooklyn, BRIC describes itself as "a creative catalyst for our community…we ignite learning in people of all ages and centralize diverse voices that take risks and drive culture forward. BRIC is building Brooklyn's creative future."
Says BRIC president Kristina Newman-Scott: "This past year has been a difficult time for many in our community, and music remains an inexhaustible source of joy and resilience. We feel incredibly grateful to have the opportunity to present JazzFest virtually this year and deliver a piece of artistry and inspiration into many homes, especially those of frontline and essential workers whose sacrifice we will forever be indebted to."
Robert Glasper - Better Than I Imagined (DJ Tunez Remix)
Tickets will be tiered depending on the number of people viewing the festival in a household, and A full three-day pass solo ticket will be $50; a single-day Solo ticket is $20 and two single-day or Duet tickets are $40. Tickets for three household members (the "ensemble") are $60. There will be a special discount for essential workers of just $5. The event will be hosted by Keanna Faricloth of media partner, New York public radio jazz station WBGO. More information can be found here.
The three-day line-up for the 2021 BRIC JazzFest includes:
Thursday April 8: Roy Ayers, Phony Ppl, Nikara Presents Black Wall Street
Friday April 9: Meshell Ndegeocello, Keyon Harrold, Justin Hicks
Saturday April 10: Robert Glasper, Nate Smith x Van Hunt, MAE.SUN