6LACK Announces New EP, '6 PC Hot'
The announcement comes ahead of 6LACK's new single 'Float', out Wednesday.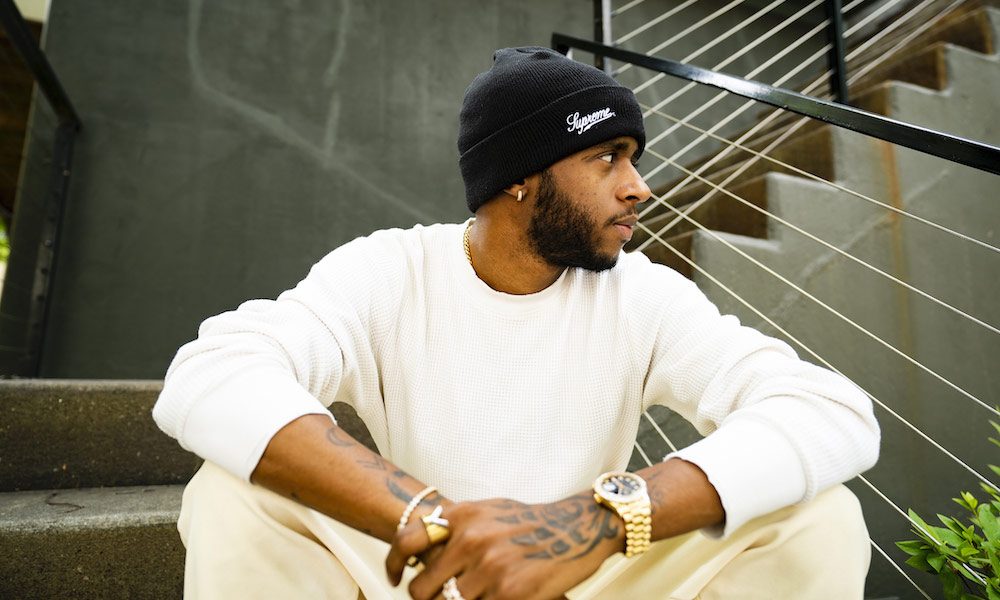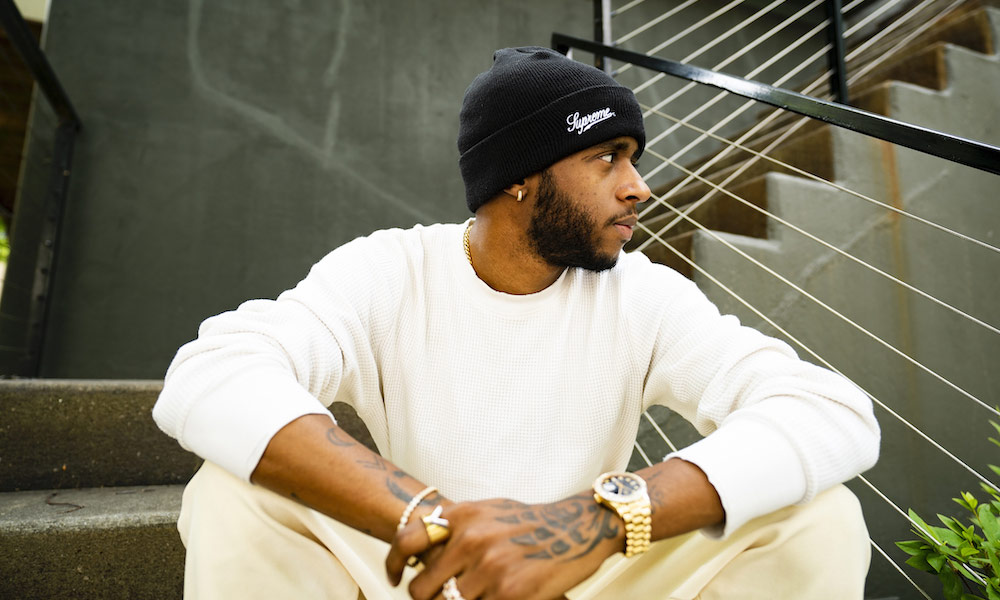 On the heels of his single 'ATL Freestyle', rapper, singer and songwriter 6LACK has just announced a new EP, 6 PC Hot, via LVRN/Interscope Records. While a street date has not yet been confirmed for the EP, the Atlanta-based artist shared that 6 PC Hot will follow another new single, 'Float', dropping this Wednesday.
View this post on Instagram
This announcement comes after a poignant open letter penned by 6LACK in late May, in which he shared that he would be pushing back the release of new music to focus on change affecting the Black community.
6LACK has been an active voice throughout the month, amid the global Black Lives Matter protests. Recently, he created his file-sharing site, 6LACKBOX.com, and added resources for voting, supporting Black businesses, and information on other social justice events.
Additionally, fans can find a trove of exclusive material on the 6LACKBOX, including snippets of unreleased music, never-before-seen photos and the East Atlanta Love Letter movie that premiered at 6LACK's album release event at Starlight Drive-In Theatre in East Atlanta. The 6LACKBOX will also include content leading up to the artist's third studio album.
Along with the release of his EP, fans can also look forward 6LACK's very own brand of hot sauce, called "600 Degrees".
The anticipated 6 PC Hot EP will follow the GRAMMY-nominated artist's 2018 LP, East Atlanta Love Letter. 6LACK's critically-acclaimed sophomore album, which has since been certified Gold, peaked at No.3 on the Billboard 200 and topped the R&B Albums chart.
6LACK has also collaborated on a variety of projects, as of late. Most recently, he appeared on song 'Imported' with Jessie Reyez, off the singer-songwriter's widely-acclaimed debut, Before Love Came To Kill Us. He can also be heard on Selena Gomez' 'Crowded Room', off her best-selling comeback album, Rare.
Last week, 6LACK teamed back up with supergroup Spillage Village (which includes JID, Mereba and Atlanta duo Earthgang) to release single 'End Of Dayz'.
Listen to the best of 6LACK on Apple Music and Spotify.
Format:
UK English