A Memorable Meeting With David Bowie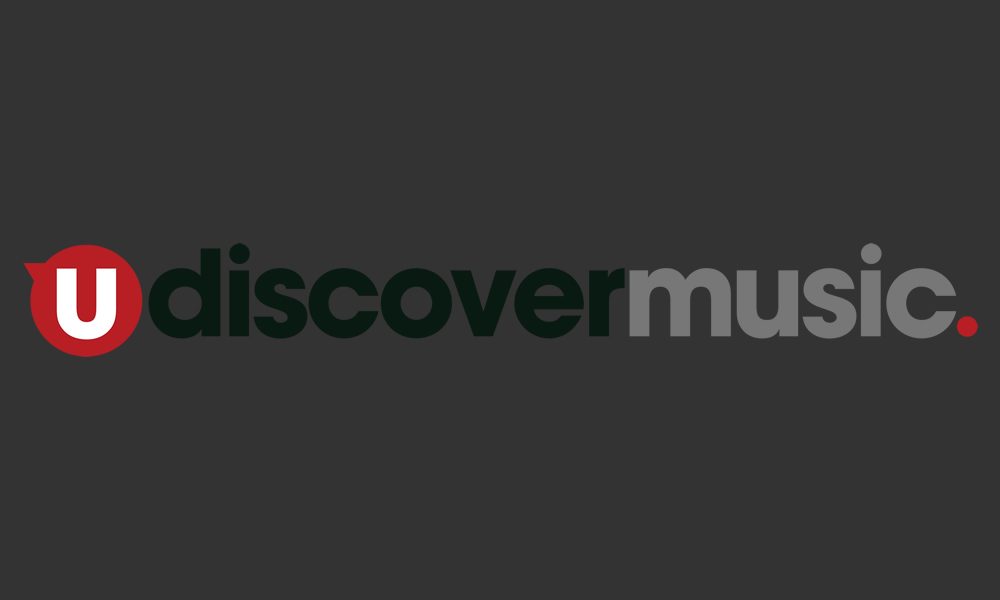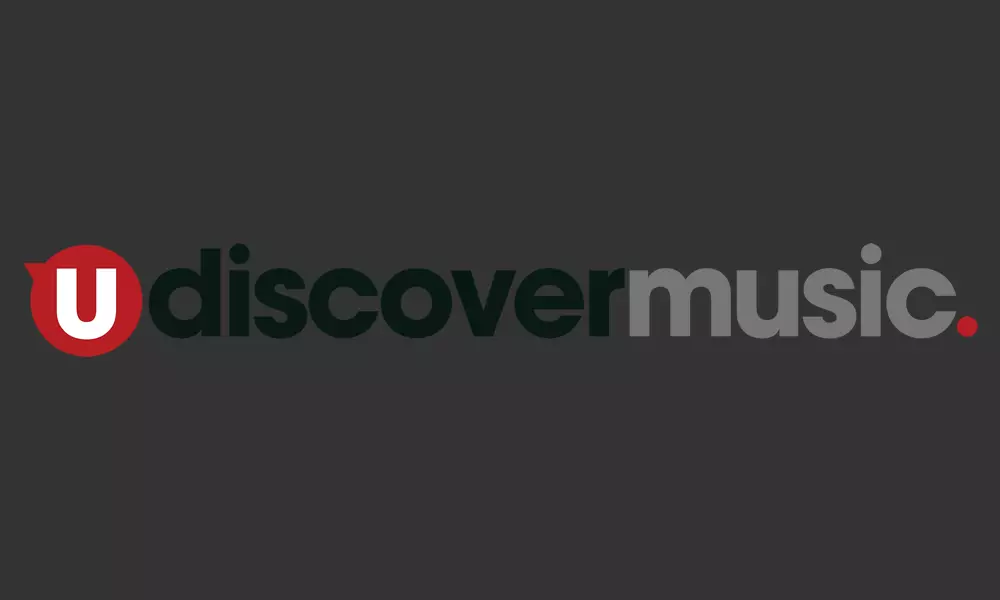 As David Bowie's new and now, tragically, posthumous album Blackstar sits at No. 1 in midweek UK sales, and his unrivalled catalogue dominates physical and download charts and streaming data around the world, our memory returns affectionately to a momentous meeting with the great man.
uDiscover writer Paul Sexton recalls an interview he did with Bowie that took place in Paris in the autumn of 2003, just after the artist had released his Reality album. The night before, the journalist had seen David's outstanding performance at the 18,000-capacity Palais Omnisport de Paris in Bercy, on the A Reality tour that proved to be his last.
In the arena setting, Bowie and a stellar band played songs from the new record such as 'New Killer Star,' 'Fall Dogs Bomb The Moon' and 'Bring Me The Disco King,' and a generous selection of classic tracks that built to a stunning climax of 'Changes,' 'Let's Dance,' 'Suffragette City' and 'Ziggy Stardust.'
The interview found Bowie was in supremely relaxed, conversational and humorous form. On stage, observed Sexton, he looked as though he was having the time of his life. "Yeah, I really am," he said. "It's been happening over the last few years that my attitude to stage performances has undergone a real rethink about what it is I'm doing up there, and what its import is in the scheme of things…and it's really not very important," he said with a roar of laughter.
"When you kind of put it into a perspective like that, it's just about going up and singing songs, which is no different from doing it at a local club. It's just bigger, that's all it is though. It's only just bigger. It serves exactly the same function, everybody's out there to have a good time, and with the help of the band, because they're very much the same spirit as me, we've been able to retain that for a long time."
The old showpiece solo songs, it seemed to the interviewer, were now coming across like band songs. "I'd hate to say it, because every time I now say I'm in a band, I get laughed off," laughed Bowie, "but we do actually have a band sensibility, we feel like a band. I know it's me in front of it, but there's a good feeling, I suppose it is a cameraderie.
"I don't like being closeted somewhere on my own, I don't like that feeling. I like being in the fray with everybody else, I've always liked it. I mean I did like that with the Spiders, I liked it with Tin Machine. I know I'm a solo artist, but there are aspects of being a solo artist I don't particularly enjoy, which is being separated from the others.."
Bowie also observed how glad he was to be integrating a large proportion of new or lesser-known material into his stage work. "As much as I like my old songs, I don't want to be saddled with having only to do those on stage," he said. "I might do eight really well-known songs in the course of a show, but I'm very aware that only a third of the audience is going to [know] most of the other stuff, and it'll be a different third knowing different things, because the complexity of what I've put out, and the different audiences it seems to attract.
"But I'm determined to make the audience listen to my newer material," he laughed once again. "It's very selfish, you know." As ever, David Bowie was aspiring to the new and the challenging.
Format:
UK English