ABBA In Spanish: 'Oro: Grandes Éxitos' Makes 180 Gram Vinyl
All 15 Spanish language tracks from the 'Oro' and 'Mas Oro' compilations are on the new vinyl collection.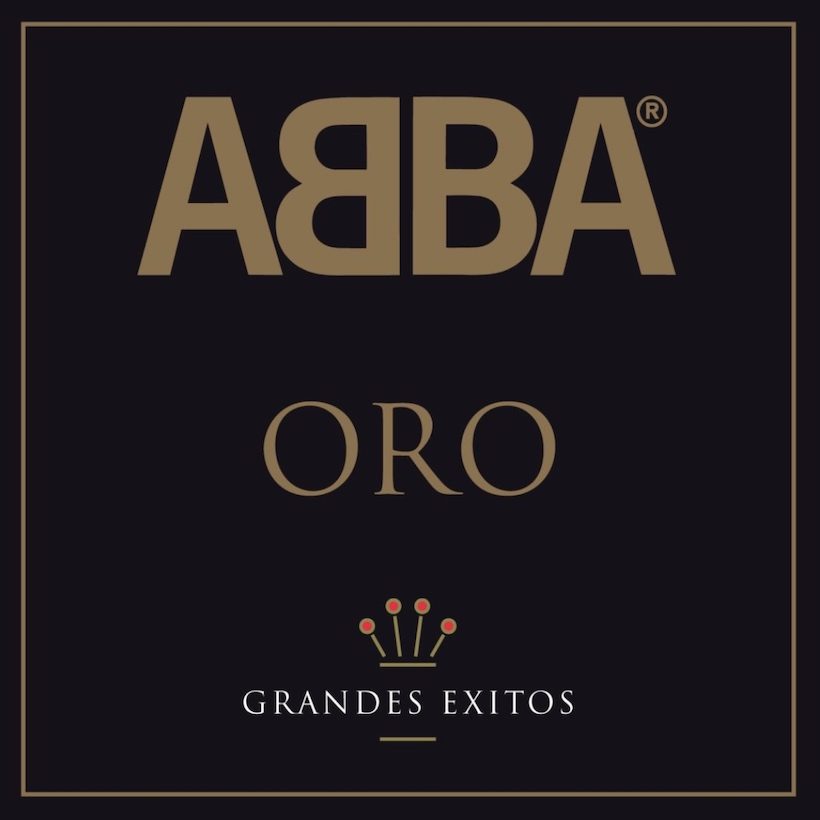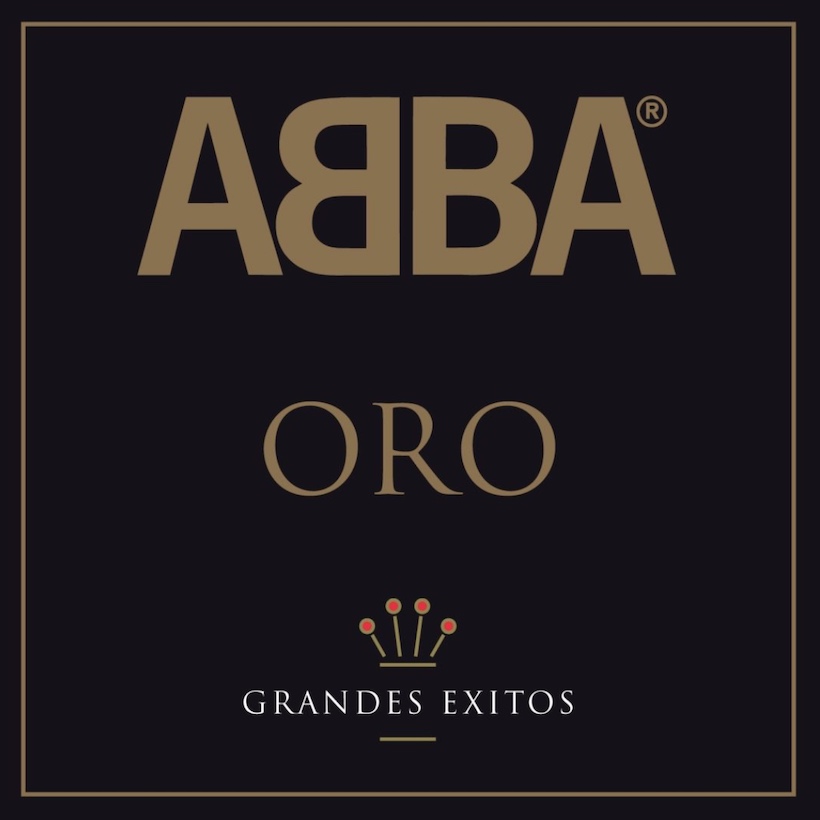 The Spanish language version of the multi-platinum ABBA Gold compilation, now titled Oro: Grandes Éxitos, will be released on 180 gram heavyweight black vinyl on 16 November by Polar/USM. The album was released in an earlier form as Oro in 1992, and the tracks were originally issued on the Gracias Por La Música set in early 1980.
The new release is a 15-track collection that brings together all of the Spanish language recordings made by ABBA from the above release and the subsequent ABBA Mas Oro: Mas ABBA Exitos ("ABBA More Gold: More ABBA Hits," which appeared in 1994. This included the songs that appeared on the South American versions of 1980's Super Trouper ('Andante, Andante' and 'Felicidad') and the 1981 LP The Visitors ('No Hay A Quien Culpar' and 'Se Me Está Escapando').
The Mas Oro album also featured the debut of the previously unreleased Spanish language recording of the early ABBA favourite 'Ring Ring,' which was recorded in 1973 alongside the English version that gave the quartet their breakthrough hit in some European territories. The Spanish rendition was left in the Polar archives for another 21 years.
In 1999 all 15 tracks from both Oro and Mas Oro were finally brought together on one CD for the international reissue of Oro. This 2LP Oro: Grandes Éxitos reissue features that complete tracklist on 180g heavyweight black vinyl.

Oro: Grandes Éxitos is released on 16 November. Scroll down for the tracklisting, and buy it here.
Side A
Fernando (Spanish version)
Chiquitíta (Spanish version)
Gracias por la Música ('Thank You for the Music')
Side B
La Reina del Baile ('Dancing Queen')
Al Andar ('Move On')
¡Dame! ¡Dame! ¡Dame! ('Gimme! Gimme! Gimme! (A Man After Midnight)')
Estoy Soñando ('I Have a Dream')
Side C
Mamma Mía (Spanish version)
Hasta Mañana (Spanish version)
Conociéndome, Conociéndote ('Knowing Me, Knowing You')
Felicidad ('Happy New Year')
Side D
Andante, Andante (Spanish version)
Se Me Está Escapando ('Slipping Through My Fingers')
No Hay a Quien Culpar ('When All Is Said and Done')
Ring, Ring (Spanish Version)
Explore our ABBA Artist Page.
Format:
UK English