AC/DC Co-Founder Malcolm Young Dies At 64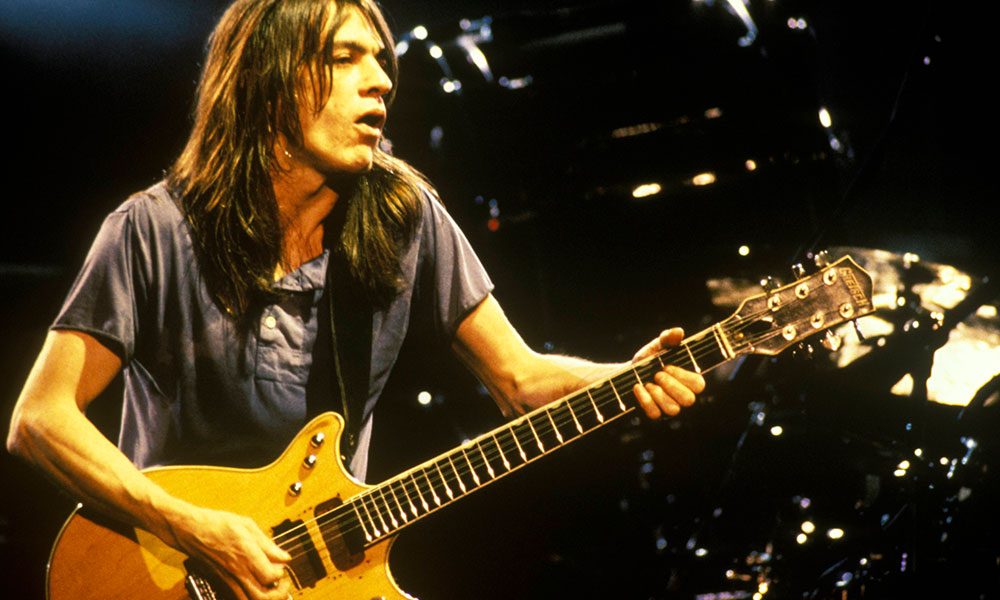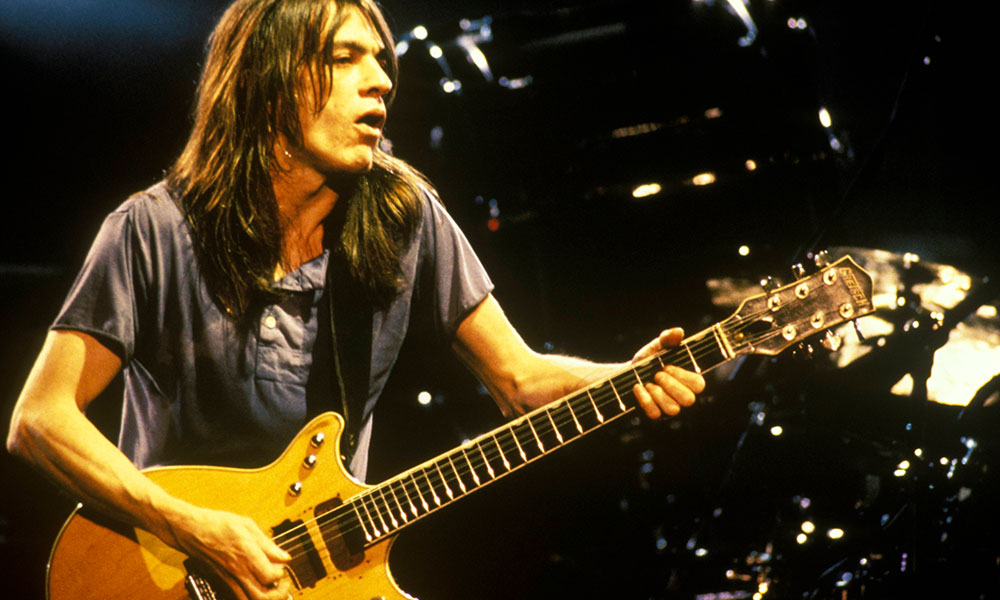 The death of Malcolm Young, rhythm guitarist and co-founder of rock giants AC/DC, has been announced on the band's website. He was 64 and had been suffering from dementia for the last three years. Young died today (18) with his family around him.
"Today it is with deep heartfelt sadness that AC/DC has to announce the passing of Malcolm Young," says the statement. "Malcolm, along with Angus, was the founder and creator of AC/DC. With enormous dedication and commitment he was the driving force behind the band.
"As a guitarist, songwriter and visionary he was a perfectionist and a unique man. He always stuck to his guns and did and said exactly what he wanted. He took great pride in all that he endeavored. His loyalty to the fans was unsurpassed."
Angus Young, his younger brother by some two years, adds in the statement: "As his brother it is hard to express in words what he has meant to me during my life, the bond we had was unique and very special. He leaves behind an enormous legacy that will live on forever. Malcolm, job well done."
Young's death comes only a matter of weeks after the passing of George Young, the older brother of Malcolm and Angus, who was AC/DC's longtime producer and before that a member of 1960s hitmakers the Easybeats.
In a further statement to SBS in Australia, AC/DC added: "Renowned for his musical prowess, Malcolm was a songwriter, guitarist, performer, producer and visionary who inspired many. From the outset, he knew what he wanted to achieve and, along with his younger brother, took to the world stage giving their all at every show. Nothing less would do for their fans."

Malcolm Young was born in Glasgow on 6 January 1953, emigrating with his family to Australia ten years later. He co-founded AC/DC late in 1973, with Angus joining the line-up soon afterwards, and after various line-up changes. they made their album debut with High Voltage, released in Australia in March 1975.
After another local release, T.N.T., later that year, the international appearance of High Voltage in 1976 on Atlantic Records set the band on the road to worldwide acclaim. The Young brothers co-wrote most of their material, including trademark hits such as 'Highway To Hell,' 'You Shook Me All Night Long' and 'For Those About To Rock (We Salute You).'
The band overcame the loss of lead singer Bon Scott in 1980, at the age of just 33, to recruit the English rock vocalist Brian Johnson as his replacement, and continue their preeeminence in the world of hard rock for decades to come. Their total worldwide record sales are estimated at 200 million.
In 2014, it was announced that Malcolm Young would take a leave of absence from the band due to ill health. His permanent departure was confirmed later that year, with the brothers' nephew Stevie Young taking his place for the Rock Or Bust album and accompanying world tour.
In 1990, Malcolm Young summed up his, and AC/DC's attitude to their work and, perhaps, the secret of their success. "If you look at The Beatles," he told Q magazine, "they started out as a rock 'n' roll band, playing in Hamburg. They became really successful. And then they started doing things like Sgt. Pepper and Magical Mystery Tour, but eventually they came back to playing straightforward rock'n'roll like 'Get Back'. The Stones did much the same.
"We've learned from bands like that that it's best just to stay where you're at; you're going to come back there anyway, so why leave in the first place? Why not simply work better and harder at what you've got?"
Format:
UK English