Virtual ACL Fest Will Air Memorable Sets From Paul McCartney, Billie Eilish, And More.
The three-night 'ACL Fest 2020' broadcast kicks off this Friday, October 9.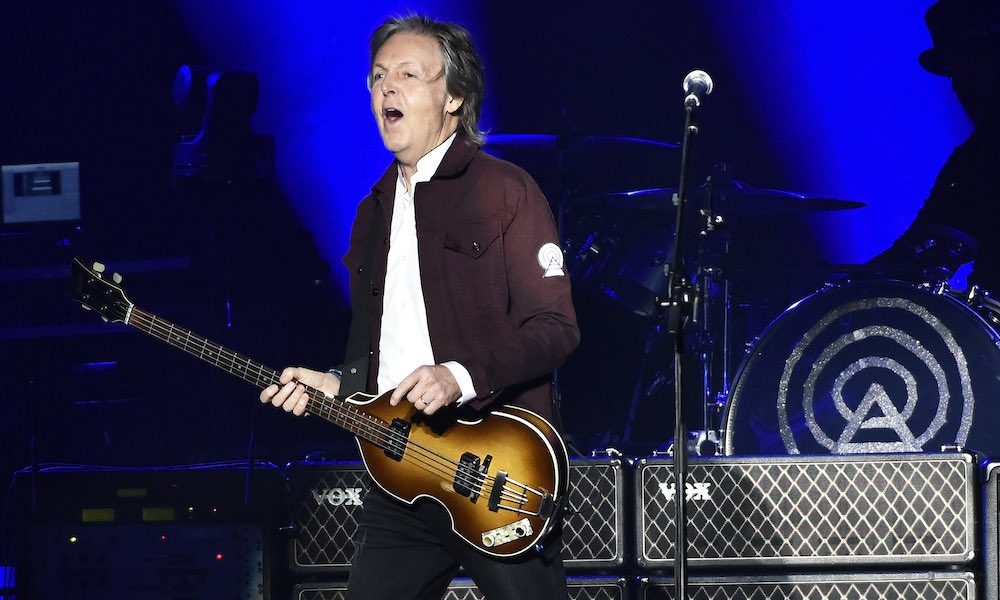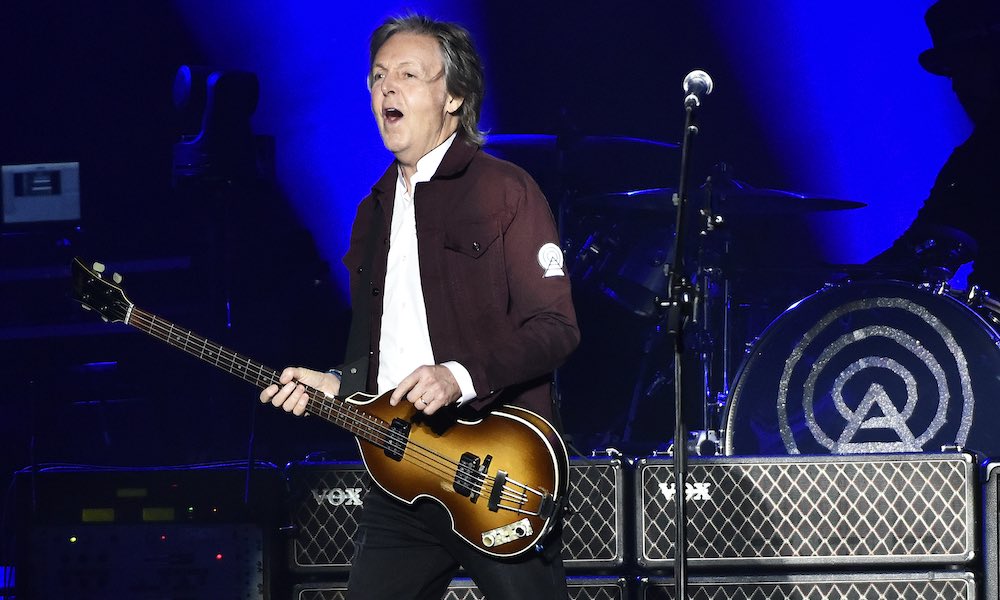 While this year's Austin City Limits Music Festival was canceled, amid the coronavirus, a virtual, three-night broadcast will allow fans to re-live memorable sets and backstage interviews from past years' festivities all weekend long. Additionally, the broadcast will include new performances, insightful panels, and plenty of exclusive content. The free programming kicks off this Friday, October 9 via ACL's website and YouTube channel.
Highlights from this weekend's schedule include sets from Billie Eilish, captured in 2019, Willie Nelson (2016), St. Vincent (2018), Queens of the Stone Age (2013), Nathaniel Rateliff & the Night Sweats (2016), and Radiohead (2016). Also on the line-up is a 2014 performance from Juanes, a 2010 set from LCD Soundsystem, and a 2018 appearance from Paul McCartney.
Fans can also look forward to past performances by Spoon, My Morning Jacket, Alabama Shakes, Black Pumas, Phoenix, Zhu, Twenty One Pilots, and Sylvan Esso, among many more.
Black Pumas, Paul Cauthen, and Mobley will perform live from Tito's farm (of Tito's Handmade Vodka) in Austin, while a variety of esteemed locals (and local businesses and restaurants) will be featured throughout the weekend.
Two special panels will also promote Salesforce's Make Change initiative. The first session, "Commitment to Community," will feature host Matthew McConaughey in conversation with tennis legend Andy Roddick, Olympic athlete Raasin McIntosh, and local entrepreneurs Thurman and Torrence Thomas. McIntosh will talk about her non-profit, Raasin in the Sun, which serves the community through urban beautification. There will also be a discussion with the Thomas brothers, who founded Tankproof, an organization focused on giving local youth the gift of swimming.
A second session will focus on College Forward, an organization assisting underserved high school students in reaching their college dreams.
Throughout the weekend, ACL Fest 2020 will also raise awareness for several non-profit organizations, including Austin Parks Foundation, All Together ATX, Equal Justice Initiative, and Michelle Obama's When We All Vote.
One of the biggest festivals in North America, Austin City Limits has grown to two weekends, eight stages, and over 130 bands since its inaugural event in 2002. ACL Fest 2021 will return to Zilker Park during the weekends of October 1-3 and October 8-10, 2021.
For more information on ACL Fest 2020, and to view a complete schedule of events, visit the official website.