Adam Lambert Releases New Album, 'Velvet'; Shares Video For The Title Song
The new album also includes 'Superpower' and recent single 'Roses', featuring Chic's Nile Rogers.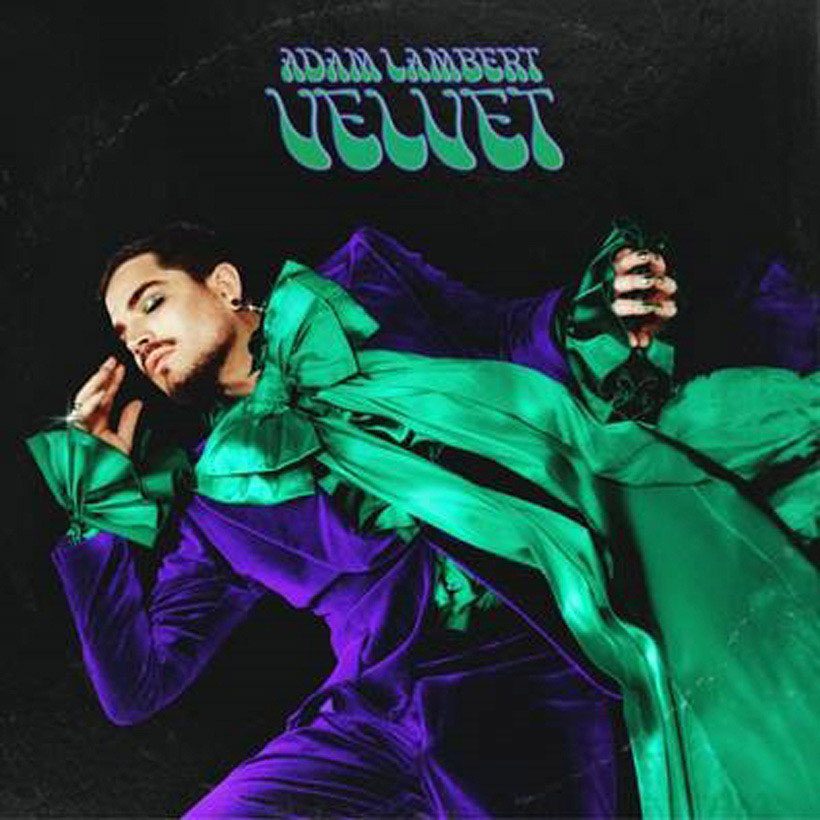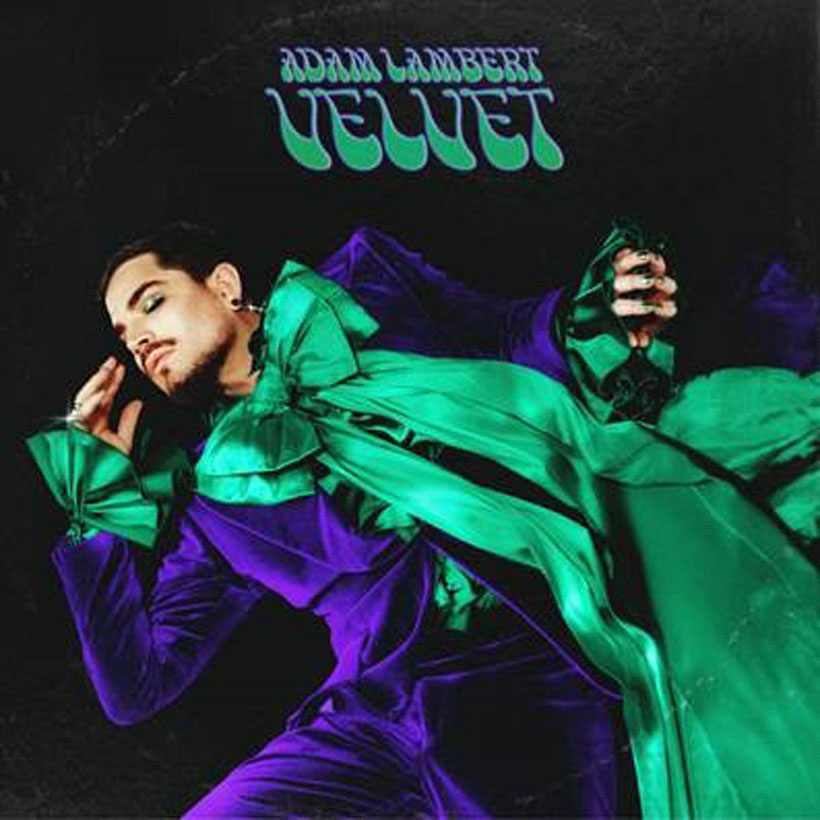 International superstar Adam Lambert has today released his brand new album Velvet. The album comes six months after the release of EP 'Velvet: Side A', which contributes part of the new full-length. Co-written by Adam Lambert alongside busbee, Jeremy Dussolliet, Tim Sommers, and Ryan Daly (produced by busbee, Ryan Daly and Tim "One Love" Sommers), the album includes 'Superpower' and recent single 'Roses', featuring Nile Rogers.
Coinciding with the album release, Lambert has unveiled the video for the title track. Directed by Charlotte Rutherford, the video sees the singer in the role of a playful tailor, in a buoyant 70s/80s world of gossip and fashion. You can check it out below.
Adam Lambert - VELVET (Official Video)
Adam Lambert will take The Velvet Tour across Europe later this year, which will include dates Manchester Pride on 30 August and London's SSE Arena Wembley on 1 September. Prior to his solo tour, this summer will see him embark on the European leg of 'The Rhapsody Tour' with Queen (Queen + Adam Lambert). The huge run of dates will include ten shows at London's O2 Arena, stopping across the continent with shows in Italy, France, Belgium, Switzerland, Germany, Denmark, The Netherlands and Spain.
Alongside his music, Lambert has been busy launching his new non-profit organisation in support of LGBTQ+ human rights. The Feel Something Foundation aims to ensure support is given to the myriad of issues that continue to disproportionately affect the LGBTQ+ community, by working with charities that have a mission or project directly focussed on making an impact within areas of education & the arts; homelessness; suicide prevention and mental health. The Feel Something Foundation wants to abolish "coming out" as a term used to define someone simply being themselves.
Velvet is out now. Scroll down to read the full tracklist and buy it here.
'Velvet'
'Superpower'
'Stranger You Are'
'Loverboy'
'Roses' (feat. Nile Rodgers)
'Closer To You'
'Overglow'
'Comin In Hot'
'On The Moon'
'Love Don't'
'Ready To Run'
'New Eyes'
'Feel Something'
Format:
UK English