Alessia Cara Announces New Singles 'Sweet Dream' And 'Shapeshifter' From Upcoming Album
The tracks will be released on July 15.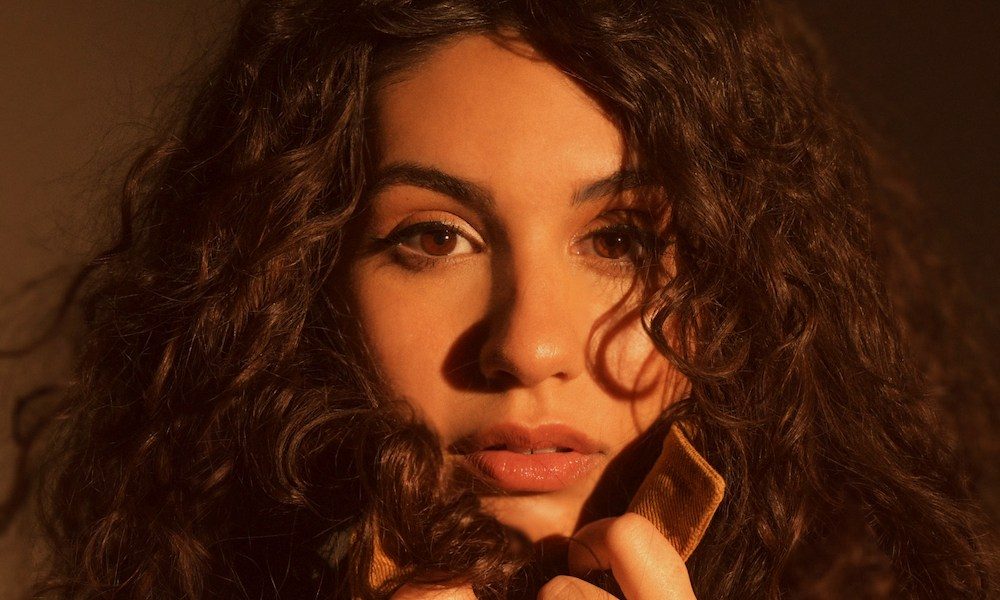 Grammy Award-winning singer and songwriter Alessia Cara has announced that she will be sharing two singles from her forthcoming third studio album. On July 15, "Sweet Dream" and "Shapeshifter" will be released via Def Jam Recordings.
Cara began teasing her third album era on social media earlier this week. On Twitter, the singer sprinkled blue and orange aesthetics throughout her posts as well as juxtaposing images. She shared two sets of emojis hinting at the song titles, the set for "Sweet Dream" being made up of a lollipop and a sleeping emoji while "Shapeshifter" was indicated by a broken heart and the theatre tragedy and comedy mask emoji.
The two singles are Cara's latest release since her 2020 live album This Summer: Live Off The Floor, which featured performances of songs from her 2019 EP, This Summer. She had also shared the EP Holiday Stuff in December.
Alongside the announcement of "Sweet Dream" and "Shapeshifter," Cara has released the compilation EP Not Another Love Song featuring six songs from throughout her discography. It includes the heartbreaking The Pains of Growing track "Out of Love" and the hopeful "Trust My Lonely" as well as This Summer cuts "Rooting For You" and "Ready." The other two tracks were pulled from Cara's 2015 debut album Know-It-All, "Outlaws" and "River of Tears."
Cara emerged in 2015 with the homebody anthem "Here" which became a marker of a new pocket of pop music that has transformed to provide an opposite perspective of the party culture the genre often finds itself drawn to. The depth and honesty found within her songwriting has become a signature in her artistry.
On The Pains of Growing, she outlined her whirlwind experience transitioning from a teenager with more emotions than outlets to unload them to the 2018 Grammy Awards Best New Artist winner, and all that happened in between. Cara's two upcoming singles will be turning the page to the next chapter of her career.
"Sweet Dream" and "Shapeshifter" are out July 15 and are available to pre-save now.