Alesso Recruits Sentinel For New Single, 'Only You'
The track follows 'Dark,' which was made for the new 'Batman' film.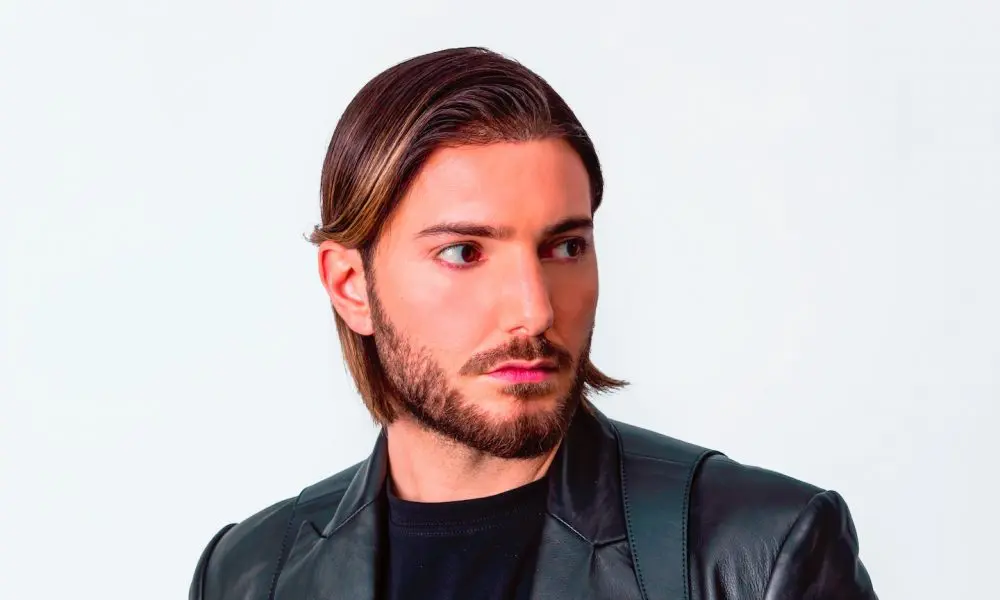 Pioneering Swedish dance artist and producer Alesso is double-dipping in March with two blistering singles, the soaring Sentinel-assisted "Only You" and "Dark," which was made for the Batman film.
"Only You" possesses skyrocketing anthemic energy elevated to a different plane by silky vocals. Alesso has been teasing this track during his performances since ringing in 2022. The message is a universal one of hope and spontaneity — of living in the moment while accepting that some things aren't meant to last forever: "We know it's over but it's alright / We'll keep dancin' in these bright lights." "Only You" arrives ahead of Alesso's headlining set today (March 25) at Ultra Fest Miami located at Bayfront Park. The performance leads into a huge slate of live shows for the GRAMMY-nominated visionary.
Alesso & Sentinel - Only You (Official Audio)
"Only You" and "Dark" follow Alesso's explosive entrance into 2022 with his first-ever collaboration with global pop superstar Katy Perry on "When I'm Gone." In February, the duo released a new version of their hit collaboration.
The high-energy "When I'm Gone (VIP Mix)" — out now on 10:22PM/Astralwerks/Capitol Records — emphasizes the ecstatic energy of the original, pulling it from the radio airwaves and back toward the dancefloor.
Through Alesso's adrenaline-pumping combination of skyward electronics, stadium-filling synths, and thundering drums, "When I'm Gone (VIP Mix)" adds heightened emotion to Katy Perry's stirring lyrics about a failed relationship. "When I'm gone I'm never really gone," she sings. "You think you're moving on / but it won't be for long, you'll see." Though there's sadness on the song's surface, ultimately it's an anthem of liberation and knowing your worth. There's a feeling of joy and triumph that this new version's soaring arrangement only emphasizes.
The song's music video, directed by Hannah Lux Davis, premiered during halftime of the 2022 College Football Playoff National Championship in January, marking the only time that ESPN has dropped a global music video within a live broadcast across its networks.