Alison Krauss To Join Bluegrass Hall Of Fame At 32nd Annual IBMA Awards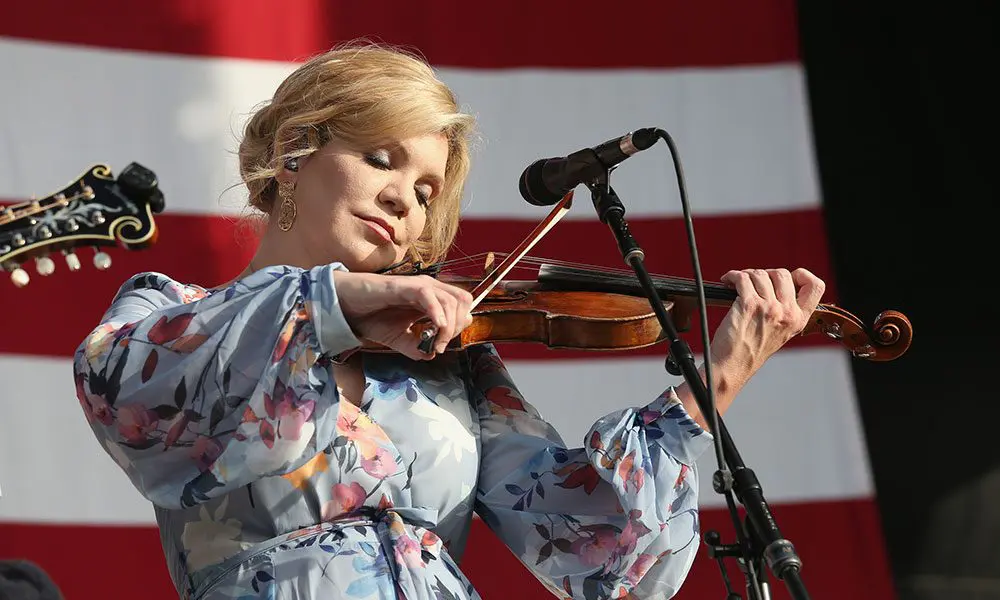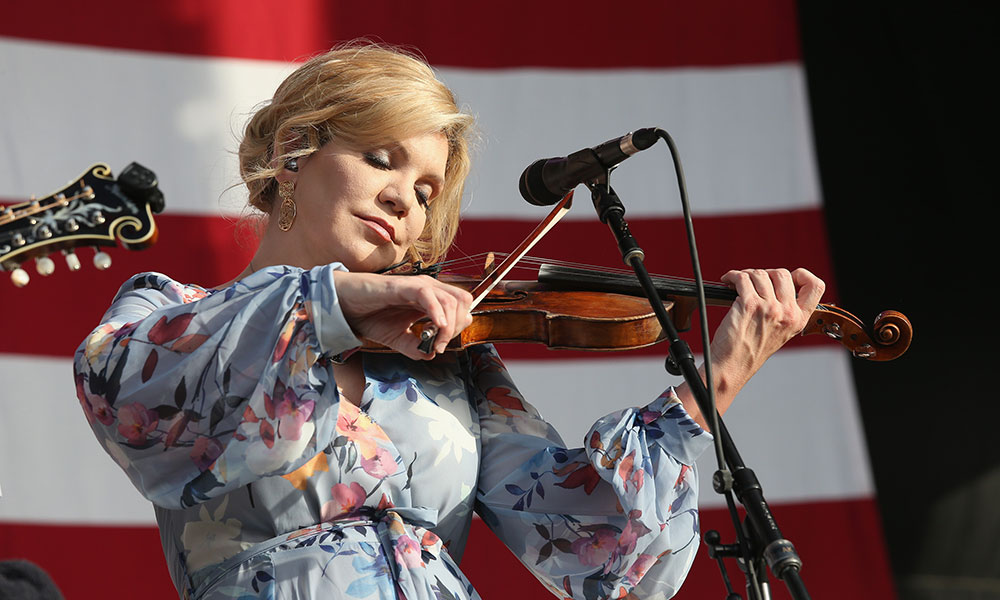 Alison Krauss will join the Bluegrass Hall of Fame at the 32nd Annual IBMA Bluegrass Music Awards, to be held in September. The much-feted artist is recognized for her vast contribution to the genre along with bandleader and banjo player Lynn Morris and bluegrass pioneers the Stoneman Family.
The widely-hailed Billy Strings has three nominations at the awards, including for Entertainer of the Year. Nominees for that prestigious category also include Strings' Rounder Records labelmates the Po' Ramblin' Boys and Doyle Lawson & Quicksilver, along with Balsam Range and the Del McCoury Band.
Strings also has nominations for Instrumental Group of the Year (as do Rounder's Michael Cleveland & Flamekeeper) and Guitar Player of the Year, sponsored by Yamaha, who are presenters of the entire event. Other Rounder artists to receive recognition in the shortlists include Sierra Hull and Rhonda Vincent, both nominated in the Female Vocalist category along with Brooke Aldridge, Dale Ann Bradley, and Molly Tuttle.
In a stellar year for Hull, she is also shortlisted for Mandolin Player of the Year; features on two tracks in the Instrumental Recording list, her own "Mountain Strings" and "Taxland" by Justin Moses, on which she features; and for Collaborative Recording with "White Line Fever" by Rounder's Bobby Osborne, on which she guests along with Tim O'Brien and Trey Hensley.
Three of the five nominees for Vocal Group of the Year are Rounder artists: Darin & Brooke Aldridge, Blue Highway, and Doyle Lawson & Quicksilver, listed alongside Balsam Range and Sister Sadie. Doyle Lawson & Quicksilver's "Leaving on Her Mind" has a nod for Song of the Year. Jerry Douglas is among the Resophonic Guitar Player of the Year nominees, and Sugar Hill's Sam Bush is shortlisted in the Mandolin Player category.
The IBMA Distinguished Achievement Award will go to industry leader Nancy Cardwell Webster, broadcaster Lee Michael Demsey, Czech luthier/performer Jaroslav Prucha, musician/performer Cliff Waldron, and Boston Bluegrass Union's Stan Zdonik. Read more about the awards and nominations.