Billy Strings' 'Home' Is Named Billboard's Top Bluegrass Album Of 2020
Strings' second album was released in September 2019 and was hailed by fans and critics alike.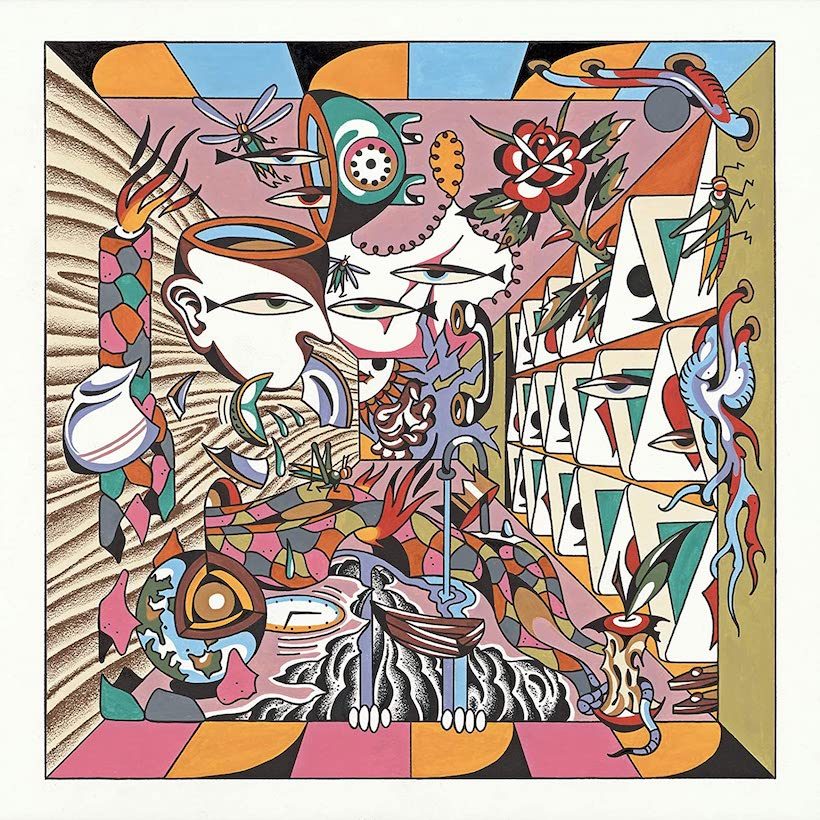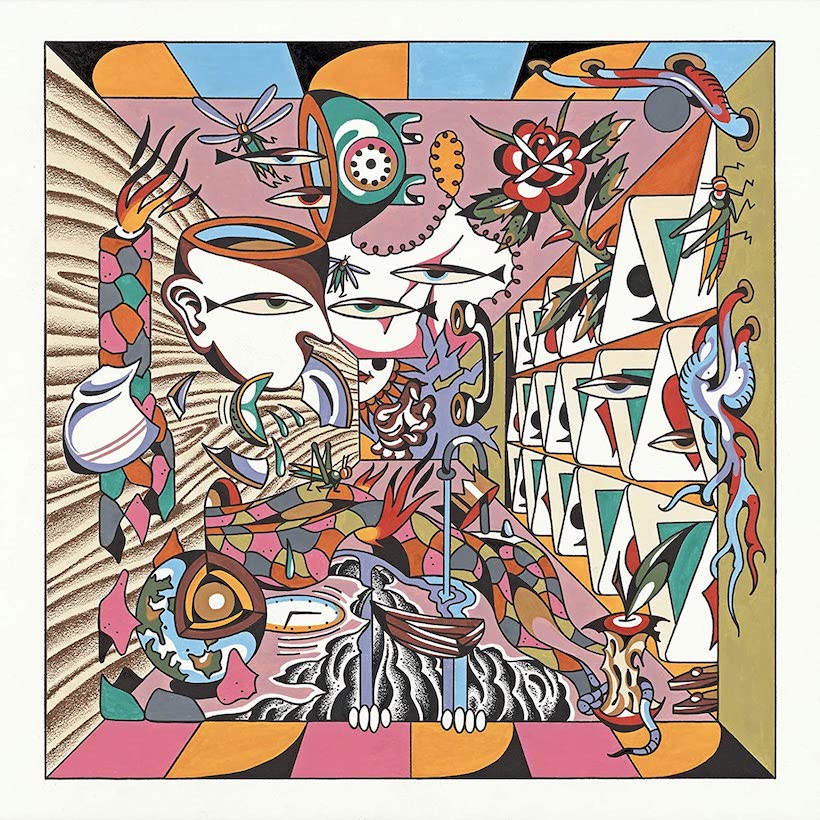 Billy Strings has confirmed his ever-rising status in the world of bluegrass music with the news that his current Concord Records release Home has been named at No.1 on Billboard's Top Bluegrass Albums for 2020.
The newly-published listing has Home at the top ahead of Sturgill Simpson's Cuttin' Grass, Vol.1: The Butcher Shoppe Sessions at No.2 and Not Our First Goat Video by Yo-Yo Ma, Stuart Duncan, Edgar Meyer, and Chris Thile at No.3. The Dead South's Sugar & Joy came in at No.4 and Tides of a Teardrop by Mandolin Orange at No.5.
Home, Strings' second after 2017's Turmoil and Tinfoil debut, was released in September 2019 and was hailed by fans and critics alike. Folk Alley wrote: "With 14 tracks to choose from, Home really does have something for everyone, and it really does feel like Billy Strings has found his place. It's an impressive effort, to be sure, from the wunderkind from Michigan who says he learned how to play from bluegrass, but learned how to perform from heavy metal."
Billy Strings - Watch It Fall (Official Video)
Acoustic Guitar admired "the way Strings can channel the Grand Ole Opry one minute, fly his freak flag the next, and be perfectly at home in both." Glide noted: "In his short professional life, Billy Strings has proven he is aptly named, becoming a must-see live act by twisting upbeat bluegrass and acoustic Americana into expansive excursions."
Strings told Rolling Stone on the album's release: "Everybody has their own version of home. A lot of times my songs and inspirations, and stuff that I use for songs, is drawn from back home in Ionia, Michigan — growing up there and just thinking about the old house I used to live in and all the crazy people that used to come in and out of it.
"I love traditional bluegrass," he continued. "I'm passionate about it and it's in my heart and soul forever. I'm just glad to still be accepted into that community, as well as being allowed to express myself in an original way, and in ways that are not so traditional."
Billy Strings' Home can be bought here.