Alison Wonderland Returns With Trippy Video For New Single 'Bad Things'
'Bad Things,' Wonderland's first new music of 2020, is the first single from her forthcoming album, planned for 2021.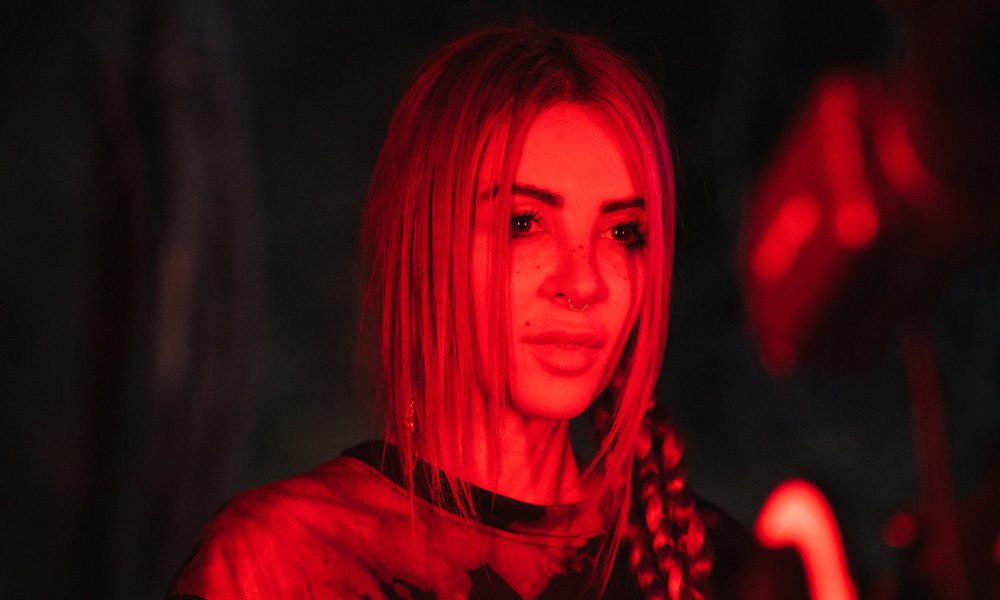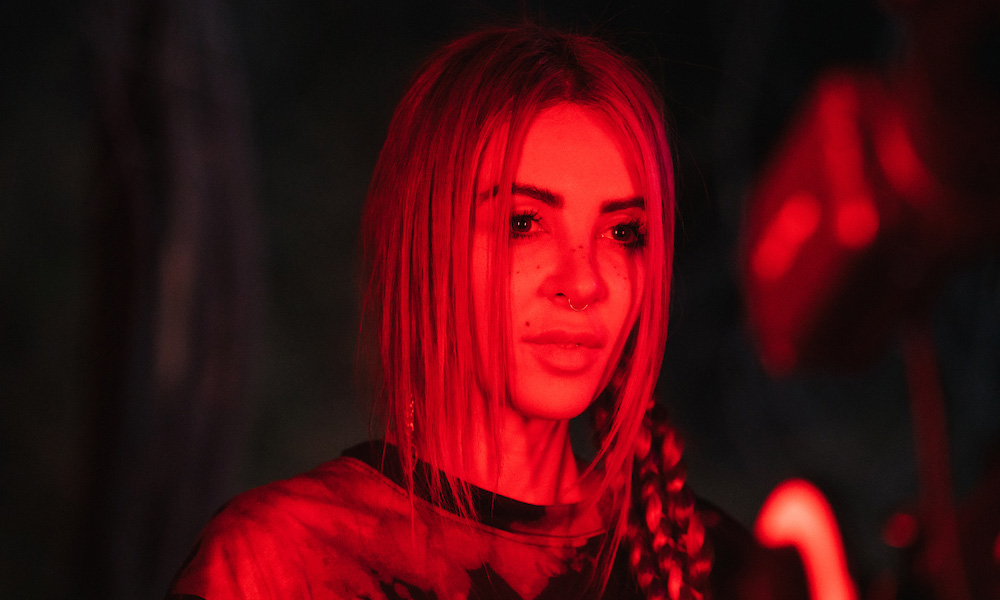 Alison Wonderland has returned with "Bad Things," her first official release of 2020 complete with an accompanying music video via Astralwerks. It is the first single to be released from her forthcoming album set to be released in 2021.
Directed by Peter Donaghy and produced by Satien Mahta, "Bad Things" sets Wonderland in a glitched-out ultraviolet landscape in Santa Clarita, California where she stumbles among copies of herself. The official debut of "Bad Things" came during Wonderland's Virtual Lollapalooza 2020 set where she performed a portion of the track under similarly purple-hued lighting.
During the chorus, Wonderland presents a straightforward warning: "Don't fall in love with the bad things." Of the track, she has said that it is meant to address "confronting your demons and dealing with them."
Ahead of the track's release, Wonderland shared a video from a show she played in a London warehouse earlier this year where she previewed an early version of "Bad Things" for the crowd. "It blew my mind because I had only played it once and the crowd gave me goosebumps," she shared on Twitter.
Alison Wonderland - Bad Things (Official Video)
Since launching her career in 2009, Wonderland has scored two No. 1 albums on Billboard's Top Dance/Electronic Albums chart and has headlined sold-out arenas and festivals globally. She recently became the highest billed female DJ in the 19-year history of the Coachella Music and Arts Festival alongside Rezz. Her notable works include a remix of Dua Lipa's "New Rules" and "I Want U" from her debut album Run.
Wonderland, currently based in Los Angeles, has obtained success with regular nightclub sets in her home country of Australia and has brought the energy and ambition of her performances around the world. In 2019, she played two sold-out shows at Colorado's Red Rocks Amphitheatre. Even in lockdown, she has consistently churned out engaging virtual performances like that of Virtual Lollapalooza.
She recently launched her personal YouTube series, "How to DJ For Beginners," and starred in Underplayed, a new documentary highlighting gender-based discrimination in electronic music. Underplayed debuted at the Toronto International Film Festival (TIFF) on September 19, and has garnered positive reviews.
Listen to "Bad Things" here.