All-Star 'Motown 60' Celebration To Be Filmed In Grammy Week
An all-star line-up of artists paying tribute to the Motown sound will be announced during Grammy Week.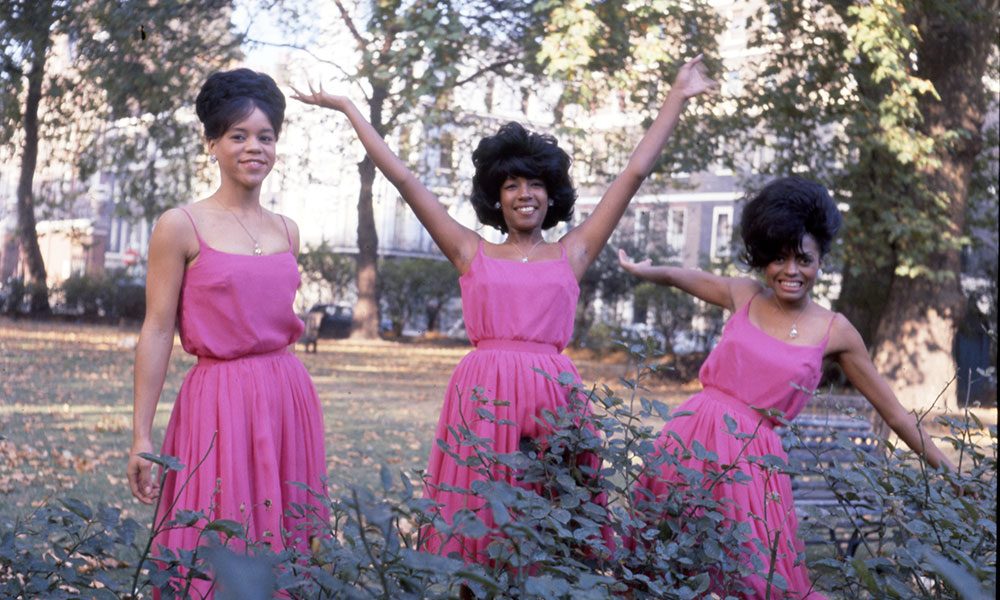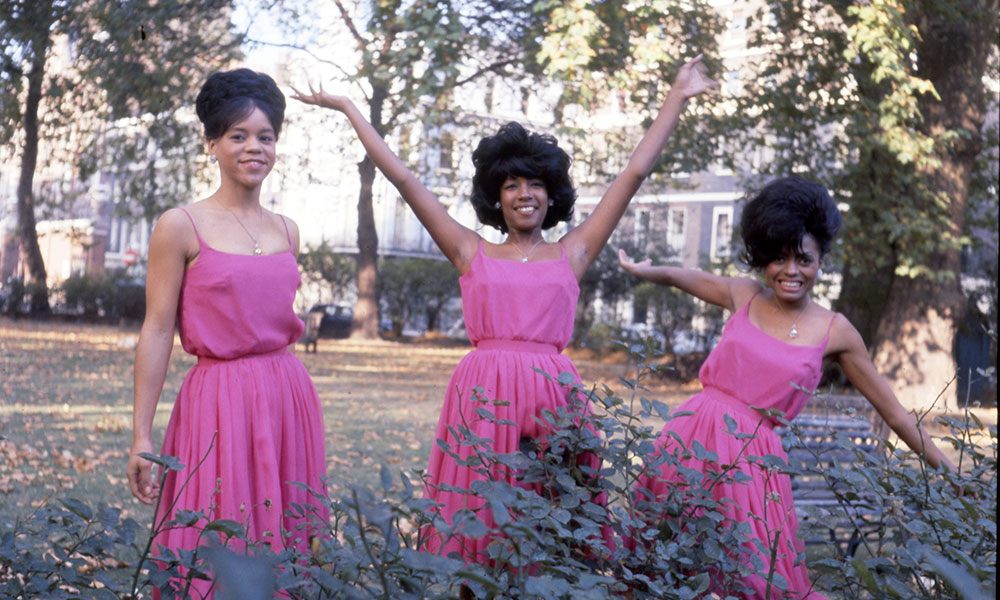 One of the most beloved of all musical legacies will be celebrated on 12 February when the Recording Academy, AEG Ehrlich Ventures and CBS films the brand new TV special Motown 60: A Grammy Celebration.
The live concert taping will be held at 7:30pm PT at Microsoft Theatre in Los Angeles. The special will then be broadcast across the US on 21 April on the CBS Television Network. Presale tickets for the concert go on sale today (1 February) at 10am PT, with general tickets on sale from tomorrow (2) at 10am PT. They're available for purchase at AXS.com.
The special presentation will take place two days after the 61st annual Grammy Awards themselves, which take place at the STAPLES Centre in Los Angeles. An all-star line-up of artists paying tribute to the sound of Motown Records in this new celebration will be announced during Grammy Week, which begins on Monday (4).
It's now 60 years since, on 12 January 1959, a young singer-songwriter called Berry Gordy took out the $800 loan from his family that signalled the creation of Motown Records. Soon afterwards, on the new Tamla label, came the release of the Detroit-based company's first single, 'Come To Me' by local-born artist Marv Johnson. Immediately, Gordy set about building his vision into the corporation whose stellar roster created the Sound of Young America.
Motown 60: A Grammy Celebration is produced by AEG Ehrlich Ventures, LLC. Ehrlich is executive producer, with Ron Basile and Chantel Sausedo as producers. The writer/producer of the tribute is David Wild. The show is another example of the Recording Academy's work in honouring the history of music. The RA represents the voices of performers, songwriters, producers, engineers and all music professionals, and is dedicated to ensuring that the recording arts remain a thriving part of our shared cultural heritage.
Format:
UK English