Allman Brothers Band's 1970 Fillmore East Shows Get Album Release
The concerts took place a year before the dates at which the band's 'At Fillmore East' album was recorded.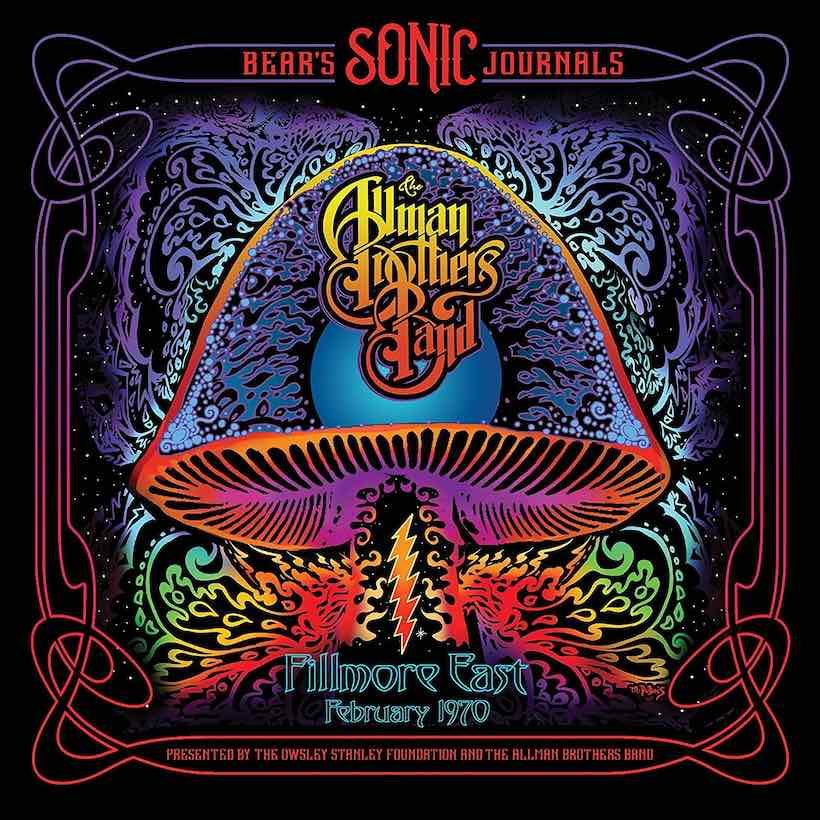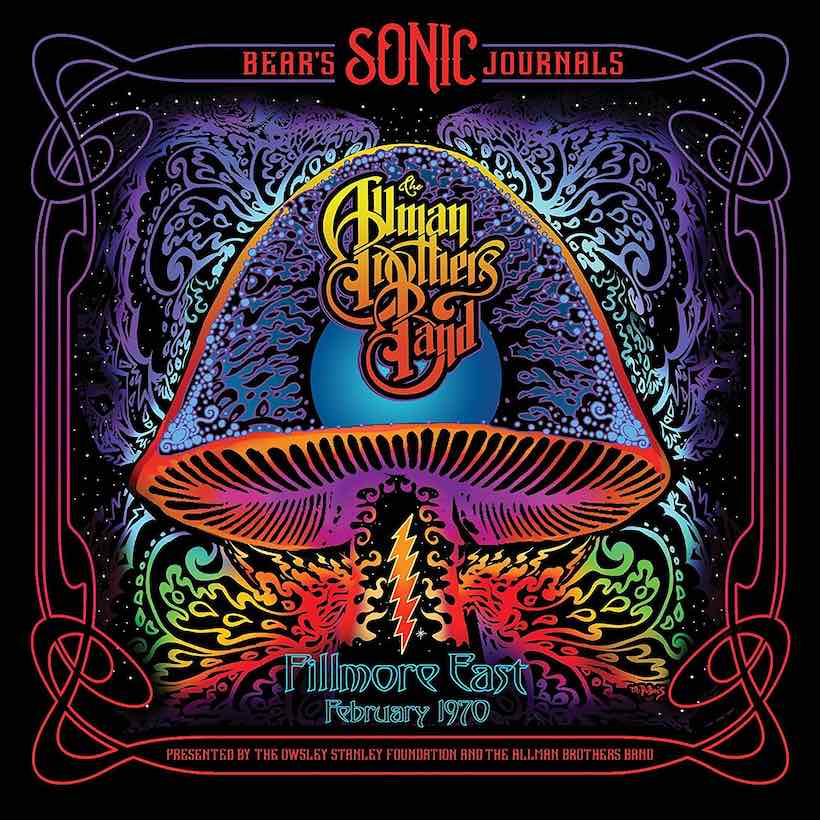 The restored and remastered recordings of the Allman Brothers Band's live performances at the Fillmore East in February 1970 — about a year before the concerts at which their famed At Fillmore East album was taped — will themselves be released on 10 August by the independent Allman Brothers Band Recording Company. The seven-track album is to be titled Allman Brothers Band Fillmore East February 1970.
The performances included the earliest known live concert recording of band member Dickey Betts' formidable instrumental 'In Memory of Elizabeth Reed.' They capture the group as their rise to prominence was well under way, some 11 months after their formation, at the point when promoter Bill Graham — who had already booked them in San Francisco and New York — invited them back to the Fillmore East as part of an impressive triple bill with the Grateful Dead and Love.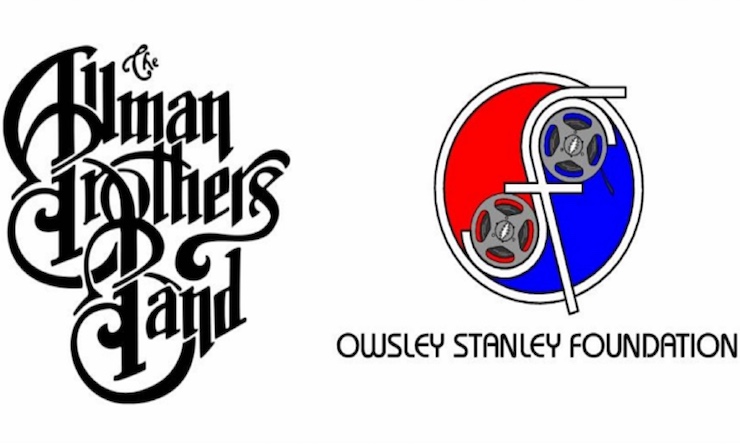 The shows were recorded by the Dead's sound engineer, the celebrated Owsley 'Bear' Stanley, and are taken from his Bear's Sonic Journals archive. They were previously available as a limited edition, mail order-only release which quickly sold out and has been long deleted. As well as restored audio, the new release will include all-new album artwork and liner notes, with rare photos of the performances.
There are notes from the Allman Brothers Band and the Owsley Stanley Foundation, and from band authority John Lynskey, who describes their sound as a "wicked blend of rock, jazz and R&B that created a dynamic, groundbreaking sound."
In his original notes, 'Bear' wrote: "I had no prior experience with mixing their music, so I hope you don't mind the rough edges in my mixes here. There was a wonderful feeling at these concerts that made the shows a lot of fun for us all…I had a good time working at these shows, and I hope you will have a good time listening to this historic early Allman Brothers Band." More information at owsleystanleyfoundation.org.
The track list for Allman Brothers Band Fillmore East February 1970 is as follows:
1) In Memory Of Elizabeth Reed 9:22
2) Hoochie Coochie Man 6:05
3) Statesboro Blues 4:17
4) Trouble No More 4:11
5) Outskirts Of Town 8:30
6) Whipping Post 8:11
7) Mountain Jam 30:46
Explore our Allman Brothers Band Artist Page.
Format:
UK English