Alto Reed, Saxophonist For Bob Seger's Silver Bullet Band, Dead At 72
The longtime member of the Silver Bullet Band, famed for his performances on 'Turn The Page' and 'Old Time Rock And Roll,' has passed away after a battle with colon cancer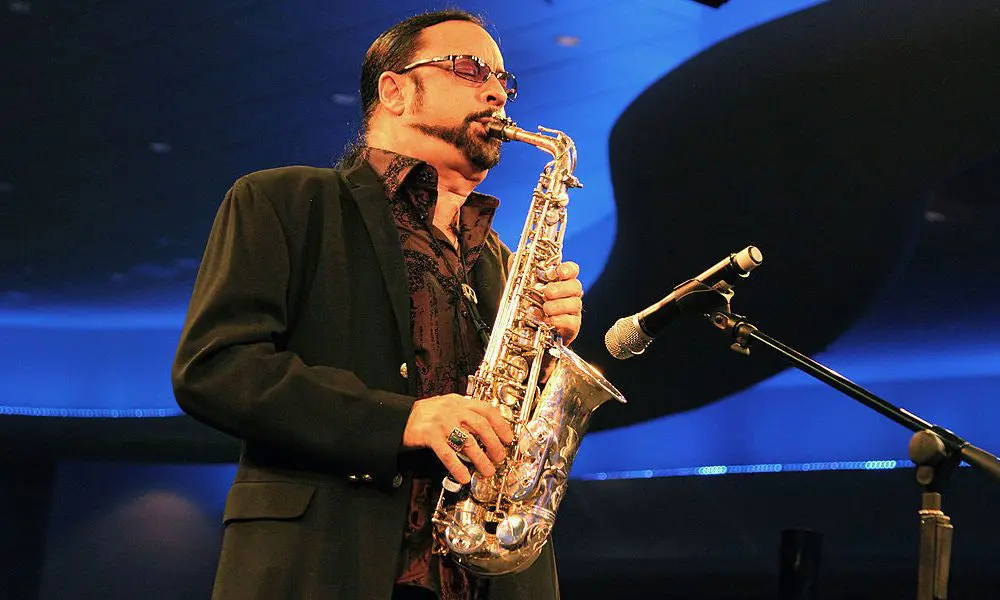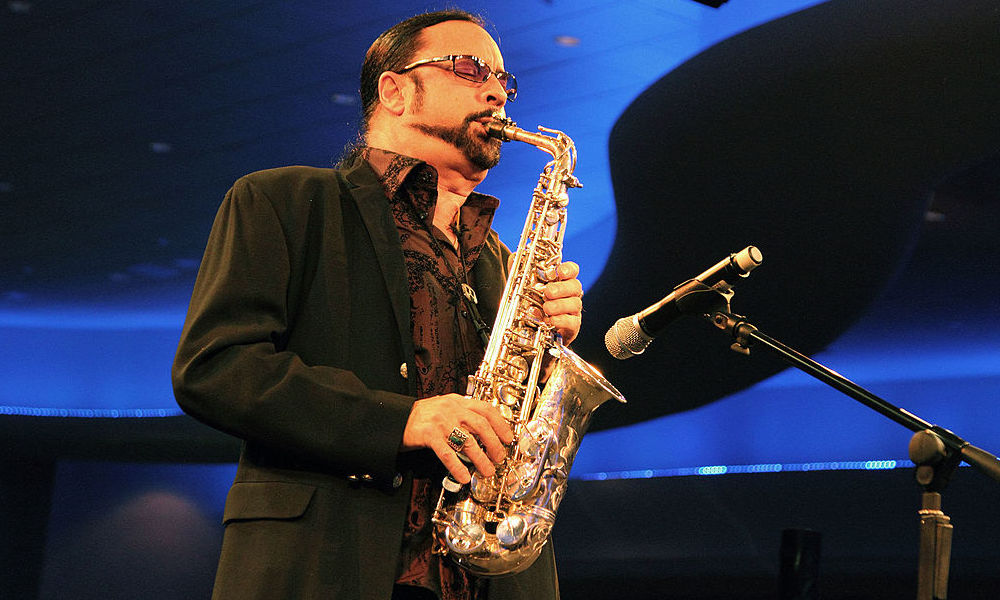 Alto Reed, saxophonist for Bob Seger's Silver Bullet Band, has died after a battle with colon cancer. He was 72.
Reed, born Thomas Neal Cartmell in Detroit in 1948, began playing with Seger in 1972 on the studio album Back in '72. In 1974, he officially joined the Silver Bullet Band, and performed with the band for 42 years. Reed's playing can be heard on some of Seger's biggest hits, including "Turn the Page" and "Old Time Rock and Roll."
Bob Seger & The Silver Bullet Band - Turn The Page (Live At Cobo Hall, Detroit / 1975)
"Alto has been a part of our musical family, on and off stage, for nearly 50 years," Seger says in a statement. "I first starting playing with Alto in 1971. He was amazing. He could play just about anything…he was funky, could scat, and play tenor sax and alto sax at the same time.
"We worked with Alto often and when we booked our first headline arena gigs at Cobo Hall, we asked him to be a part of those shows," Seger continues. "No doubt his iconic performance on 'Turn The Page' helped lift us to another level.  He has been with us on that stage virtually every show, ever since.  And whether it was 'Turn The Page,' 'Mainstreet,' or 'Old Time Rock And Roll,' audiences roared every time he played his part.  In our band, Alto was the rock star."
Reed also performed with a long list of other artists throughout his five-decade career, including Foghat, Grand Funk Railroad, Little Feat, The Ventures and George Thorogood. Reed also helmed his own band, Blues Entourage, and was inducted into the Canadian Blues Hall of Fame in Windsor, Ontario in 2012.
"Our hearts are deeply broken by this enormous loss, but also filled with gratitude as we reflect on his legacy and how incredibly lucky we've been to get to call such a special guy, dad," reads a statement from Reed's family. "He led an extraordinary life, marked by passion, determination, and dreams come true; an action packed adventure filled top to bottom with love, magic, dear friends, family, and unspeakable joys. The stuff of legends, really."
In lieu of flowers, Reed's family has requested that donations be made in his name to the Detroit Symphony's Detroit Harmony Fund, which raises money to provide musical instruments for every student in Detroit.
Alto Reed is survived by his two daughters, Chelsea and Victoria, his partner Christina Van Ryn, his stepdaughter Sophia Van Ryn, and his ex-wife, Monica Reed.