Watch Amazon Music's New Sylvester Mini-Doc, 'Love Me Like You Should'
Last week, Craft Recordings also issued a new digital edition of Sylvester's much-acclaimed 1978 album, 'Step II'.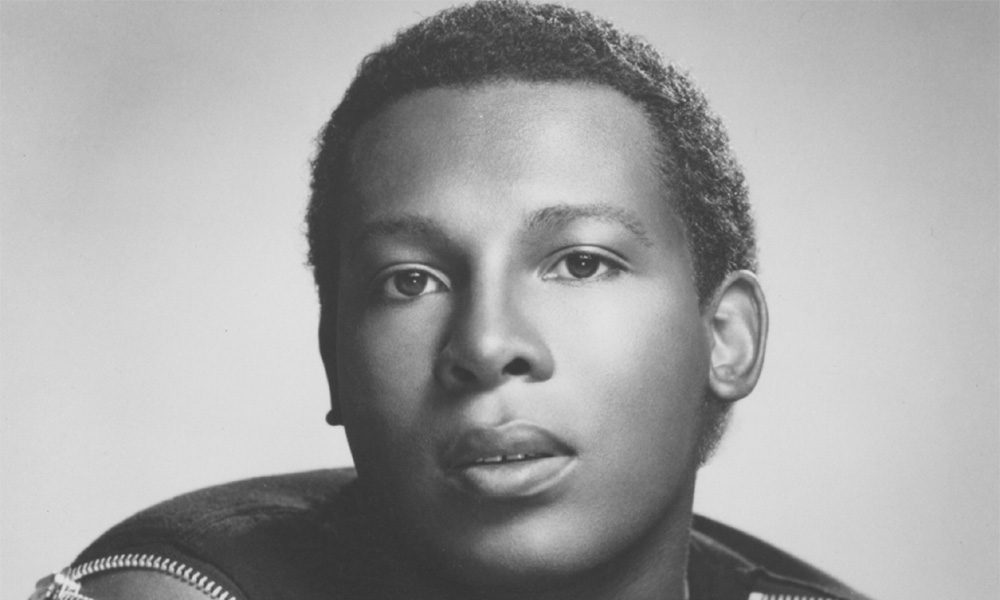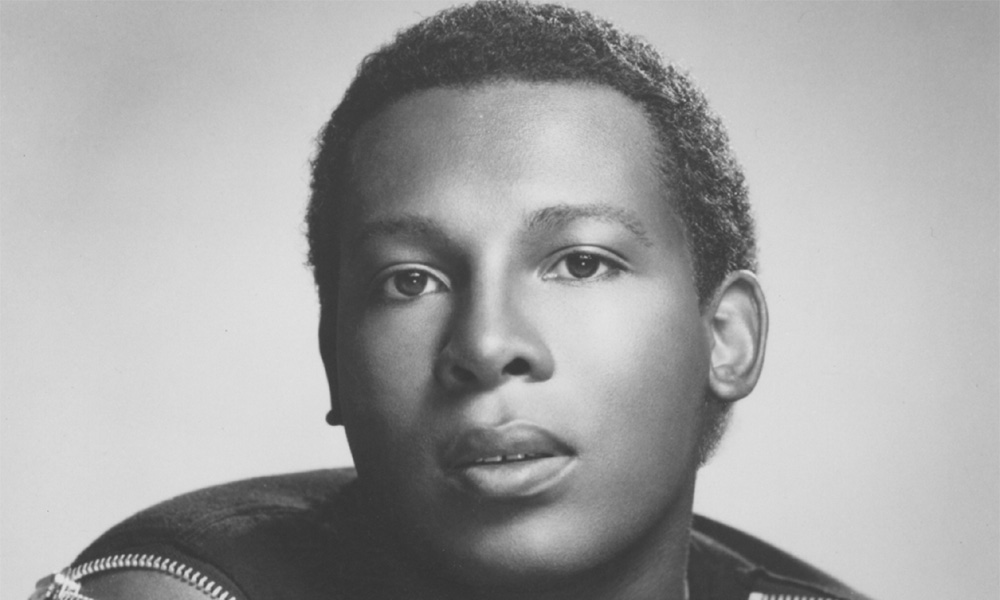 Disco icon Sylvester's ground-breaking career is the subject of a compelling new mini-documentary Love Me Like You Should: The Brave and Bold Sylvester, produced for Pride 2020 by Amazon Music in collaboration with filmmaker Lauren Tabak and writer/consulting producer Barry Walters.
In Love Me Like You Should, Sylvester's story comes to life once more and the true extent of his impact—inside and out of the music industry—is explored. The filmmakers also incorporate interviews with Billy Porter, The Weather Girls' Martha Wash, Sylvester's sister Bernadette Baldwin, biographer Josh Gamson and many others, too. You can check it out below.
Love Me Like You Should: The Brave and Bold Sylvester | Amazon Music
During the 15-minute film, the directors dive into the music career of Sylvester, starting from church choir in South Central LA to his early years in San Francisco. It follows his ascent to stardom through his evergreen, international hits "Dance (Disco Heat)" and "You Make Me Feel (Mighty Real)". Through his ground-breaking career, Sylvester blew open the doors for gender fluidity in mainstream music, leaving a legacy that continues to influence the pop music of today.
During June, Amazon Music has celebrated Pride month will host a variety of playlists, live-streams, interviews and special programming paying tribute to both the brightest new LGBTQ+ stars, as well as the iconic trailblazers who preceded them.
"Amazon Music's 2020 Pride activities are driven by a mission to champion the artists of the LGBTQ+ community and to connect our community to LGBTQ+ history", said Amazon Music label relations manager, John Farrey.
Last week, Craft Recordings also reissued Sylvester's landmark, gold-selling 1978 album, Step II, with newly remastered audio. Available across all digital and streaming platforms, this classic disco album features Sylvester's enduring anthem, "You Make Me Feel (Mighty Real)," plus his very first Top 40 hit, "Dance (Disco Heat)." The remastered album is available digitally across all platforms, including hi-resolution for the first time.
Step II is out now and can be bought here.
Format:
UK English