Amazon Music Launches Extensive Pride Month Initiative
The platform will honour LGBTQ+ artists from the past and present: from Sylvester and Melissa Etheridge to Lady Gaga and Troye Sivan.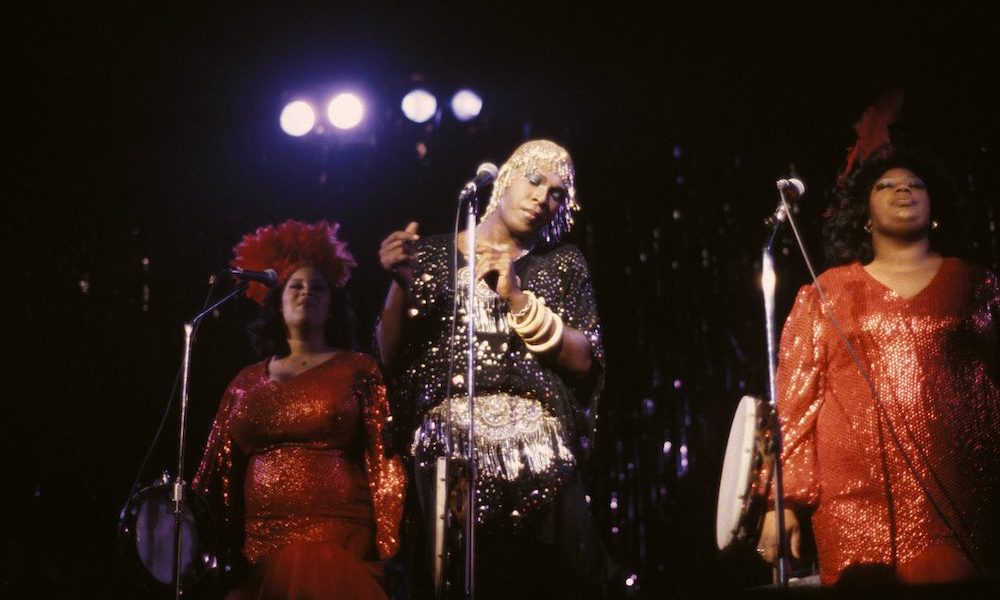 June marks pride month, and while large gatherings and parades are on hold for the summer, amid COVID-19, Amazon Music will be celebrating all month long with a trove of exclusive content. Beginning today, the platform will host a variety of playlists, live-streams, interviews and special programming that will celebrate both the brightest new LGBTQ+ stars, as well as the iconic trailblazers who preceded them.
Highlights for the month's programing include interviews with Billy Porter and Martha Wash of the Weather Girls, a documentary short about disco legend Sylvester and an Alexa Pride feature, in which artists like Melissa Etheridge and Tegan and Sara will narrate the stories of LGBTQ+ leaders. Additionally, Amazon's extensive PROUD playlist has relaunched with new tracks, including an exclusive cover of The Killers' 'Mr Brightside' by singer, songwriter, actress and queer advocate Hayley Kiyoko.
Other highlights off the 50-track PROUD playlist, which shines a spotlight on the next generation of LGBTQ+ artists, include Lady Gaga's anticipated duet with Elton John, 'Sine From Above' – off her freshly-released sixth studio album, Chromatica, and Donna Missal's scorching new single 'Let You Let Me Down', from her forthcoming sophomore album, Lighter. Also featured is 'Take Yourself Home', the soaring electropop tune from Troye Sivan, which dropped in April, and Sam Smith and Demi Lovato's anthemic new collaboration, 'I'm Ready'.
"Amazon Music's 2020 Pride activities are driven by a mission to champion the artists of the LGBTQ+ community and to connect our community to LGBTQ+ history", said Amazon Music label relations manager, John Farrey. "Queer history and queer storytelling is an important part of our culture, and it's what makes Pride History so unique," Farrey continued. "I've followed the @lgbt_history Instagram account for ages, so I was excited to have Amazon Music work with account co-founder and historian Matthew Riemer on the content for Pride History. Together, we picked stories that inspired us – from the picketing of Sir Lady Java to the Ashes Action. Narrators Melissa Etheridge, Tegan and Sara, and Kim Petras brought these stories to life beautifully, and the music they chose for this piece makes for a fierce soundtrack. It's equal parts riot and remembrance."
Listen to the PROUD playlist on Amazon Music.
Format:
UK English