Anderson .Paak Partners With Häagen-Dazs To Aid In .Paak House Revival
The next .Paak House event is set for May 12 at Ventura County Fairgrounds.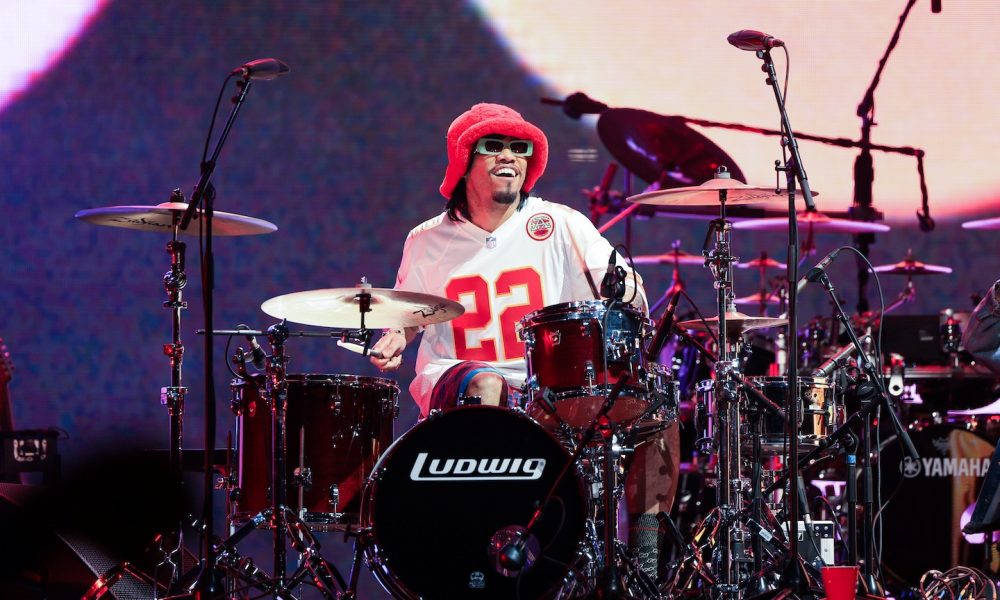 Häagen-Dazs has announced a partnership with 8x Grammy-award winning musician Anderson .Paak to launch its first-to-market innovation, the Butter Cookie Cone and revive his famed .Paak House charitable music event.
Inspired by the brand's original founding tastemakers and ice cream dreamers, Häagen-Dazs has pledged to donate $500,000 to .Paak's nonprofit, The Brandon Anderson Foundation. This donation is the culmination of the Häagen-Dazs three-year, $1.5 million commitment to supporting nonprofit organizations and spotlighting underrepresented creatives across music, fashion, culinary, and art.
These organizations include Allies in Arts, La Cocina, She is the Music, Hot Bread Kitchen, CFDA, among others amounting to a total of ten partners in the past two years and $1M dollars donated. Similarly, Häagen-Dazs and the Brandon Anderson Foundation support and create initiatives that uplift, engage and back the community through access to the arts and experiences. The donation will be used to aid in the production of the Foundation's notable .Paak House event on May 12, 2023 at Ventura County Fairgrounds and sample new Butter Cookie Cones to the masses.
"Häagen-Dazs has done so much work to support creative communities across the country, " said .Paak. "To partner with a company so committed to making a positive impact through the arts is perfectly aligned with the goal of .Paak House. This partnership is going to allow us to do some really great things this year. And the new Butter Cookie Cones are the cherry on top."
Since its inaugural event in 2017, .Paak House has emerged as one of the most highly attended events of the year attracting thousands of music fans from around the country. It is a high energy evening where event goers, families, and youth organizations within the community are granted access to a full night of entertainment including musical performances, food, games and activation.
This year, the lineup will welcome a bevy of rising local talent among notable music artists. On-site, .Paak House plans to host fellow nonprofits within the Häagen-Dazs community as part of its continued efforts to engage the talented members in each group.
Visit the .Paak House official website for more information.