Anderson Rabin Wakeman Supergroup: It's On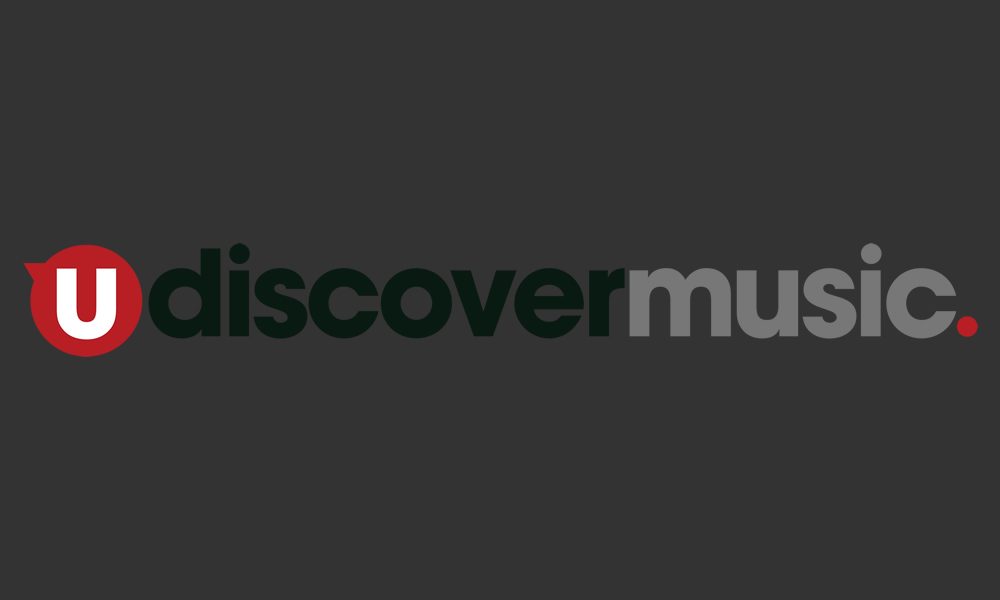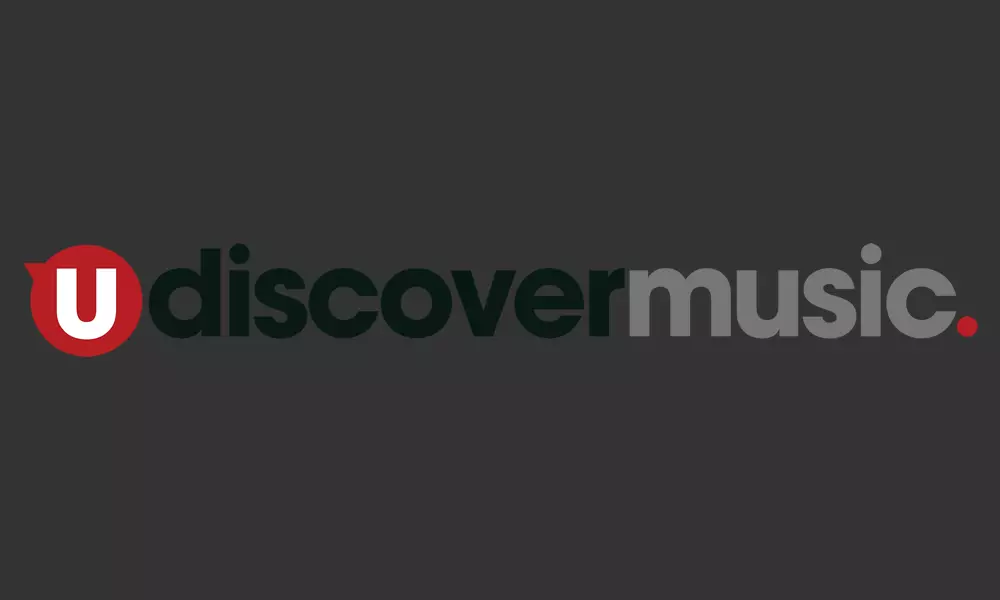 The often-rumoured rock "supergroup" featuring former Yes members Jon Anderson, Trevor Rabin and Rick Wakeman will be up and running this year, and the trio will tour.
Rabin posted a tweet on 6 January in which he said simply "PS…great stuff happening with Jon and Rick." He then took to Twitter again two days later to write: "About the most I can say for now is that we have decided to tour. Thanks for all the good vibes."
On Monday (11), former Yes lead vocalist Anderson, who has been working with jazz-rock violinist Jean-Luc Ponty, wrote on his Facebook page: "This year is going to be great fun, Jean Luc and I will tour the USA this May/June, then some concerts/festivals in Europe, here and there in the summer, and at last I will start singing with Trevor and Rick later in the year as ARW.
"We have been writing some unique songs together, and feel it is time to go out together and perform on stage…all very exciting…and so many other treats to come, lots of new music is on its way…so sending as much love and possible to you all…cheers..jon."
Jamie Glaser, guitarist in the Anderson Ponty band, added on Facebook: "They are doing a new band, have some unique music they have and are writing, and they will be doing a reinvention of Yes as well (meaning some Yes songs their way)…there is NO conflict between tours or dates with the two bands. and no one is replacing anyone in Anderson Ponty."
Format:
UK English