Andrew McMahon in the Wilderness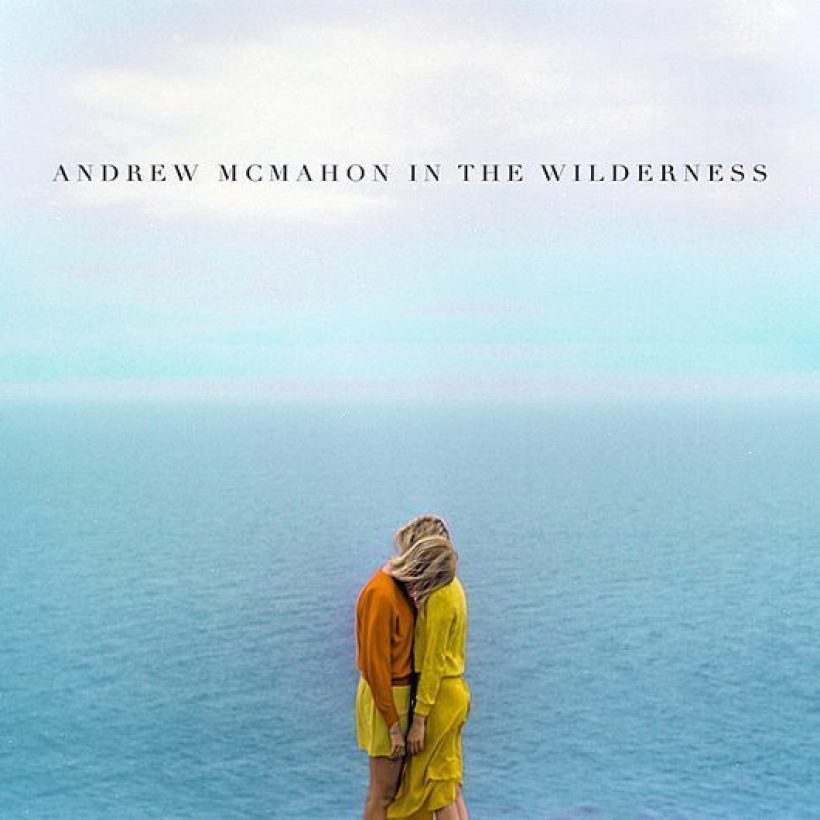 Andrew McMahon may not be a name known to everyone, but here at uDiscover we think he very soon will be. McMahon has had a winding road to this point in time. He was diagnosed with cancer at 22 years old, on the cusp of releasing his debut album (as Jack's Mannequin), he got married the following year. He was nominated for an Emmy Award for his song 'I Heard Your Voice in a Dream' on NBC's Smash and sold nearly 2 million albums in a little more than a decade.
Now at thirty-two he's set to move forward with his life with his new venture, Andrew McMahon in the Wilderness. As AMITW, he has shared his new single, 'Cecilia and the Satellite.'; it's a track is from his forthcoming self-titled album, Andrew McMahon in the Wilderness to be released this autumn on Vanguard Records.
'Cecilia and the Satellite' was actually one of the last songs written for the album, it also coincided with the birth of his daughter, Cecilia. "A few weeks before Cecilia was born, I was introduced to James Flannigan, a British songwriter and producer. I knew I wanted to write a song for her, to show her who I was before she was born and my commitment to protect her." While "Cecilia" details McMahon's love in high contrast with what he calls "the impermanence of living," – its soaring chorus anchored by a kick drum like the steady thump of a heartbeat.
The track has hit the top of the charts at Alternative (Top 5) and Triple A (Top 5) radio in the US and also hit Top 20 at Hot AC. Dedicated to bringing you the best in new music we at uDiscover think this will be a huge worldwide hit. See what you think…
Andrew McMahon in the Wilderness - Cecilia And The Satellite
Check out Andrew's Facebook campaign to help children battle cancer…click here
Format:
UK English