Anthrax Confirmed For 2019 Bloodstock Festival
Sabaton and Scorpions were previously confirmed as headliners, with Twisted Sister frontman Dee Snider and Cradle Of Filth also on the bill.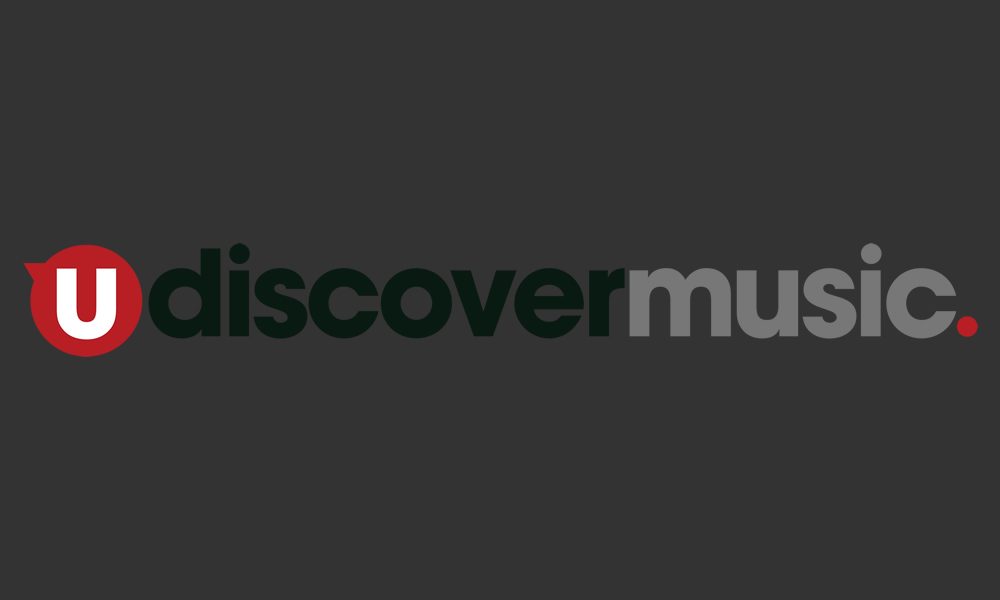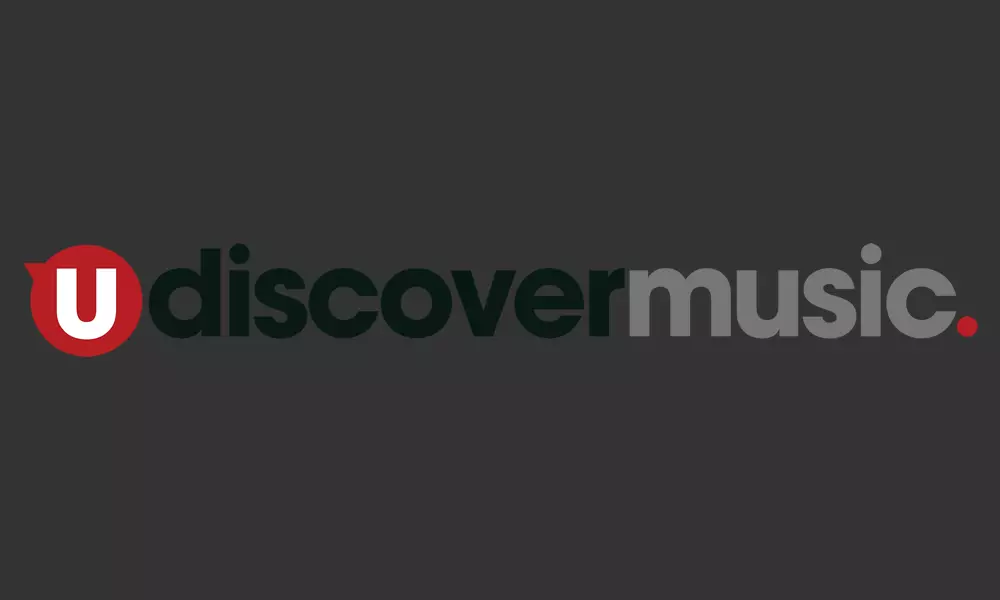 Anthrax have been confirmed for the 2019 Bloodstock Festival. The US thrash metal titans are one of four bands the organisers have just revealed will appear at next year's UK festival.
The event takes place at Catton Park, Derbyshire, UK, on 8-11 August next year, with Sabaton and Scorpions previously confirmed as headliners. They'll be joined by Twisted Sister frontman Dee Snider, Cradle Of Filth, Children Of Bodom, Soilwork, Queensryche, Hypocrisy, Code Orange, Skeletonwitch, Rotting Christ, Eluveitie, Death Angel, Metal Church, Grand Magus, Evil Scarecrow and Ross The Boss.
And today, it's been revealed that along with Anthrax, Norwegian black metal legends Dimmu Borgir, Australian deathcore outfit Thy Art Is Murder and rising UK act Tesseract will also play at the festival.
Standard weekend tickets are still available at "early bird" prices. The first wave of Serpent's Lair VIP tickets are sold out, although the second wave will be available from December 17. To buy tickets and find out more, please visit the festival's official website.
Since its inaugural year in 2005, Bloodstock has become one of the most significant British metal calendar events. Originally on one stage only, the festival expanded to incorporate a second stage in 2006. Known simply as The Unsigned Stage, it was designed to provide a platform for the next generation of metal talent to reach a wider audience. In 2010 it was renamed The New Blood Stage.
Bloodstock Open Air was conceived as an extension of the original Bloodstock indoor festival which ran from 2001 until 2006 at Derby Assembly Rooms. After an amicable parting in 2006 with his business partner Vince Brotheridge, in 2007 Paul Gregory brought his daughters and son Vicky Hungerford, Rachael Greenfield and Adam Gregory on board as directors. "It was an obvious move for me," he explained, "as all of them had been working on the festival from its inception. They have brought their talents to the fore as the festival's continued growth is very much due to their commitment."
Format:
UK English