Watch The Video For Anti-Flag's New Single, 'Unbreakable'
The Pittsburgh punks made the new video in conjunction with DIY Nigerian film makers, The Critics Company.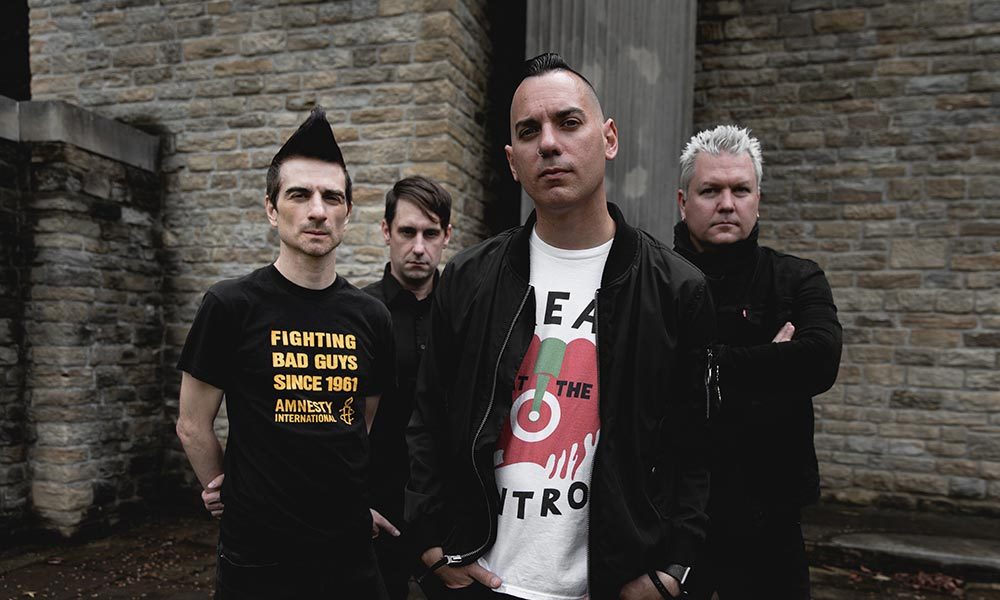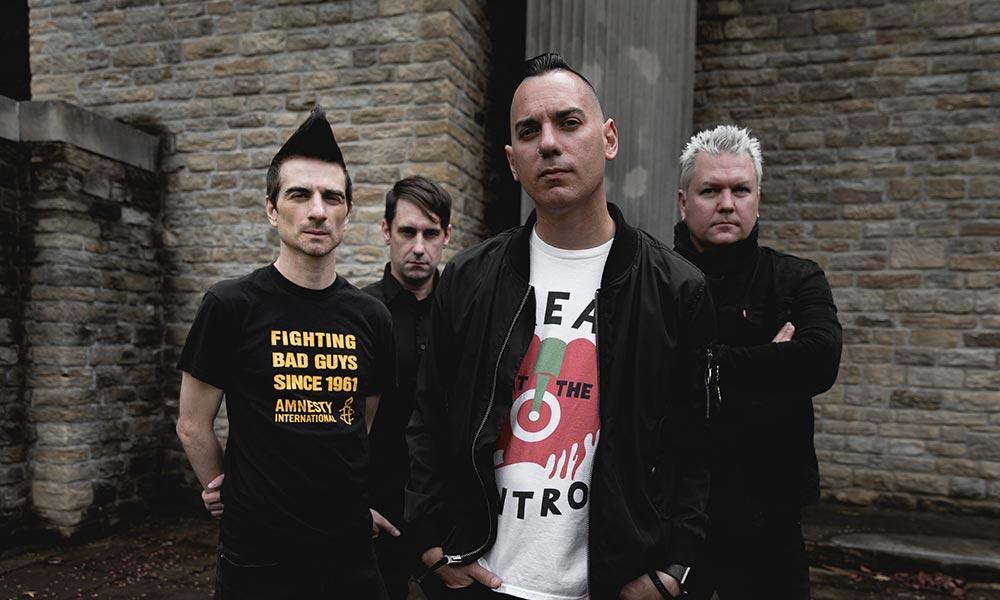 Political punk icons, Anti-Flag, recently announced their upcoming album, 20/20 Vision, due out 17 January through Spinefarm Records, and in advance, the band have released their single 'Unbreakable' and its accompanying music video, which you can check out below.
With 20/20 Vision the Pittsburgh, PA-based quartet prove that they have plenty of vitriol left, aiming to face the challenges of our chaotic socio-political time head on. New single 'Unbreakable' is quintessential Anti-Flag —defiant, hopeful, and undeniably catchy—and for its music video the band collaborated with The Critics Company, a collective of young filmmakers from Nigeria who've been gaining international acclaim with their impressive DIY short films.
"There's a pretty cool back story to the making of the 'Unbreakable' video", Anti-Flag bassist/vocalist Chris #2 tells uDiscover Music. "I saw this video on Twitter with all this text going over it and it was made by these teenagers in Nigeria, who had a broken cell phone, which was broken to hell and a microphone stand taped to the camera and a green sheet hung up and they were making sci-fi movies with some of the coolest video effects I'd ever seen."
"They could only make 5 minute videos because their computer wasn't powerful enough to render anything longer, so it felt exactly the same as it had been for us, starting our band with nothing but intention", he adds. "We had that very same microphone stand with the same amount of tape holding it together at the beginning and we found it in the garbage.
"Obviously their struggle is unique to them, but Anti-Flag do extremely identify with the idea of having something in your heart and using every tool in the shed to get that idea out there. I wrote to them asking them to work with them and they were really excited that someone from the other side of the world was aware of them. It really was that we were kindred spirits in our use of DIY to get a message out there."
The Critics Company added: "The 'Unbreakable' music video basically explains our journey and story so far.  We went through a lot just trying to create. We made the whole story short film style and basically just interpreted how being focused, consistent, strong-willed, and determined can help you reach your goal."
Anti-Flag will finish the year with an intimate show in Chicago on 20 December and will then be touring worldwide all throughout 2020. The band's busy schedule includes lengthy runs in the UK, Europe, and North America. Visit the band's official website for further information on all their upcoming dates.
20/20 Vision is out on 17 January and can be bought here.
Format:
UK English