Apple Music To Arrive On June 30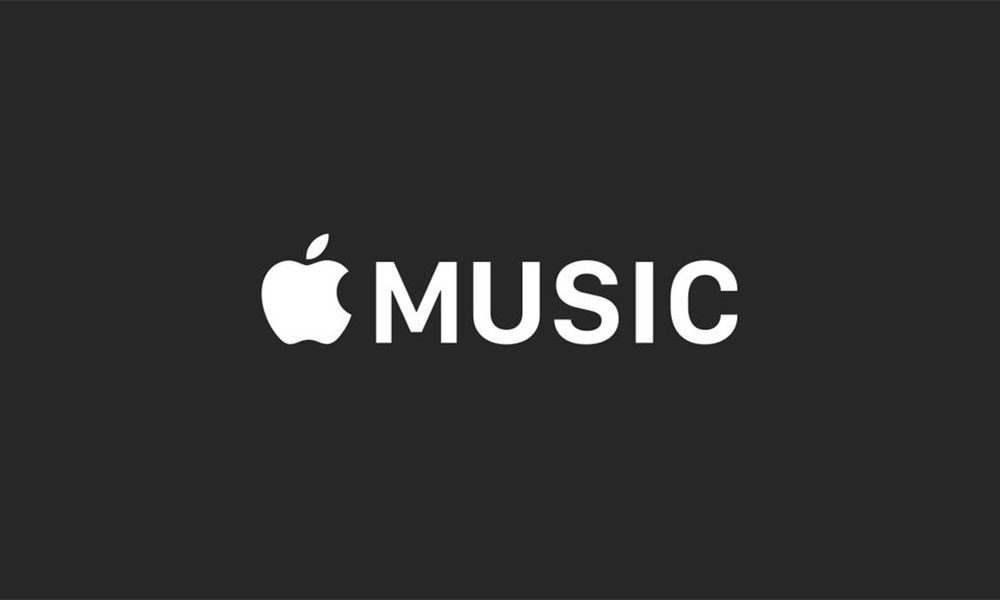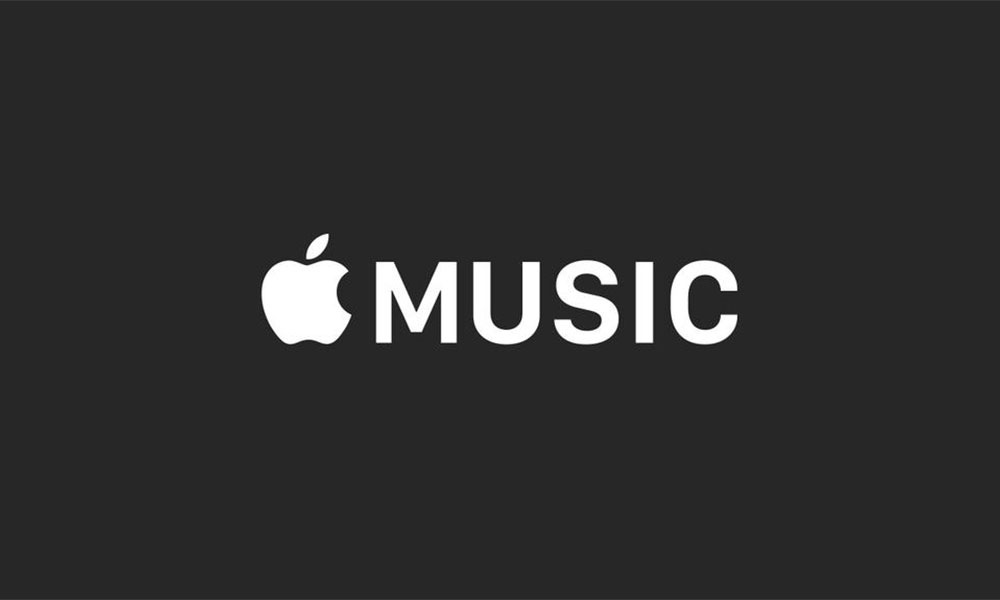 uDiscover was at WWDC 2015, the Worldwide Developers' Conference in San Francisco on Monday (8), to witness Apple's much-anticipated unveiling of Apple Music, to go live on June 30. As had long been rumoured, the company used it annual gathering of executives, developers and media to announce that Apple Music will consist of a single, intuitive app that incorporates a streaming music service, a worldwide, live radio station and a new way for music fans and artists to connect.
In a busy morning of announcements including news of iOS9, Apple Watch software and Apple Pay, perhaps the greatest moment of excitement came as Eddy Cue, Senior VP of Internet Software and Services, stepped on stage to deliver the details of Apple Music. "All the ways people love enjoying music come together in one app," he said. "A revolutionary streaming service, live worldwide radio and an exciting way for fans to connect with artists."
Jimmy Iovine, co-founder of Beats Music, the company bought by Apple last year, then stepped onto the stage and added that the beauty of the service lies in its simplicity and ease of use. "Apple Music is really going to move the needle for fans and artists," he said. "Online music has become a complicated mess of apps, services and websites. Apple Music brings the best features together for an experience every music lover will appreciate."
Apple Music will house the existing digital collections of music fans, from the iTunes Store and from imported CDs, alongside any song from a catalogue of some 30 million. It will also offer playlists curated by music experts and which learn the consumer's preferences to make intuitive suggestions. The 'For You' section will point users towards albums, new releases and playlists tailored to their listening history. The Siri personal assistant can be used to request specific songs by title, subject, year and more.
The radio service, Beats 1, will broadcast live to more than 100 countries, with presenters including former BBC Radio 1 DJ Zane Lowe in Los Angeles, Ebro Darden in New York and Julie Adenuga in London. The company emphasises that the output will be genre-free, featuring unknown and unsigned artists as well as major stars. This will run alongside Apple Music Radio, offering genre-specific, curated stations.
Apple Music Connect will enable artists to post anything and everything they wish, within the single app, from lyrics to videos to entire songs, while fans can respond via Messages, Facebook, Twitter and email.
Apple Music will be launched with a free membership for three months, after which the cost will be $9.99 per month. Cue expressed particular pride at the establishing of a family subscription in which up to six people can each create their own profiles for a combined monthly fee of $14.99.
Format:
UK English