Ari Lennox Pays Homage To The Divas Of Pop And R&B In 'Pressure' Music Video
For the visual, Lennox's choice of icons includes Diana Ross, Donna Summer, and 'every fine ass woman in the 2000s.'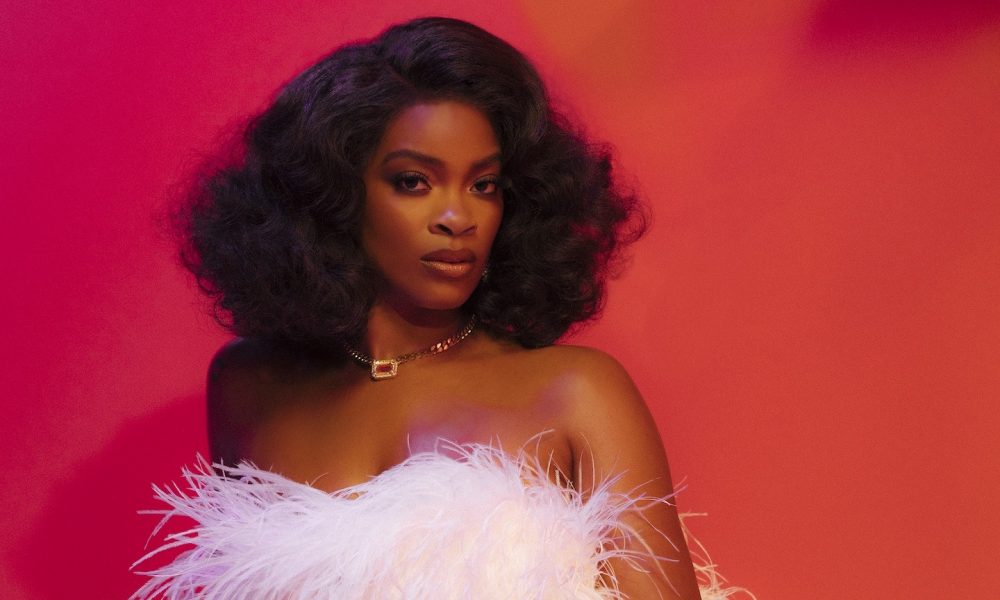 Fast-rising R&B star Ari Lennox has shared her latest single "Pressure," her highly anticipated first official release of the year. The glowing track arrives with a music video directed by Chandler Lass which finds the singer paying homage to a number of pop and R&B divas throughout music history.
"Pressure" was crafted with Jermaine Dupri, Bryan-Michael Cox, and Johnta Austin, who form the songwriting and production trio The Ocean Boys. "Keep your eyes on me, eyes on me, apply pressure / Get it, don't be timid when you in it, apply pressure," Lennox sings on the silky track.
Ari Lennox - Pressure (Official Music Video)
For the visual, Lennox's choice of icons includes Diana Ross, Donna Summer, and, as she shared on social media, "every fine ass woman in the 2000s." Parts of the video emulate the late-night performance stages of the 60s and 70s with a stunning nod to The Supremes. In other moments,  the visual seamlessly taps into the retro nostalgia of the 70s and 80s.
Throughout the song and video, Lennox drives home the narrative that she's doing just fine on her own, not needing anyone who took a sudden interest in her as more success came her way. "Now you textin' me, you know I won't reply (Reply) / Why you ain't f__k with me when I wasn't this fly (Fly)," she sings over the song's bouncing production. "Now I'm on top and now I'm ridin' sky-high (Pressure) / Don't need nobody but I'll take you down tonight."
"Pressure" follows Lennox's 2020 single "Chocolate Pomegranate" and a 3-track remix EP that featured new takes on cuts from the singer's 2019 debut album Shea Butter Baby. The project included collaborations with Doja Cat, Smino, and Durand Bernarr. Earlier this year, Lennox appeared on the Queen Naija single "Set Him Up."