Ari Lennox Returns With Sensuous New Single 'Chocolate Pomegranate'
Lennox's profile on the R&B stage continues to rise, with features on Skip Marley's "Make Me Feel" and Kiana Lede's "Chocolate."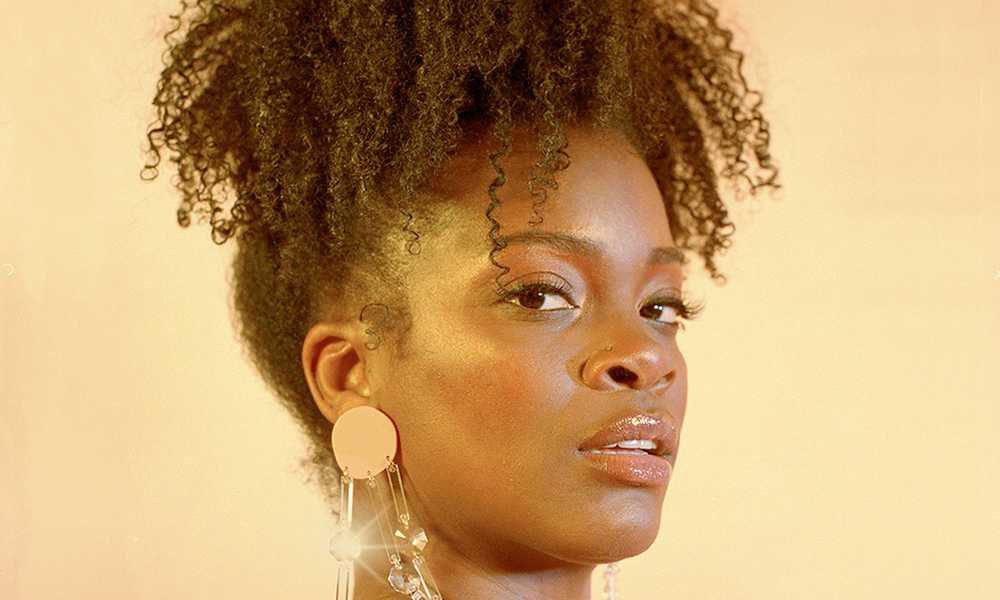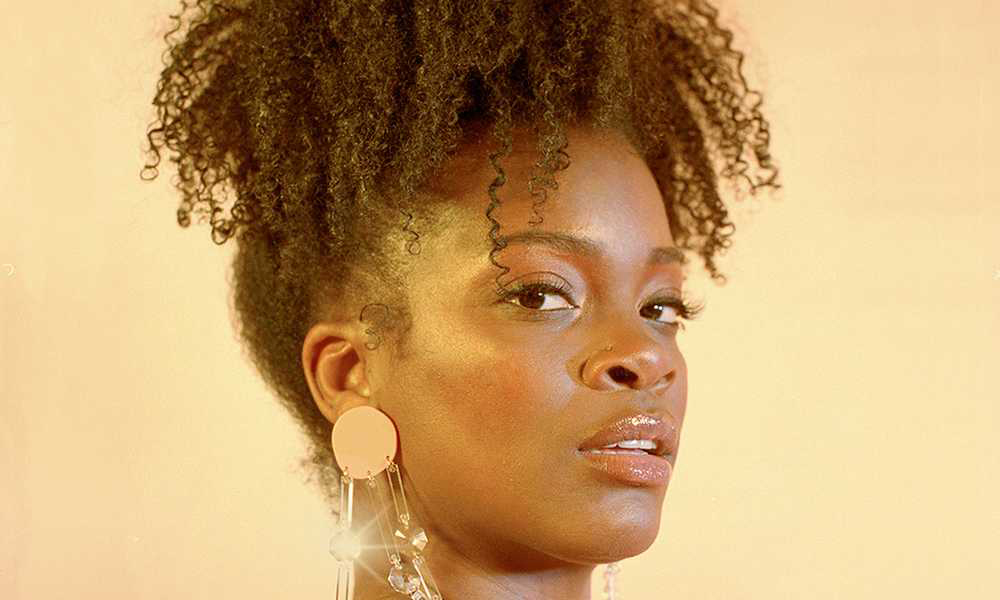 R&B star Ari Lennox returns with an appetizing new single, "Chocolate Pomegranate," a sultry tune that showcases her dulcet vocals.
Producer Elite (Dreamville, Ruff Ryders) creates a languid groove, while Lennox sets the mood, professing her ride-or-die allegiance: "Chocolate pomegranate / Come live in this truth / No one's gonna ride and love like I do."
Earlier this month, Lennox shared an intimate at-home performance of "Chocolate Pomegranate" for Genius' Open Mic video series. Lennox dazzled with her breezy swagger and searing lyrics.
Ari Lennox – Chocolate Pomegranate [Official Audio]
Lennox's profile on the R&B stage continues to rise, with features on Skip Marley's "Make Me Feel" and Kiana Lede's "Chocolate." She also released a new video for her single "BUSSIT."
While she's been releasing music since 2009, the D.C. songstress first enticed listeners with her three-track Shea Butter Baby EP in 2019, which included features by Smino and Doja Cat. Shea Butter Baby garnered her significant press while landing on eight year-end lists for "Top Album," including Associated Press, Billboard, NPR, and Complex.
She quickly followed it up with a sold-out Shea Butter Baby Tour, a guest spot on Lizzo's 'Cuz I Love You' Tour, and an impressive set in front of 40,000 fans at the inaugural Dreamville Fest.
Following three 2019 Soul Train Award nominations in 2020, Lennox kept the momentum going with nominations at the 2020 NAACP Awards, iHeart Music Awards, along with her Grammy nod for her work on the Dreamville album, Revenge of the Dreamers III.
Lennox's dexterous delivery takes inspiration from both the ballad singers of her youth (Whitney Houston, Toni Braxton, and Mariah Carey) and Erykah Badu's stylistic flair and ad-libs.
More recently, she teamed up with Hamilton alum Anthony Ramos for a reimagining of Sly & The Family Stone's "If You Want Me to Stay," with proceeds going towards The Main Stream Alliance Action, which aids venues affected by the COVID-19 pandemic.
Listen to "Chocolate Pomegranate" here.