Aurora To Release New Album, 'A Different Kind Of Human'
Sonically, the Norwegian star wanted this album to be more "explosive and noisy" than her previous releases,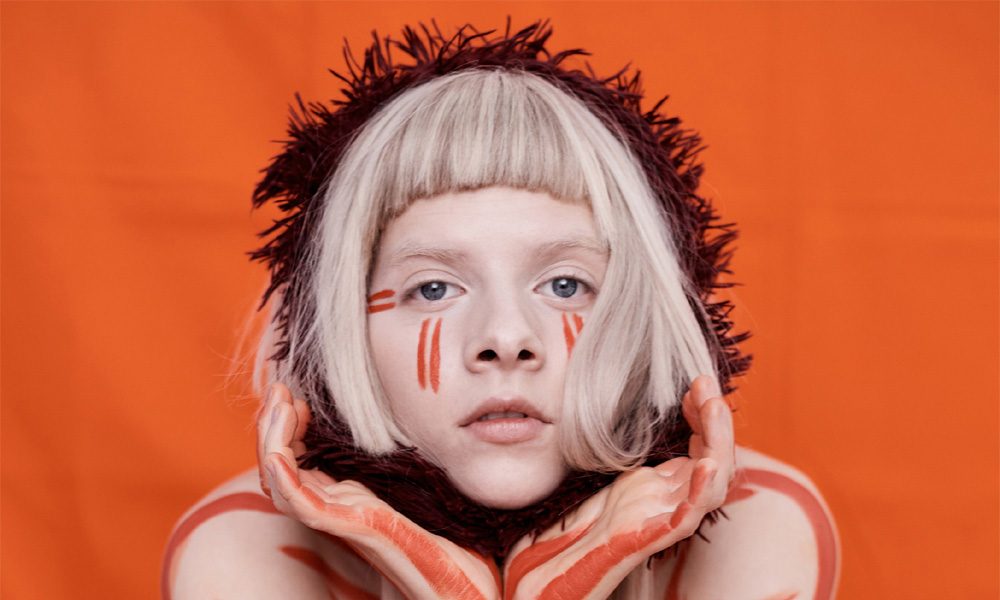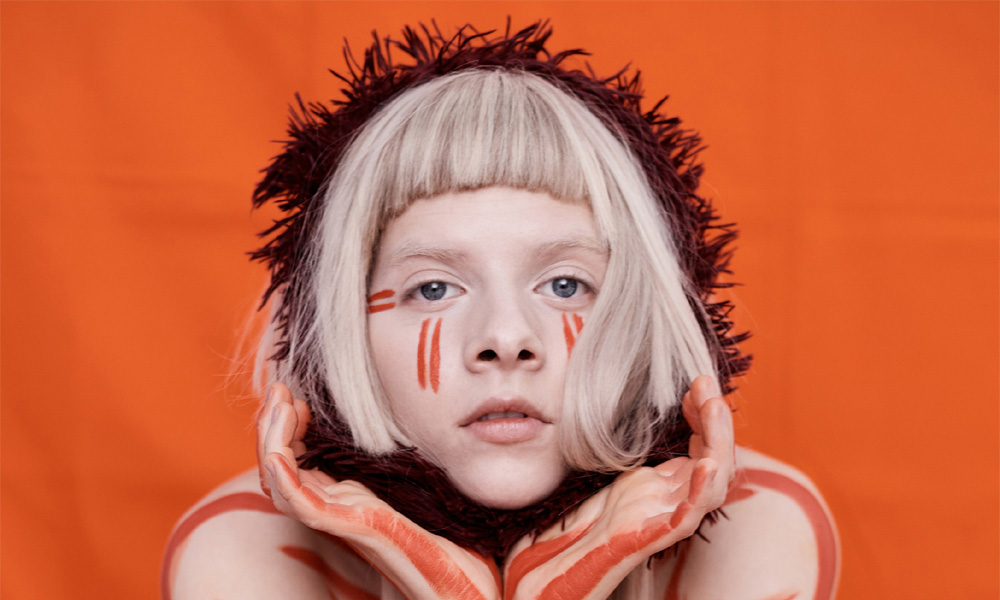 Norwegian pop star Aurora has announced the release of A Different Kind of Human though Decca Records on 7 June.
Her third album to date and one that forms the second part of last year's surprise release; the critically acclaimed Infections of A Different Kind, the new record more experimental album than its predecessors, it is a record that finds Aurora focusing on the ecological crisis and the consequences of the rampant individualism so prevalent in society.  It is another conceptual leap forward from the young artist and one that firmly consolidates Aurora as a creative force to be reckoned with – something the staggering 200 million streams she has amassed on Spotify only goes to confirm.
Having released lead single 'Animal' earlier this year, the video to which already has 1.6 million views, Aurora also recently shared 'The Seed', a track that paints a picture of poisoned rivers, felled trees and lyrically is based around a Native American saying of "you cannot eat money, oh no".  The song perfectly encapsulates both the ecological themes and the electronic intricacies of the album, building into a huge, brooding chorus, with the tribal percussion that runs throughout Aurora's music juxtaposed with the intimacy of her vocal.
Sonically, Aurora wanted this album to be more "explosive and noisy" than her previous releases, representing how her life has changed over the last two years.  Ironically, the record was created in a more lo-fi space than before, over the course of a month. "[The recording of Infections…] was very elaborate – the location [a French chateau] was huge and beautiful and dreamy, I was far away and you can hear it. For this record I wanted to make it a very tiny room with a purple floor and dark blue walls, and it was just me and my drummers".
With A Different Kind of Human, Aurora creates a more polished sound but with an increased emotional awareness and maturity. "People say 'live like you don't care' or 'party like you don't care', but I like to care," she says. "I think people do, too, now more than ever, for example when Trump was elected people became more involved politically because they were frustrated. It's a time of open ears and open eyes". "The music is supposed to be fuel," she says. "Not against people but for the fire inside us".
A Different Kind of Human is released on 7 June. Scroll down to read the full tracklist and buy it here.
A Different Kind Of Human:
'The River'
'Animal'
'Dance On The Moon'
'Daydreamer'
'Hunger'
'Soulless Creature'
'In Bottles'
'A Different Kind of Human'
'Mothership'
'Apple Tree'
'The Seed'
Format:
UK English