Decca Records Announces Wide-Ranging 90th Birthday Celebrations
The celebrations include releases, broadcasts, exhibitions, a new book and rare David Bowie videos.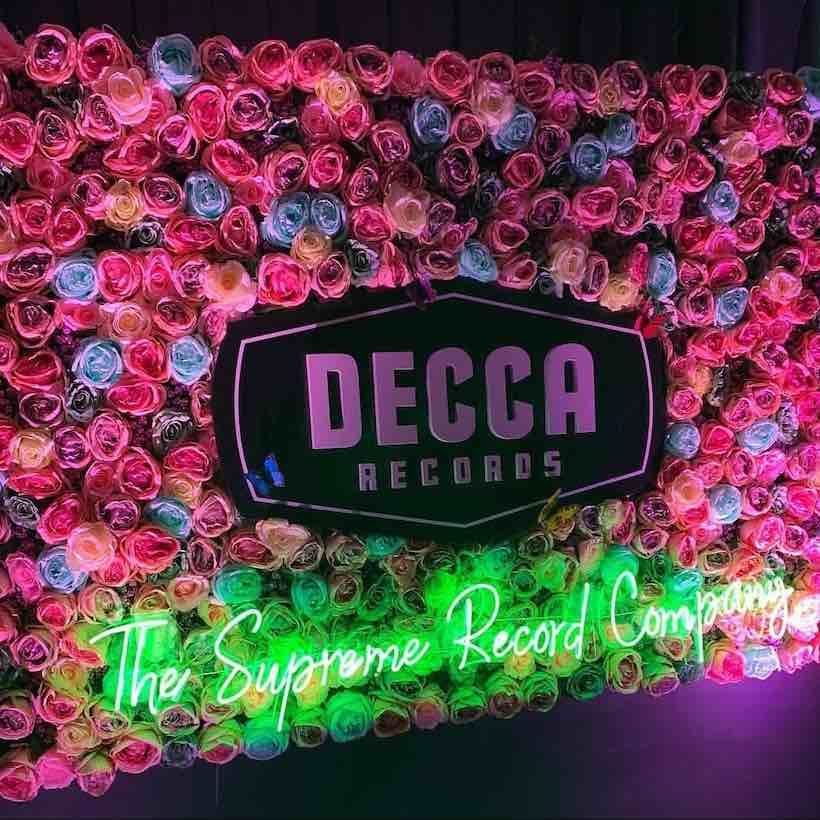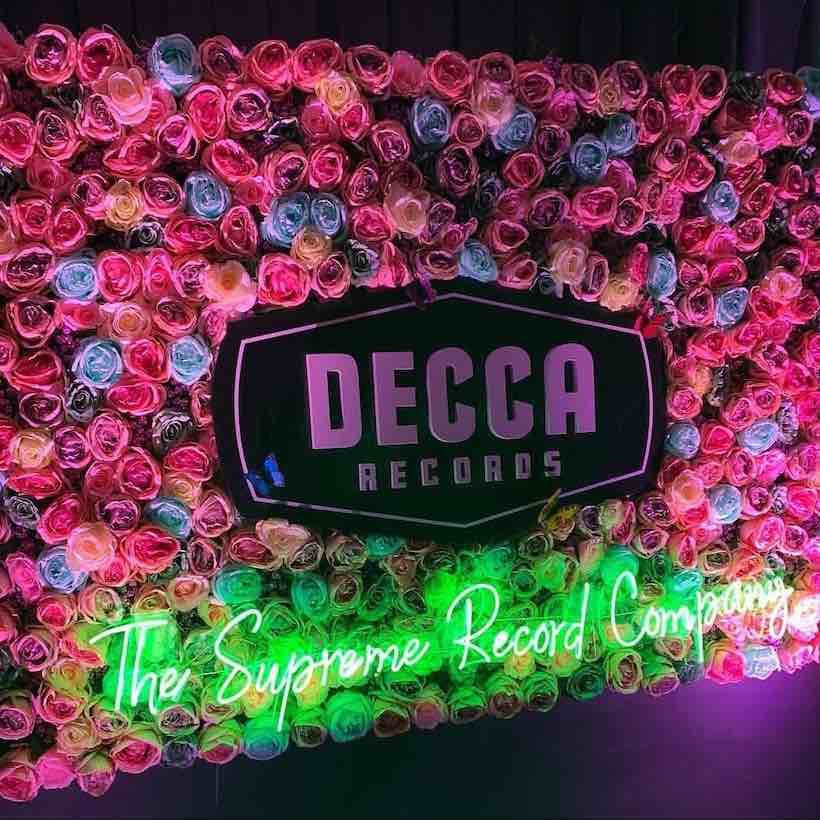 Decca Records has announced wide-ranging plans to celebrate its 90th birthday, with a series of releases, events, broadcasts and more to mark its formation on 28 February 1929. Media gathered in London last night for a Decca 90 party featuring performances by new company signings Fieh, Jess Gillam. J.S. Ondara and one of its most successful artists of recent years, Imelda May. Similar events were held recently in Paris and Berlin.
The British company that became an international powerhouse has been the home to a vast array of global stars from Luciano Pavarotti to David Bowie, Dame Vera Lynn to Bing Crosby, Tom Jones to Billie Holiday and the Rolling Stones to Mantovani. Modern-day artists such as Andrea Bocelli, Sheku Kanneh-Mason and Gregory Porter now continue a legacy that is to be marked with these new celebrations.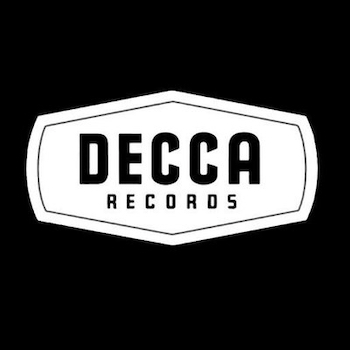 These include the publication of the first comprehensive history of the label, The Supreme Record Company: The Story Of Decca Records 1929-2019. The lavishly illustrated volume takes its title from Decca's early mission statement in its rise to prominence. Meanwhile, the full-length documentary Pavarotti, directed by Ron Howard, will tell the story of the company's superstar tenor.
London's V&A museum will host a Decca day of family events and music as part of the V&A Performance Festival 2019 on Sunday 5 May. Then in July, Decca's historic recording studio in West Hampstead will open again for a few nights of one-off performances and artwork exhibitions.
The Decca 90 plans also include 90 physical and digital releases reflecting the wide history of the label. The first Friday of each month in 2019 will be named Decca Day, with a new monthly release. A series of concerts in London, Berlin and Paris will take place throughout the year and Decca 90 will also be marked at such key UK arts and music festivals as Love Supreme, all four Cheltenham events and Village Green.
For Record Store Day 2019 on 13 April, a series of exclusive vinyl releases from Decca will be available. Six rare videos of David Bowie, from his early period on Decca's Deram label, have been restored to 1080 HD by the UMC team, and will be released monthly from 8 March.
There will be two new programmes on national broadcaster BBC Radio 2, available globally on the BBC Sounds app, charting 20 of Decca's most iconic  recordings. Finally, 45 unique 90-second podcasts, titled 45 RPM (Recorded Podcast Moments), will outline significant aspects of the label's history, to appear at www.decca90.com.
Format:
UK English