Watch The Video For The Avalanches' 'The Divine Chord' Ft. MGMT And Johnny Marr
The track also features on the duo's new album, 'We Will Always Love You', which is out now through Astralwerks.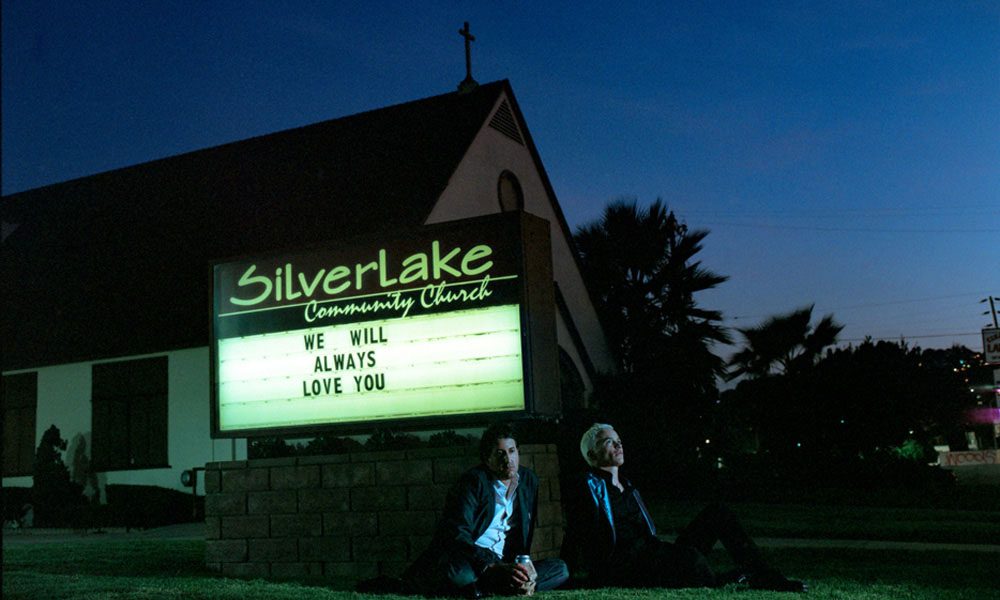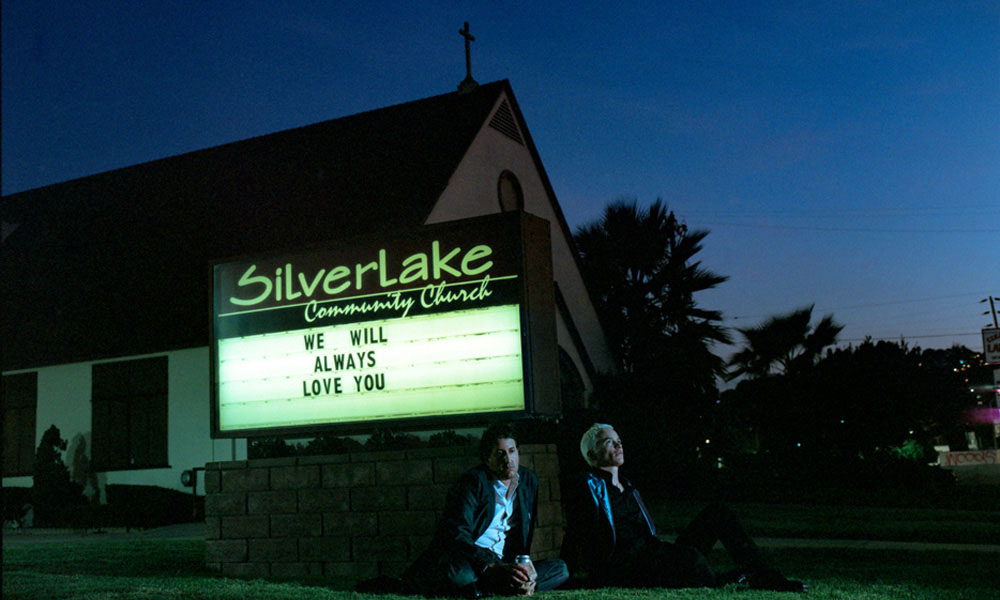 The Avalanches have shared the official video for their new track, "The Divine Chord", featuring MGMT and Johnny Marr. You can check it out below.
"The Divine Chord" has been praised by Stereogum, for its "psychedelic disco" sound and it also features on The Avalanches' new album, We Will Always Love You, released today by Astralwerks.
In a four-star review, Rolling Stone said, "We Will Always Love You may be the soundtrack we need–one that builds a bridge between people, emotions and eras." NME also awarded the album four stars, hailing it as a "vibrant cosmic journey like no other, and a love letter to the unifying power of music."
"Spanning 25 tracks over 72 minutes, the resulting album mimics the beautiful, mysterious sprawl of the nighttime horizon as it explores questions about death, the afterlife, and the stars," said Stereogum.
The Avalanches will celebrate the album's release with a special livestreamed DJ performance on Saturday, December 19. Filmed on the rooftop of iconic Melbourne institution Curtin House, the duo will be spinning tunes from their own catalog along with favorites and deep cuts from their vast and eclectic record collections. The live set will be followed by an exclusive screening of Jonathan Zawada's short film Carrier Waves, a visual companion piece to We Will Always Love You, which features music from the album.
The Australian duo recently spoke with The New York Times about We Will Always Love You. The feature notes, "it began with a unifying, if characteristically grand, concept: light, the cosmos and the Golden Records, the two 12-inch phonograph disks that were launched into space aboard Voyager in 1977."
Building on the sample-based approach of their classic albums Since I Left You and Wildflower, but stepping boldly into new terrain, We Will Always Love You is their most song-oriented album yet, made with an array of guest singers and writers that also includes Rivers Cuomo, Denzel Curry, Neneh Cherry, Perry Farrell, Karen O, Mick Jones, Sampa the Great, Tricky, Kurt Vile and Blood Orange.
We Will Always Love You is out now and can be bought here.