Watch The First Episode Of Baby Goth's New YouTube Series, 'Baby Goth x DNA'
Three further short-form episodes will be going live on 8, 15 and 22 October respectively.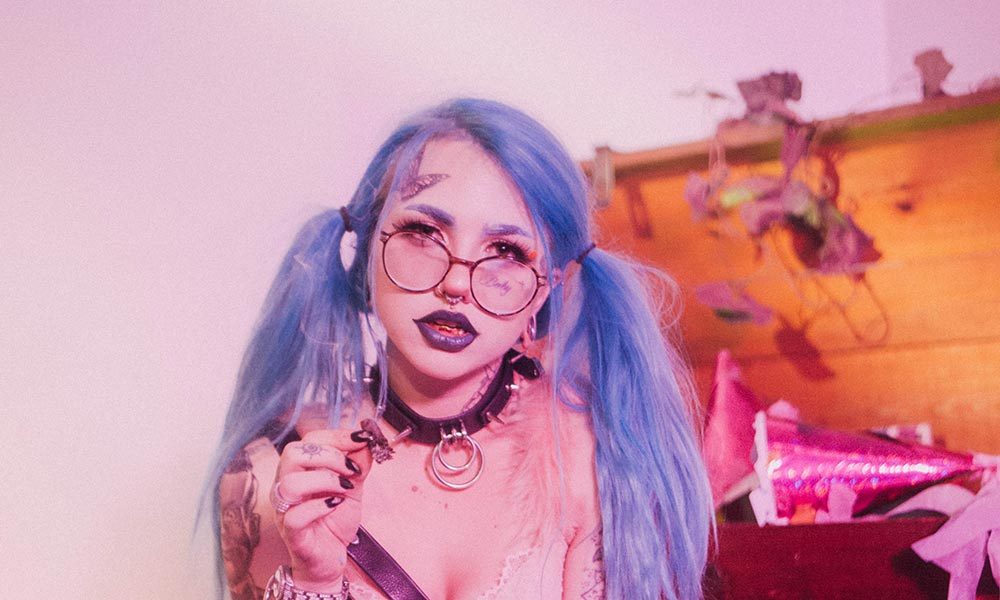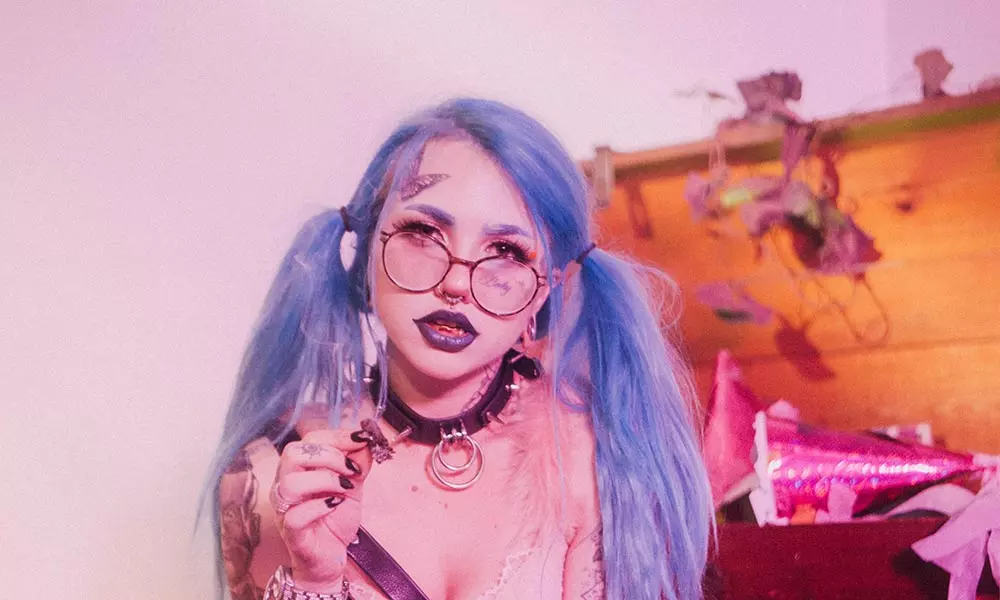 Texan-born singer, vlogger and social media personality Baby Goth has launched a new four-episode, short-form YouTube series, 'Baby Goth x DNA' which is set to go live at 4.20pm EST every Tuesday for the next four weeks.
The first episode, 'My Name Is Baby Goth' is now available and three further episodes, 'Baby Goth Talks Horror And Inspiration', 'Getting High With Baby Goth' and 'Baby Goth Gets Tattooed By A Clown' will be live on 8, 15 and 22 October, respectively. You can see the first episode, 'My Name Is Baby Goth', below, wherein the artist discusses her plans for the future.
"The first step is to become a bigger artist, get a Grammy [Award] and stuff like that," she reveals. "Eventually, I want to write things like comic books and make my own movies. I want to do horror films, but I don't want to just write the ideas. I want to direct, too – be behind the camera."
Baby Goth has certainly been turning heads of late. During 2018, the young Republic artist made an impact in the mainstream after her breakout music video, 'Swimming' (featuring Trippie Red and Lil Xan) chalked up millions of streams.
The aspirational young singer started on her artistic quest at an early age. Growing up, she spent much of her elementary school days in transit. "My father worked in the construction business, so we moved around a lot," she says, having lived in places like Florida, South Carolina, Colorado, Texas, and Las Vegas. As a young girl, she would pen poetry which eventually turned into songs.
Baby Goth took her talents to Instagram, and over the course of a few years developed a sizable following thanks to her aesthetic and infectious series of covers. It wasn't long before Baby was bound for Los Angeles, and a series of recording sessions proved to be serendipitous as she met Lil Xan and Trippie Redd after sharing engineers. "It was a matter of being in the right place, right time," she remembers.
Listen to Baby Goth on Apple Music and Spotify.
Format:
UK English