Back To The Village Vanguard With Bill Evans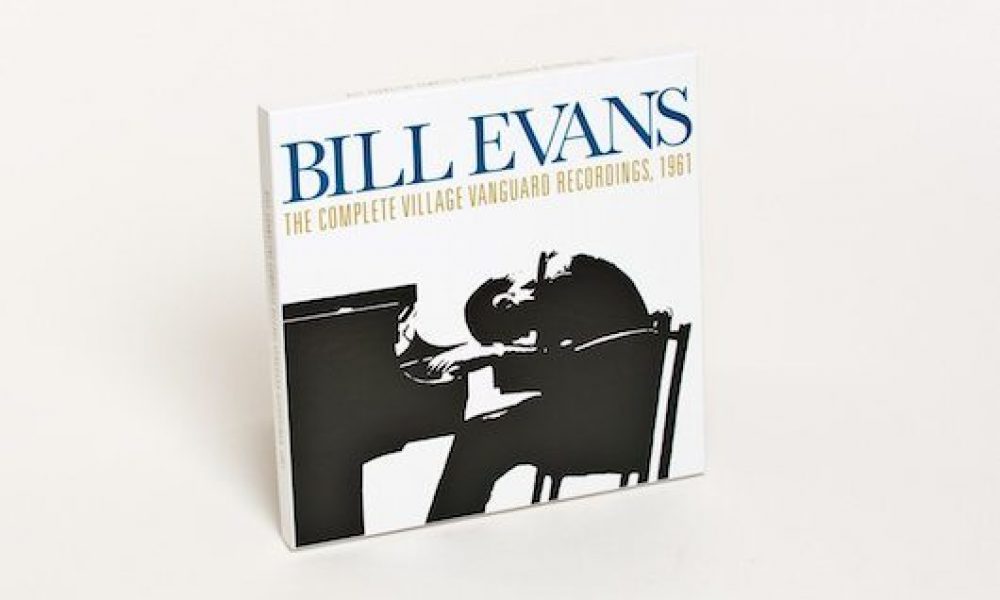 A vintage event in jazz history will be reborn, and expanded, in November. The great pianist Bill Evans' 'The Complete Village Vanguard Recordings, 1961,' widely seen by jazz devotees as one of the greatest live sessions in the genre's history, will be reissued on vinyl in November by Concord Music Group as a four-LP, 180-gram vinyl box set.
The new presentation of the landmark, 53-year-old recording, at the famed New York club the Village Vanguard, will come with a 12-page booklet that includes new liner notes by the reissue producer Bill Belmont, alongside the original notes by the 1961 producer, Orrin Keepnews.
Further period documentation includes reproductions of Keepnews' session annotations and photographer Steve Schapiro's proof sheets from the performances, and a stunning metallic and black poster of the famous cover, will complete the box set.
These recordings, on June 25, 1961, produced two of Evans' most celebrated albums for the Riverside label, both released that year. 'Waltz For Debby' and 'Sunday At The Village Vanguard' both featured his trio, with Scott LaFaro on bass and Paul Motian on drums. Their afternoon and evening sets for a small audience on that Sunday would not only become part of jazz history, but would have extra poignancy because 25-year-old LaFaro was killed in a car crash just 11 days later.
"From the very first moments of the recording," writes Keepnews in his notes, "it was impossible to ignore the importance of these performances." Says Belmont of the reissue procedure: "As was the practice with early live recording, the songs [on the original album] were faded just after the last note, and much, if not all, of the audience and banter from the stage was removed.
"So the first stage of the process was to find the reels—if they existed—and try and make a reconstruction of everything that was recorded. The task was to try to make the show flow as closely as possible to what had been recorded."
Format:
UK English